How we work to reduce the harm to people and ecosystems from armed conflicts and military activities
CEOBS was launched in 2018 with the primary goal of increasing awareness and understanding of the environmental and derived humanitarian consequences of conflicts and military activities. In this, we seek to challenge the idea of the environment as a 'silent victim of armed conflict'. Download our 'About us' summary.
We are driven by the principle that access to reliable environmental information is vital in relation to armed conflicts. Indeed openness and transparency are critical when the environment becomes politicised.
CEOBS builds on six years of research and policy work by its predecessor the Toxic Remnants of War Project. The Project sought to identify new opportunities for collecting data on environmental harm and the human suffering it causes, and the means through which data could be used to inform greater protection for the environment, and for those who depend on it, before during and after armed conflicts. CEOBS' work extends beyond the environmental consequences of war to also consider the role of environmental factors in triggering or driving insecurity.
We intend for this website, which aggregates information on multiple conflicts and topics, to be a resource for policy-makers, researchers, activists and journalists interested in the environmental dimensions of armed conflicts.
We work with international organisations, civil society, academia and communities to:
Monitor and publicise data on the environmental dimensions of armed conflicts;

Develop tools to improve data collection and sharing;

Monitor and scrutinise developments in law and policy that could contribute towards the reduction of humanitarian and environmental harm.
CEOBS' overarching aim is to ensure that the environmental consequences of armed conflicts and military activities are properly documented and addressed, and that those affected are assisted.
CEOBS works in partnership with a range of organisations that share our aims, recent and current research partners include:
Harvard Law School, King's College London, Norwegian People's Aid, the University of Edinburgh, the University of Leeds and Scientists for Global Responsibility.
Interested in collaboration, contact us to discuss potential opportunities.
We are grateful to the following current and past donors for supporting our work:
The OSCE, UNEP, Norwegian Ministry of Foreign Affairs, the Joseph Rowntree Charitable Trust, the Minor Foundation for Major Challenges, the Finnish Ministry for Foreign Affairs, the Knowledge Management Fund, the British Ecological Society and LUSH.
CEOBS is registered with the Charity Commission of England and Wales – number 1174115, and is accredited to the UN Environment Assembly (UNEA) of the UN Environment Programme.
Our privacy policy is available here.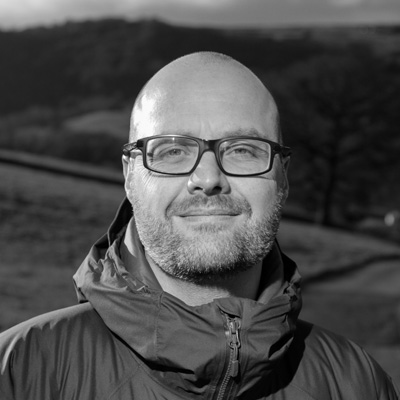 Doug Weir, Research and Policy Director
Doug contributes to all of our workstreams and oversees the direction of our research projects, policies and public engagement.
Doug has undertaken research and advocacy on the environmental legacy of armed conflicts and military activities since 2005. He has contributed to a wide range of domestic, regional and international initiatives on conflict and the environment, with a particular focus on the work of the UN Environment Assembly and on the progressive development of the legal framework protecting the environment in relation to armed conflicts. He holds degrees in Geology and Print Journalism from Manchester and Sheffield universities, and is a Visiting Research Fellow in the Department of Geography at King's College London.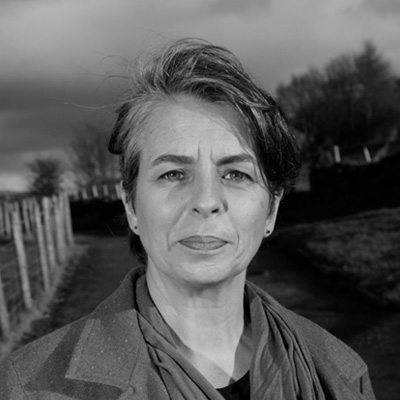 Linsey Cottrell, Environmental Policy Officer
Linsey's work covers humanitarian disarmament, which includes how environmental safeguarding can be implemented and improved across humanitarian mine action.
Linsey is a Chartered Environmentalist (CEnv) and worked in the environmental consultancy sector for more than 20 years, before joining CEOBS. She has a diverse range of experience in land quality, conventional and non-conventional contaminants, due diligence auditing and environmental risk assessment. She has a BSc in Chemical Sciences and MSc in Environmental Pollution and Control from the University of Leeds, a Post Graduate Certificate in Environmental Management and Sustainability and is qualified as a Specialist in Land Condition (SiLC). Linsey has also been a Trustee for the UK's Institution of Environmental Sciences since 2016.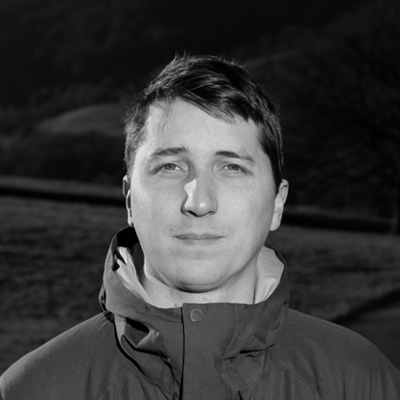 Dr Eoghan Darbyshire, Senior Researcher
Eoghan uses the ecosystem of open source information, from earth observation data to social media reports, to robustly research, monitor, characterise and communicate the environmental dimensions of conflict.
Eoghan has an academic background in air pollution research, conducting in-situ and remote sensing measurements in order to characterise rapidly changing environments – in Delhi, the Arctic, the Arabian Peninsula and the Amazon rainforest. He holds a PhD in atmospheric physics from the University of Manchester, where he also completed an undergraduate degree in Environmental Science and worked as a post-doctoral researcher. He also holds an MRes degree in Physics of the Earth and Atmosphere, awarded by the University of Leeds.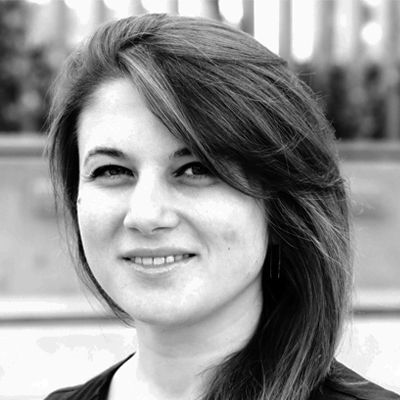 Dr Anna McKean, Researcher
Anna's work includes analyses of environmental incidents caused by conflicts via OSINT and earth observation, policy analysis and project management.
Anna is a researcher specialised in environmental governance, sustainability and humanitarian demining in Ukraine, as well as an experienced project manager. She holds a PhD in Environmental Sciences and Policy from Central European University (Hungary), an M.Sc. in Sustainable Development from Uppsala University (Sweden) and an MBA from the National Technical University of Ukraine "Igor Sikorsky Kyiv Polytechnic Institute".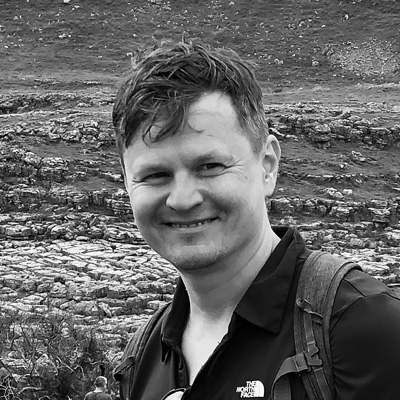 Dr Linas Svolkinas, Researcher
Linas uses remote sensing and OSINT to monitor the environmental impact of the war in Ukraine, with a particular focus on protected areas and the coastal and marine environment.
Linas has an academic background in seal conservation and conservation social science. His research used a range of methods to analyse anthropogenic threats to biological diversity and to develop effective policy interventions and strategies aiming at tackling them, with a regional focus on Eastern Europe. He holds a PhD in sustainability from the University of Leeds, and a postgraduate and undergraduate degrees in anthropology from the universities of Copenhagen and Vilnius.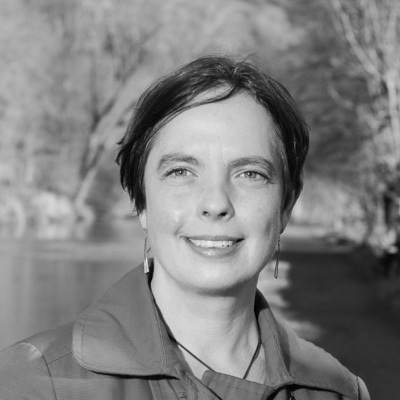 Leonie Nimmo, Project Coordinator and Research Associate
Leonie is CEOBS' Project Co-ordinator, ensuring that processes and teams function effectively, whilst being responsible for managing the governance of the organisation on behalf of the Board of Trustees.
Leonie is also a Research Associate, producing and editing web and other content. Leonie joined CEOBS in January 2019 from Ethical Consumer Research Association, where she was a Director, consultant and research manager. She has a degree in Development Studies with Economics from the University of Leeds and an MSc in International Natural Resource Development from the University of Wales, Bangor.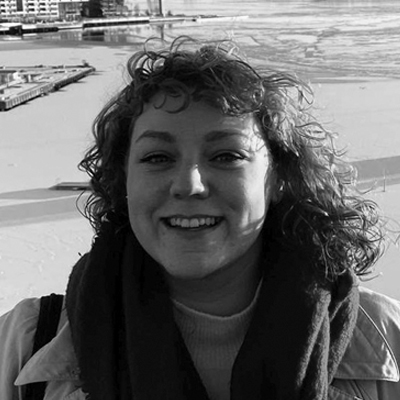 Ellie Kinney, Military Emissions Campaigner
Ellie is CEOBS' campaigner on its Military Emissions Gap project, which advocates for greater accountability for the military's contribution to the climate crisis.
Ellie
joined CEOBS in 2022 after working on fundraising and communications for UK charities, with causes ranging from homelessness to humanitarian healthcare. She has a background in grassroots campaigning against militarism and is involved in the peace movement in both the UK and internationally, including sitting on the steering committee for Youth for the TPNW, a global youth movement pursuing the full implementation of the UN's Treaty on the Prohibition of Nuclear Weapons. She holds a degree in Psychology from Goldsmiths, University of London.
Natalie Meiklejohn, Junior Researcher
Natalie is part of our Ukraine team, which analyses conflict-linked incidents using OSINT and earth observation.
Natalie is an environmental scientist with experience spanning academia, communications, and public policy. She holds a degree in Ecological Science (Honours) from the University of Queensland in Australia and recently completed a MSc in Carbon Management at the University of Edinburgh. Prior to joining CEOBS, Natalie worked as a researcher exploring the impacts of land-use change and fishing on estuarine ecosystems, in government conducting contaminated land assessments, as well as for a social enterprise focused on promoting geospatial technologies in the education sector. She is passionate about understanding and communicating the impacts of human activities on the environment to inform mitigation and remediation actions.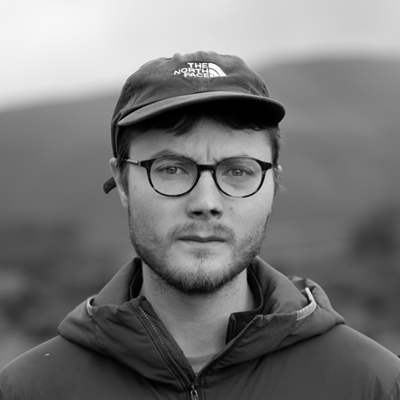 Rob Watson, Junior Researcher
Rob is part of our Ukraine team, which analyses conflict-linked incidents using OSINT and earth observation.
Rob has a background in geomorphology and hydrogeology, specialising in karst and volcanic environments. His research has combined remote sensing, scientific programming, and geological and geophysical fieldwork to investigate surface and subsurface geomorphological and hydrological processes. He holds an integrated Masters of Geophysics from the University of Leeds, and MSc by research from University College Dublin. Prior to joining CEOBS, he studied for a PhD in karst geomorphology, again at University College Dublin, investigating the interconnection between geological surfaces and karsification.