Military and the environment
In spite of growing awareness among militaries of the need to reduce the environmental impact of their operations, whether domestically, during peacekeeping operations or during wartime, the environmental bootprint of military operations remains considerable. Of particular concern are the legacy issues associated with military installations, as well as the exemptions from environmental oversight that militaries often enjoy.
A brief introduction to the relationship between military activities and environmental harm, with suggested further reading.
Pollution Politics examines how the weakness of current international humanitarian law allows the generation of conflict pollution that can impact both civilian health and the environment for long after the cessation of hostilities. The report defines toxic remnants of war, explores how they are created and argues that a new mechanism is needed to prevent and remedy environmental damage, to increase accountability and improve post-conflict response and assistance.
The latest US @DeptofDefense FY18 financial report shows that US taxpayers will be stung to the tune of $70bn for its #military #environmental liabilities, up from $68bn in FY17 https://t.co/y1A2muDKNE Will this continue to rise? A thread.
Twitter feed video.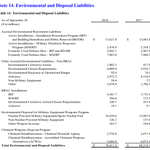 Groups representing US #military #veterans have joined forces to campaign for action on toxic exposures. The Toxic Exposures in the American Military coalition will be focusing on persuading Congress to provide care and support for those affected @SRtoxics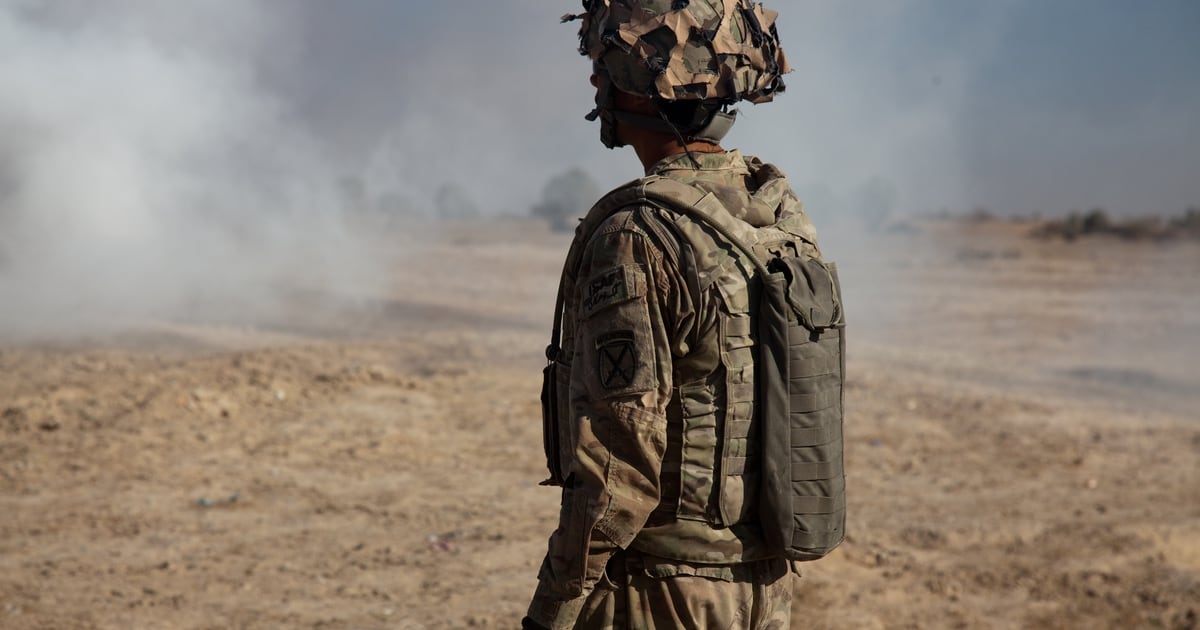 Groups join forces to fight military toxic exposure
A new coalition hopes to find answers on issues of burn pits, base water contamination, and other toxic chemical contaminations.
www.militarytimes.com
A new study has revealed that the US #military emits more CO2 each year than Portugal or Sweden Neta Crawford is part of @WatsonInstitute Costs of War Project. #ClimateEmergency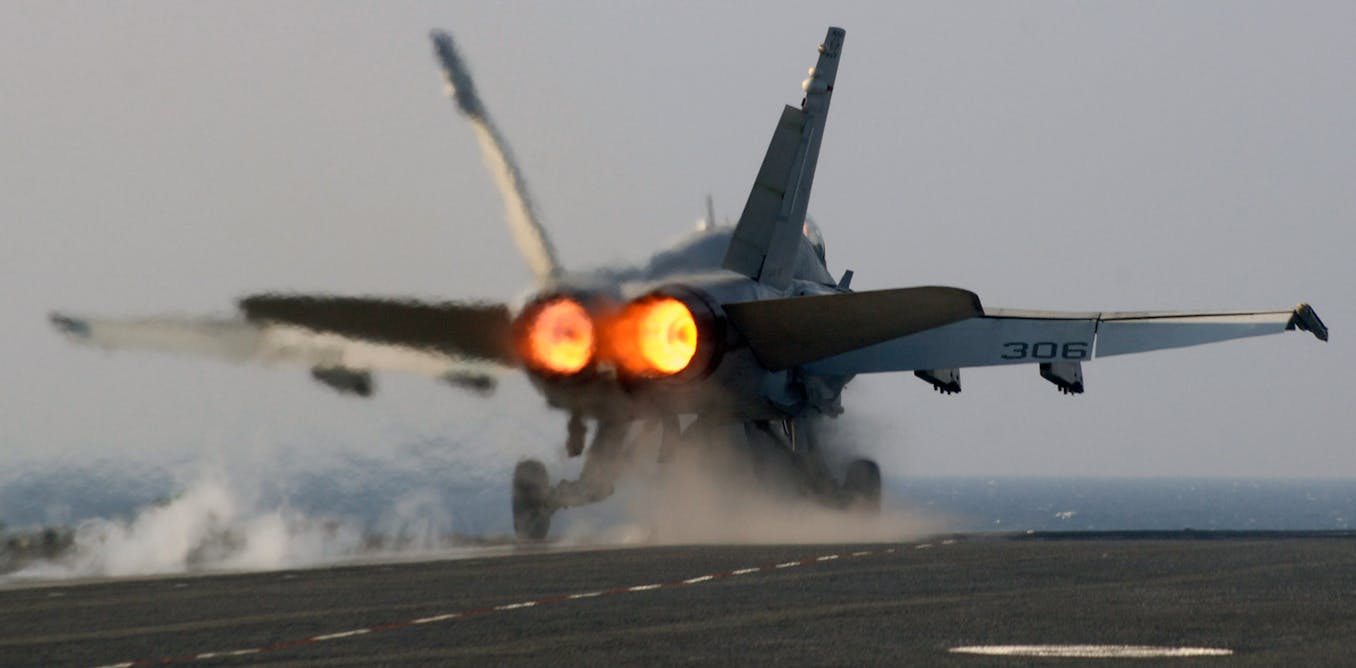 The Defense Department is worried about climate change – and also a huge carbon emitter
Many current and former US military leaders call climate change a serious national security threat, but few of them mention the Defense Department's b...
theconversation.com
Load more
A paper examining US military fuel use for the post 9-11 wars, which finds that the Department of Defense emits more CO2 than many countries with advanced economies.