Military and the environment
In spite of growing awareness among militaries of the need to reduce the environmental impact of their operations, whether domestically, during peacekeeping operations or during wartime, the environmental bootprint of military operations remains considerable. Of particular concern are the legacy issues associated with military installations, as well as the exemptions from environmental oversight that militaries often enjoy.
A brief introduction to the relationship between military activities and environmental harm, with suggested further reading.
Pollution Politics examines how the weakness of current international humanitarian law allows the generation of conflict pollution that can impact both civilian health and the environment for long after the cessation of hostilities. The report defines toxic remnants of war, explores how they are created and argues that a new mechanism is needed to prevent and remedy environmental damage, to increase accountability and improve post-conflict response and assistance.
#UNGA 4th Committee hear's from a delegation of Indigenous CHamoru women from #Guam over the environmental, cultural and gendered impact of US #military activities on the island:
CHamoru women discuss island issues at UN
A delegation of six CHamoru women testified before the Special Political and Decolonization Committee (Fourth Committee) of the United Nations on Wedn...
www.postguam.com
Yet another ammunition storage area blast in #Ukraine. This time Ichnia, Chernihiv Oblast NE of Kiev: Blasts and fires at #military ASAs can generate significant pollution risks for nearby communities.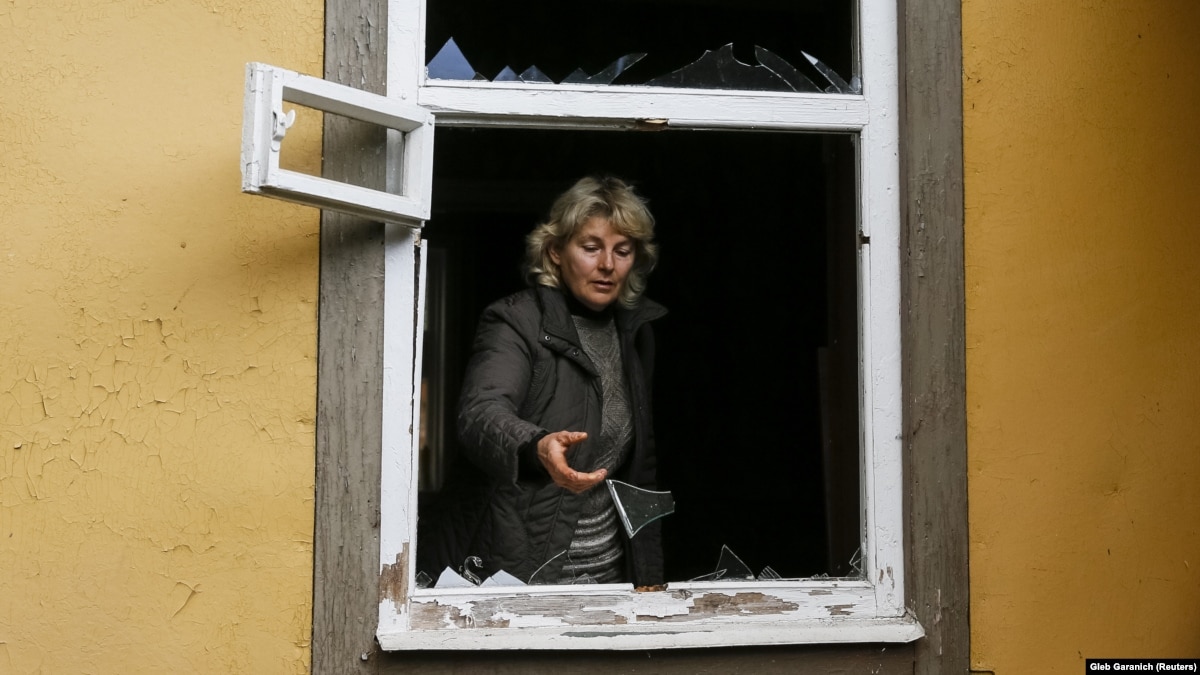 Thousands Evacuated As Blasts, Blaze Rip Through Ukraine Ammo Dump
An intense series of explosions and a fast-moving fire ripped through an ammunition depot in Ukraine, prompting the evacuation of thousands of people ...
www.rferl.org
Load more
This report looks at the environmental impact of peace operations and how the UN has responded, including through policies and guidelines, dedicated staff, and training material. In particular, it assesses the challenges the Department of Field Support faces in implementing its Environment Strategy.