Military and the environment
In spite of growing awareness among militaries of the need to reduce the environmental impact of their operations, whether domestically, during peacekeeping operations or during wartime, the environmental bootprint of military operations remains considerable. Of particular concern are the legacy issues associated with military installations, as well as the exemptions from environmental oversight that militaries often enjoy.
A brief introduction to the relationship between military activities and environmental harm, with suggested further reading.
Pollution Politics examines how the weakness of current international humanitarian law allows the generation of conflict pollution that can impact both civilian health and the environment for long after the cessation of hostilities. The report defines toxic remnants of war, explores how they are created and argues that a new mechanism is needed to prevent and remedy environmental damage, to increase accountability and improve post-conflict response and assistance.
Irrespective of the merits of this story, the fact that #dolphins are still used for #military purposes by anyone anywhere is profoundly depressing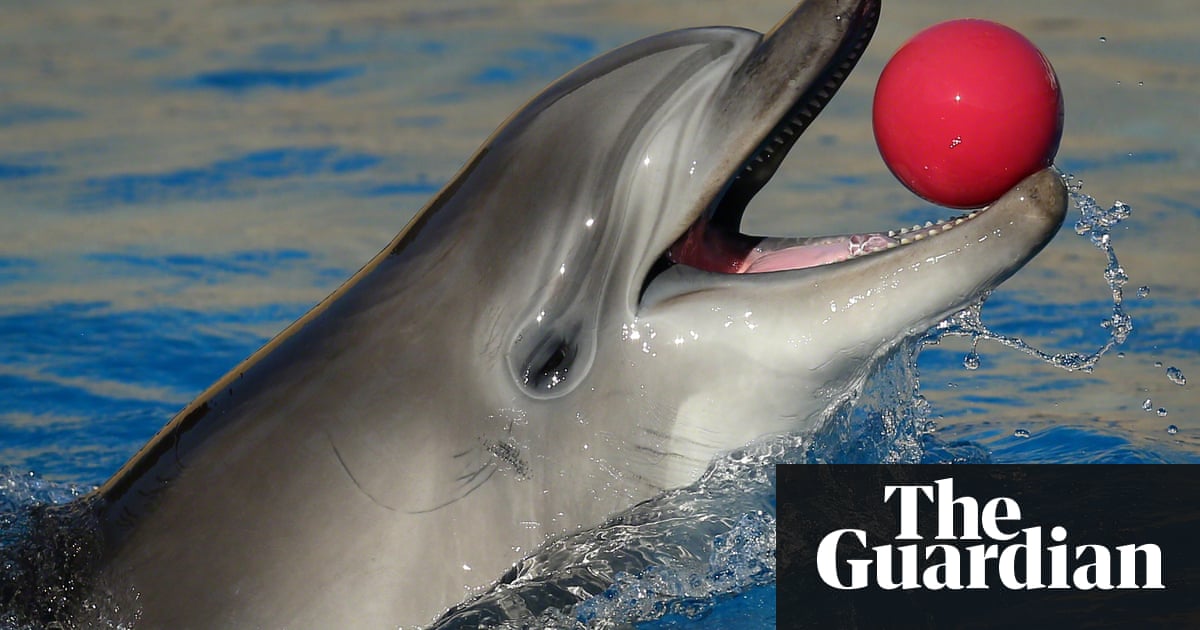 They didn't flip: Ukraine claims dolphin army captured by Russia went on hunger strike
Russia captured the dolphins in 2014 and says the trained mammals refused both to interact with their coaches, and to eat
www.theguardian.com
Veterans Go Back to Court Over #BurnPits. Do They Have a Chance? https://t.co/HJNcxYh1nb Delay, deny, then mire in complex legal proceedings, against the military and the private contractors such as #KBR who operated the pits. In the meantime #military personnel don't get support
Twitter feed video.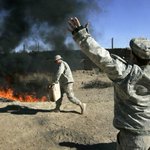 Load more
This report looks at the environmental impact of peace operations and how the UN has responded, including through policies and guidelines, dedicated staff, and training material. In particular, it assesses the challenges the Department of Field Support faces in implementing its Environment Strategy.