Military and the environment
In spite of growing awareness among militaries of the need to reduce the environmental impact of their operations, whether domestically, during peacekeeping operations or during wartime, the environmental bootprint of military operations remains considerable. Of particular concern are the legacy issues associated with military installations, as well as the exemptions from environmental oversight that militaries often enjoy.
A brief introduction to the relationship between military activities and environmental harm, with suggested further reading.
Pollution Politics examines how the weakness of current international humanitarian law allows the generation of conflict pollution that can impact both civilian health and the environment for long after the cessation of hostilities. The report defines toxic remnants of war, explores how they are created and argues that a new mechanism is needed to prevent and remedy environmental damage, to increase accountability and improve post-conflict response and assistance.
Optimism and energy from the newly elected Congress on #burnpits. Campaigners argue that exposures are this generation's #AgentOrange if so measures should avoiding repeating past mistakes and ensure that local communities as well as #military are assisted
Congress Poised to Help Veterans Exposed to 'Burn Pits' Over Decades of War
One of the least understood ailments endured by the newest generation of veterans is related to exposure to toxic substances in Iraq and Afghanistan, ...
www.nytimes.com
"To better honor our commitment to protect #veterans and public health, the #military and Congress must work together more urgently to clean-up #PFAS chemical contamination and take care of those already exposed," says @RepDanKildee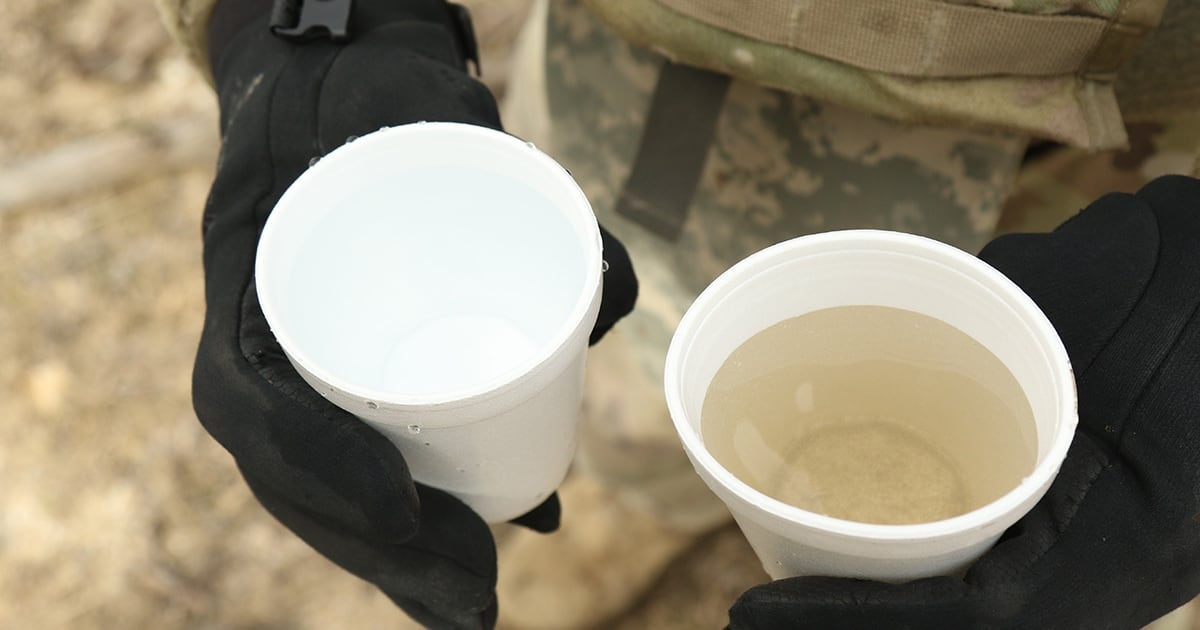 Commentary: Action needed to address groundwater contamination at military installations
A lawmaker wants the military to stop using firefighting chemicals that can contaminate groundwater and to address the health problems they cause for ...
www.militarytimes.com
The US Navy has released a new #environmental impact statement for its testing and training activities in the Pacific island region. The statement supplements a more detailed 2015 report: #military 1/2
Environmental harm detailed in Navy's statement, invites public comment
eu.guampdn.com
Load more
This report looks at the environmental impact of peace operations and how the UN has responded, including through policies and guidelines, dedicated staff, and training material. In particular, it assesses the challenges the Department of Field Support faces in implementing its Environment Strategy.