Military and the environment
In spite of growing awareness among militaries of the need to reduce the environmental impact of their operations, whether domestically, during peacekeeping operations or during wartime, the environmental bootprint of military operations remains considerable. Of particular concern are the legacy issues associated with military installations, as well as the exemptions from environmental oversight that militaries often enjoy.
A brief introduction to the relationship between military activities and environmental harm, with suggested further reading.
Pollution Politics examines how the weakness of current international humanitarian law allows the generation of conflict pollution that can impact both civilian health and the environment for long after the cessation of hostilities. The report defines toxic remnants of war, explores how they are created and argues that a new mechanism is needed to prevent and remedy environmental damage, to increase accountability and improve post-conflict response and assistance.
Reading the new US National Academies on the #military health legacy of #GulfWar toxic exposures, it's hard not be struck by the lack of exposure data and relevant research, both of which have contributed to their non-committal findings for many substances https://t.co/LiZCgqaBXL
New US National Academies of Sciences review confirms what most other militaries already accept - that mature and environmentally sound technologies exist as alternatives to the harmful open air burning and destruction of surplus munitions https://t.co/B1t0qTJSSz #military
Twitter feed video.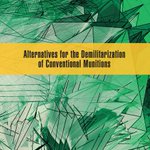 "Given WWF's high profile, the move could potentially undermine the perceived neutrality of environmental organizations working in the Sahel". This does raise interesting questions over who is best placed to work with the #military in this context - NGOs or IOs? #envsec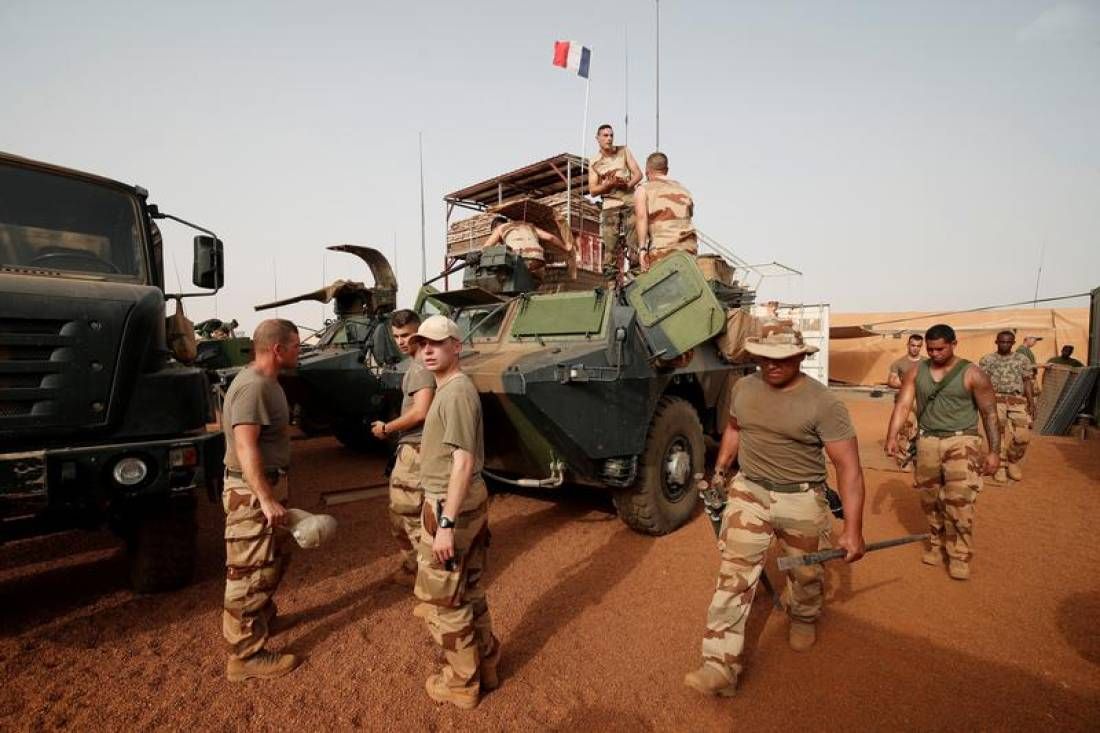 Richard Pearshouse
@RPearshouse
Watch this space: WWF France + the Ecole de Guerre, the top French military academy, launch joint study on the pressures of a changing climate in conflict areas https://t.co/wb3jew0kSj @SebastienMalo via @TRF_Stories
Load more
This report looks at the environmental impact of peace operations and how the UN has responded, including through policies and guidelines, dedicated staff, and training material. In particular, it assesses the challenges the Department of Field Support faces in implementing its Environment Strategy.