Military and the environment
In spite of growing awareness among militaries of the need to reduce the environmental impact of their operations, whether domestically, during peacekeeping operations or during wartime, the environmental bootprint of military operations remains considerable. Of particular concern are the legacy issues associated with military installations, as well as the exemptions from environmental oversight that militaries often enjoy.
A brief introduction to the relationship between military activities and environmental harm, with suggested further reading.
Pollution Politics examines how the weakness of current international humanitarian law allows the generation of conflict pollution that can impact both civilian health and the environment for long after the cessation of hostilities. The report defines toxic remnants of war, explores how they are created and argues that a new mechanism is needed to prevent and remedy environmental damage, to increase accountability and improve post-conflict response and assistance.
#BlueWater Vietnam #veterans fight refusal of presumptive disease status for #AgentOrange exposure Stark differences between health assistance for #military personnel and civilians over toxic exposures linked to conflicts.
VA officials push back on Congress' blue water Navy benefits fix
House lawmakers' fix would give disability benefits to up to 90,000 veterans.
www.militarytimes.com
#Military sonar suspected in deaths of five Cuvier's beaked #whales off the cost of #Ireland this week.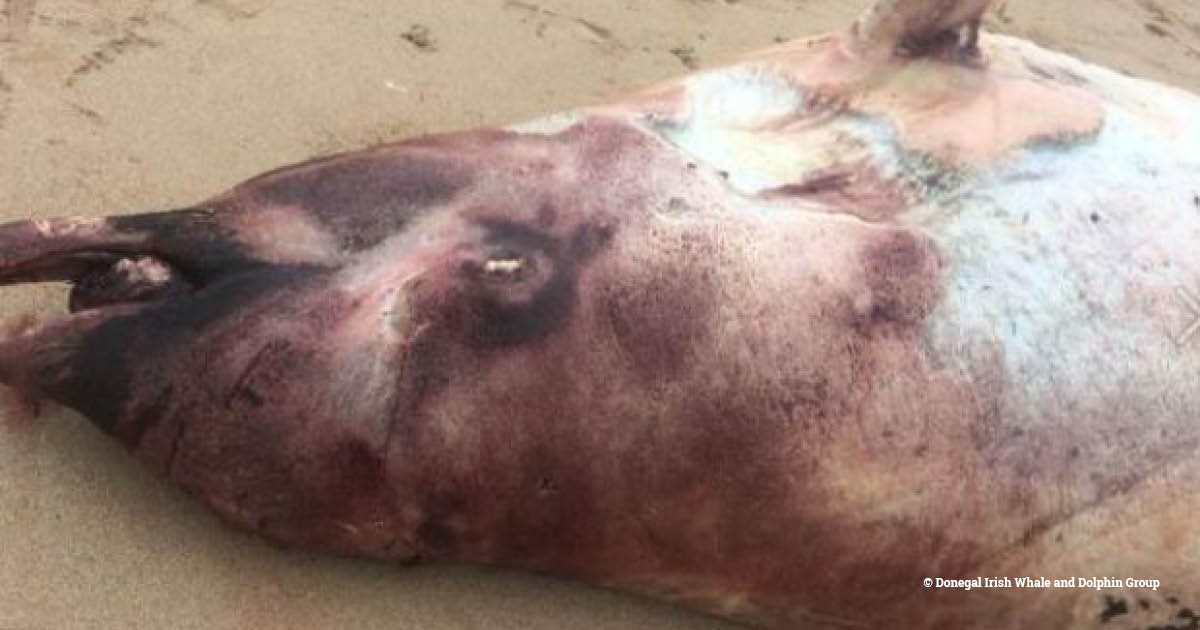 Environmental Investigation Agency
@EIA_News
British or US navies could be responsible for the deaths of five Cuvier's beaked #whales off the north-west coast of #Ireland https://t.co/XYtUZtaeCu
#FOIA seeks info on environmental health risks from #military contamination for detained immigrants at Fort Bliss and Goodfellow bases in #Texas. Bliss is a #Superfund site and the Goodfellow proposal would see people housed on a former firing range
Advocates probe White House plans to house immigrants at toxic waste sites
Detained immigrants would be kept near or on toxic waste sites slated for government cleanup.
thinkprogress.org
Load more
This report looks at the environmental impact of peace operations and how the UN has responded, including through policies and guidelines, dedicated staff, and training material. In particular, it assesses the challenges the Department of Field Support faces in implementing its Environment Strategy.