The humanitarian impact of the conflict in Yemen has been exacerbated by scarce water resources, weak governance and poor infrastructure – all of which have been further degraded by the conflict. The conflict has had a huge impact on Yemen's weak agricultural sector leading to severe food insecurity, and impacted projects aiming to protect its remaining biodiverse areas.
A brief introductory overview of the environmental dimensions of the conflict in Yemen, with facts, figures and further reading.
In five years the conflict in #Yemen has:
💧Led to massive damage and disruption to water infrastructure
🌳Increased deforestation
🚛Destroyed waste management systems
🦩Impacted protected areas and biodiversity
🐟Created the ongoing threat of a catastrophic Red Sea oil spill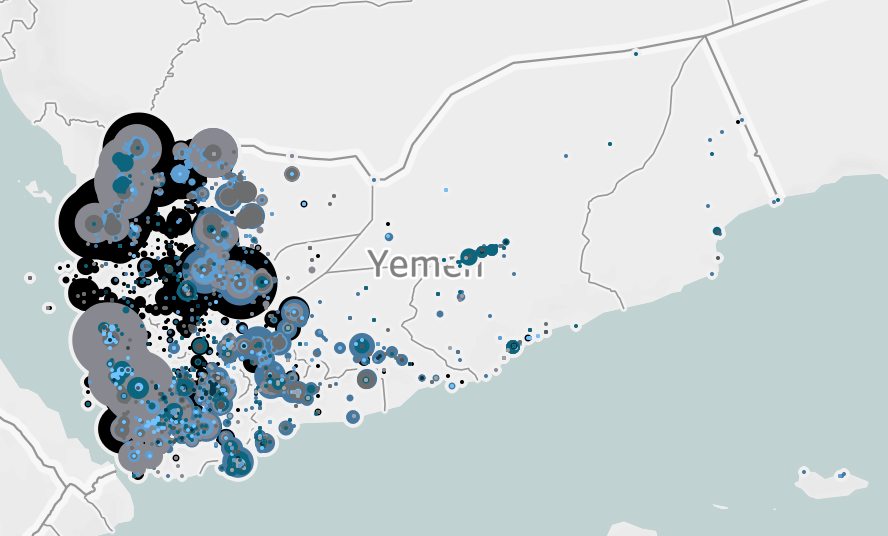 Armed Conflict Location & Event Data Project
@ACLEDINFO
Five years on from the Saudi-led coalition's intervention in #Yemen, @ACLEDINFO estimates more than 112,000 people have died in the war, including over 12,600 civilians reported killed in direct attacks.

New update ➡️ https://t.co/Y7Af2BHDLr
"Frequently washing hands is the most effective way to protect against the #coronavirus, but what will more than half the Yemeni people who don't have access to safe water do?" #Yemen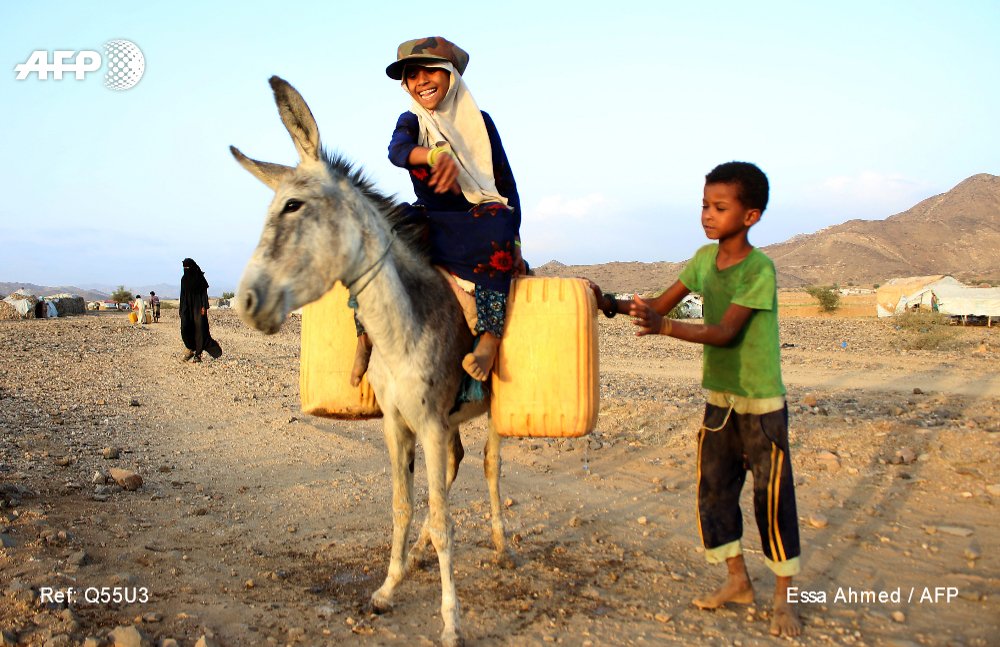 AFP Mideast & North Africa
@AFP_MENA
Hand-washing to combat the spread of #coronavirus is the order of the day, but it's an unaffordable luxury for millions in war-ravaged #Yemen where clean #water is dangerously scarce #AFP story: https://t.co/nTFNmjSA9y #handwashing 📸 @AFPphoto by Essa Ahmed
Load more
The impacts of climate change are particularly complex in the Middle East and North Africa (MENA). The region suffers from violent conflicts and severe water scarcity, while climate models show more serious scenarios here than in other regions. This paper explains how the security of the MENA region is inscribed in a new climate reality.