The humanitarian impact of the conflict in Yemen has been exacerbated by scarce water resources, weak governance and poor infrastructure – all of which have been further degraded by the conflict. The conflict has had a huge impact on Yemen's weak agricultural sector leading to severe food insecurity, and impacted projects aiming to protect its remaining biodiverse areas.
A brief introductory overview of the environmental dimensions of the conflict in Yemen, with facts, figures and further reading.
A dilapidated tanker with 1.14m barrels of crude oil has become a pawn in the conflict in Yemen. The potential for miscalculation leading to a spill that would cause serious harm to Red Sea ecosystems is significant. In this blog Doug Weir catches up with developments with the SAFER FSO one year on.
In March, the Yemeni government called for UN help in dealing with a potentially serious oil pollution threat in the Red Sea. The case has highlighted the wider threat from oil pollution in Yemen's civil war and the risks it poses to the Red Sea's ecology.
In the #UNSC debate on #Yemen yesterday the @UNReliefChief confirmed that the Houthi-affiliated authorities have provided written permission for a UN technical mission to inspect the condition of the deteriorating SAFER FSO oil tanker, which threatens a major spill off Ras Issa.
Twitter feed video.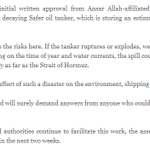 How Nelson, a Bulgarian griffon vulture, ended up being captured as a spy in #Yemen - and how Yemenis living with the conflict rallied round to protect him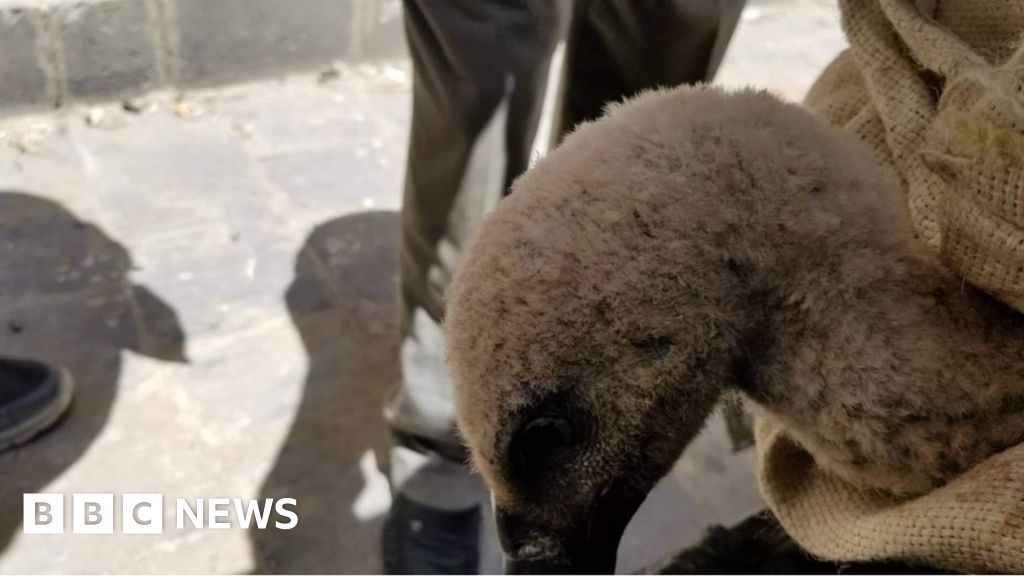 A Bulgarian vulture's odyssey into Yemeni war zone
Nelson was captured by a militia who believed the vulture was transmitting military secrets.
www.bbc.co.uk
A preliminary study is reported to be underway on designating Jabal Aziz Islet near Aden, #Yemen as a sea #turtle reserve. The islet's beach is thought to be used by hawksbill turtles but the conflict has limited efforts to monitor numbers https://t.co/B4F3flCsWA
Twitter feed video.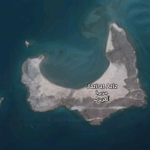 Load more
A study that seeks to document and model the impact of the conflict in Yemen on sustainable development, including its impact on environmental infrastructure such as water and sanitation, and its impact on agricultural practices and food security.