The humanitarian impact of the conflict in Yemen has been exacerbated by scarce water resources, weak governance and poor infrastructure – all of which have been further degraded by the conflict. The conflict has had a huge impact on Yemen's weak agricultural sector leading to severe food insecurity, and impacted projects aiming to protect its remaining biodiverse areas.
A brief introductory overview of the environmental dimensions of the conflict in Yemen, with facts, figures and further reading.
In March, the Yemeni government called for UN help in dealing with a potentially serious oil pollution threat in the Red Sea. The case has highlighted the wider threat from oil pollution in Yemen's civil war and the risks it poses to the Red Sea's ecology.
The government of #Yemen claims the Houthis are planning to bomb the offshore floating oil storage platform of Ras Isa. This isn't the first time allegations have been made over plans to cause serious spills, earlier claims by the the Saudis were debunked
بادي: خطط حوثية لتفجير خزان نفطي يحوي مليون برميل في مضيق باب المندب
استمرار تسهيل منح التصاريح البحرية لميناء الحديدة من قبل قيادة القوات المشتركة لل...
www.eremnews.com
In the past six months alone, southern regions of #Yemen facing the Arabian Sea have been hit by three cyclones. Sagar and Mekunu in May, and Luban in October. A fourth, Gaja, is now on its way:
In Yemen, cities spared from war fall prey to climate change
While the Arab republic has made headlines in recent years for conflict, cholera and famine, its people are also living on the front lines of global w...
www.atimes.com
Very useful to have this data in one place. The report notes that formal agriculture covered less than 3% of its land surface and that "to target agriculture in #Yemen requires a certain precision in aiming," suggesting a deliberate Coalition strategy to destroy food production.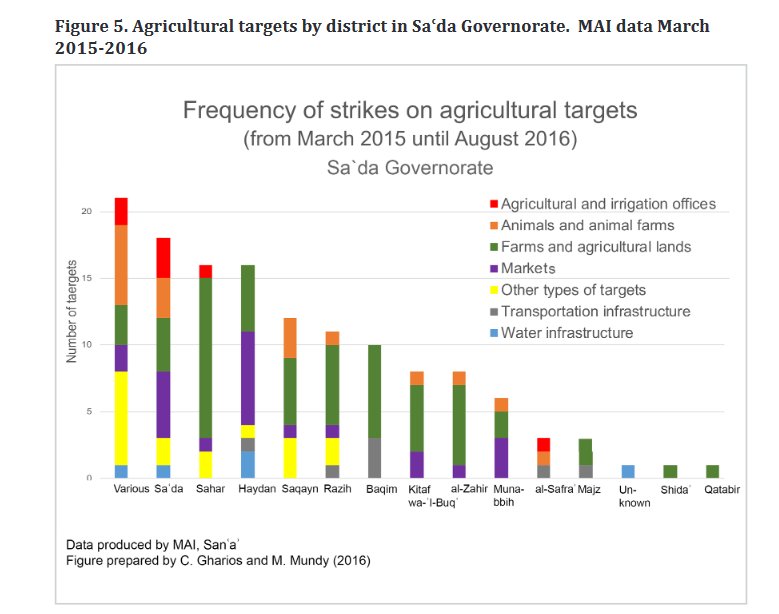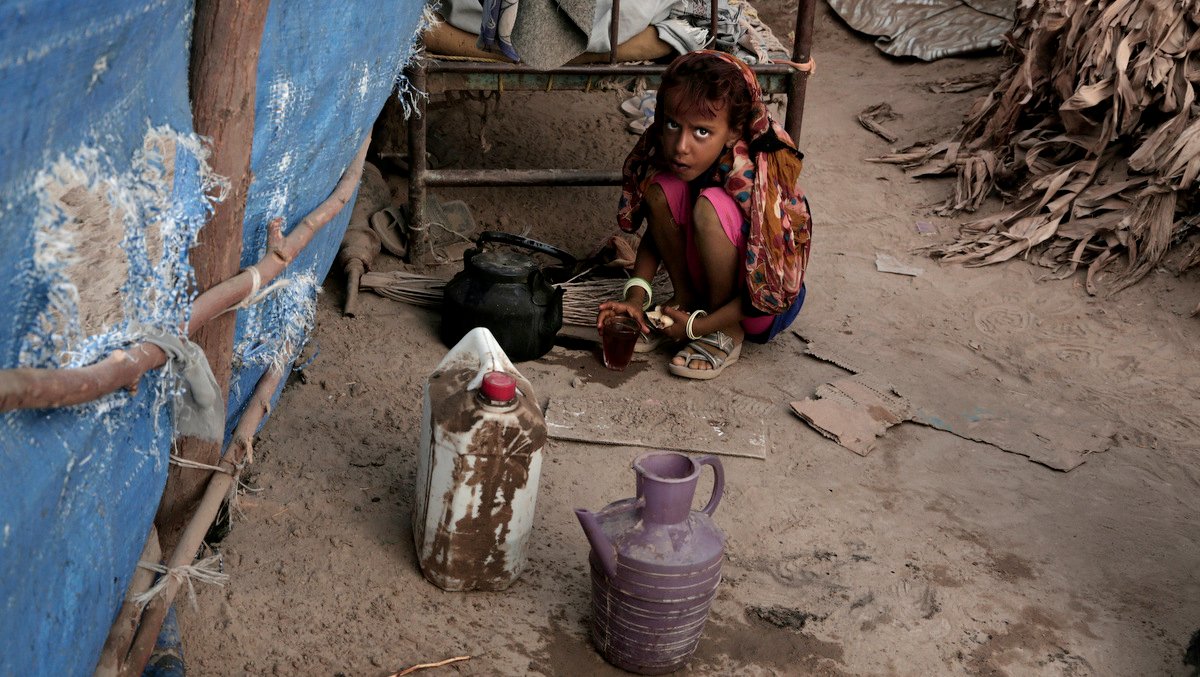 Wim Zwijnenburg
@wammezz
Targeting of #agriculture sites and water infrastructure in #Yemen, objects indispensable to the survival of rural residents has been systematic, says new report by @TuftsUniversity @WorldPeaceFdtn and shows how conflicts affects #environmentalsecurity https://t.co/K4tTD8jJQN
Load more
This report gives an overview of the impact of the Coalition bombing campaign on food production and distribution in rural Yemen and on fishing along the Red Sea coast.