The humanitarian impact of the conflict in Yemen has been exacerbated by scarce water resources, weak governance and poor infrastructure – all of which have been further degraded by the conflict. The conflict has had a huge impact on Yemen's weak agricultural sector leading to severe food insecurity, and impacted projects aiming to protect its remaining biodiverse areas.
A brief introductory overview of the environmental dimensions of the conflict in Yemen, with facts, figures and further reading.
In March, the Yemeni government called for UN help in dealing with a potentially serious oil pollution threat in the Red Sea. The case has highlighted the wider threat from oil pollution in Yemen's civil war and the risks it poses to the Red Sea's ecology.
This is a great example from #Yemen on the often complex relationships between conflict and the environment, where the conduct of hostilities - in this case damage to electrical systems - can lead to both positive and negative changes in environmental policies and practice.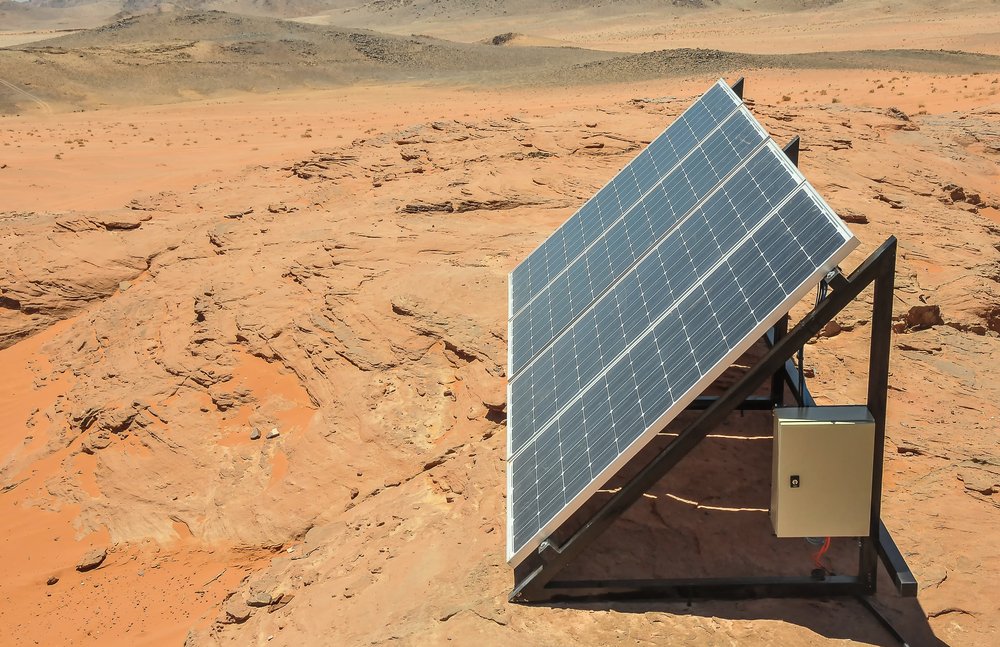 Richard Pearshouse
@RPearshouse
"The majority of Yemenis have relied on solar panels for the duration of the war." An interesting write-up on how the widespread destruction of electricity grids in Yemen has increased the use of solar energy https://t.co/AvvlENyl46 via @LobeLog
Thread on this weekend's fire at an oil refinery in Aden #Yemen - allegations and denials abound over whether it may have been caused by a Houthi drone or another act of sabotage.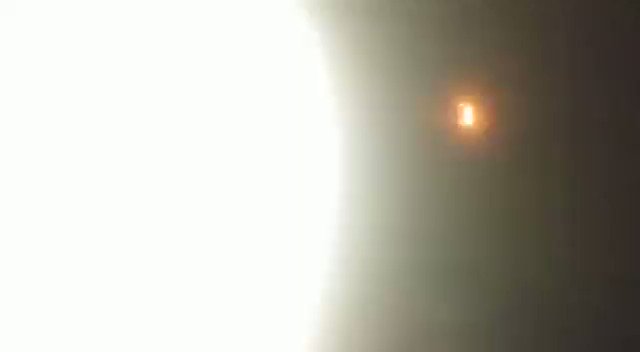 SaadAbedine
@SaadAbedine
An official at #Yemen's 🇾🇪 #Aden refinery said today's fire in an oil reservoir was caused by an explosion, likely an act of sabotage
https://t.co/bAogUZvwCb
Particularly perverse that in #Yemen - where food insecurity is rife - access to agricultural land is being blocked by the widespread use of mines According to MSF, demining efforts have focused on roads while ignoring the fields critical to livelihoods.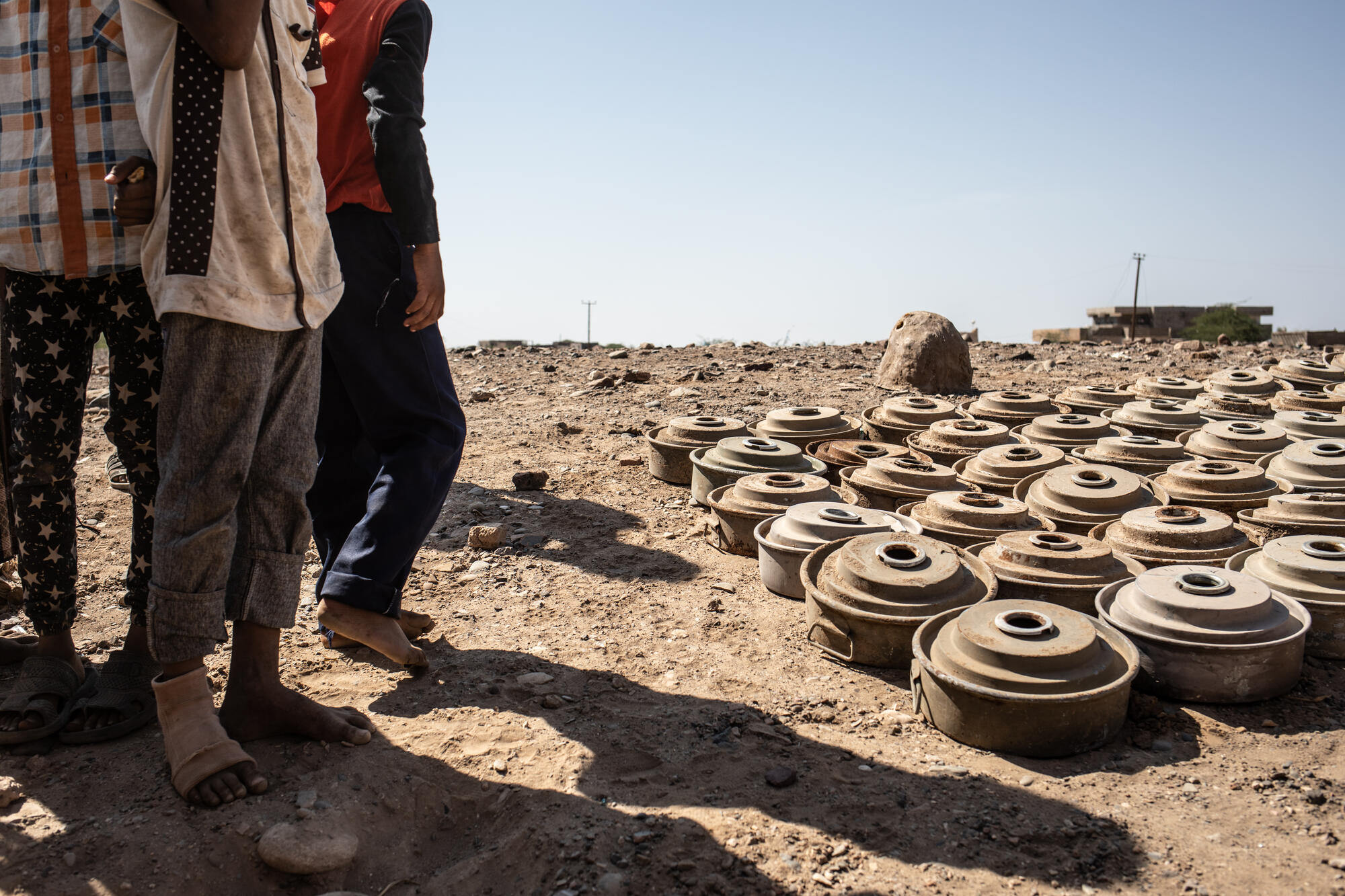 Trapped by mines | Yemen | Médecins Sans Frontières (MSF) International
Mines and explosive devices urgently need clearing from civilian areas in southwest Yemen – not only places where people live, but also agricultural...
www.msf.org
Load more
This report gives an overview of the impact of the Coalition bombing campaign on food production and distribution in rural Yemen and on fishing along the Red Sea coast.