The humanitarian impact of the conflict in Yemen has been exacerbated by scarce water resources, weak governance and poor infrastructure – all of which have been further degraded by the conflict. The conflict has had a huge impact on Yemen's weak agricultural sector leading to severe food insecurity, and impacted projects aiming to protect its remaining biodiverse areas.
A brief introductory overview of the environmental dimensions of the conflict in Yemen, with facts, figures and further reading.
In March, the Yemeni government called for UN help in dealing with a potentially serious oil pollution threat in the Red Sea. The case has highlighted the wider threat from oil pollution in Yemen's civil war and the risks it poses to the Red Sea's ecology.
Genetic research has identified the strain of cholera responsible for the ongoing epidemic in #Yemen, and identified an effective antibiotic. The destruction of wells, and damage to sewage and floodwater networks, has fuelled the crisis:
New Research Could Help Combat Cholera in Yemen - Al-Fanar Media
Researchers have identified the genetic makeup of the bacteria causing Yemen's cholera epidemics. The new research could improve treatment, if t...
www.al-fanarmedia.org
Surge in cholera rates in #Yemen this year linked to damage and disruption to water and sanitation systems by the conflict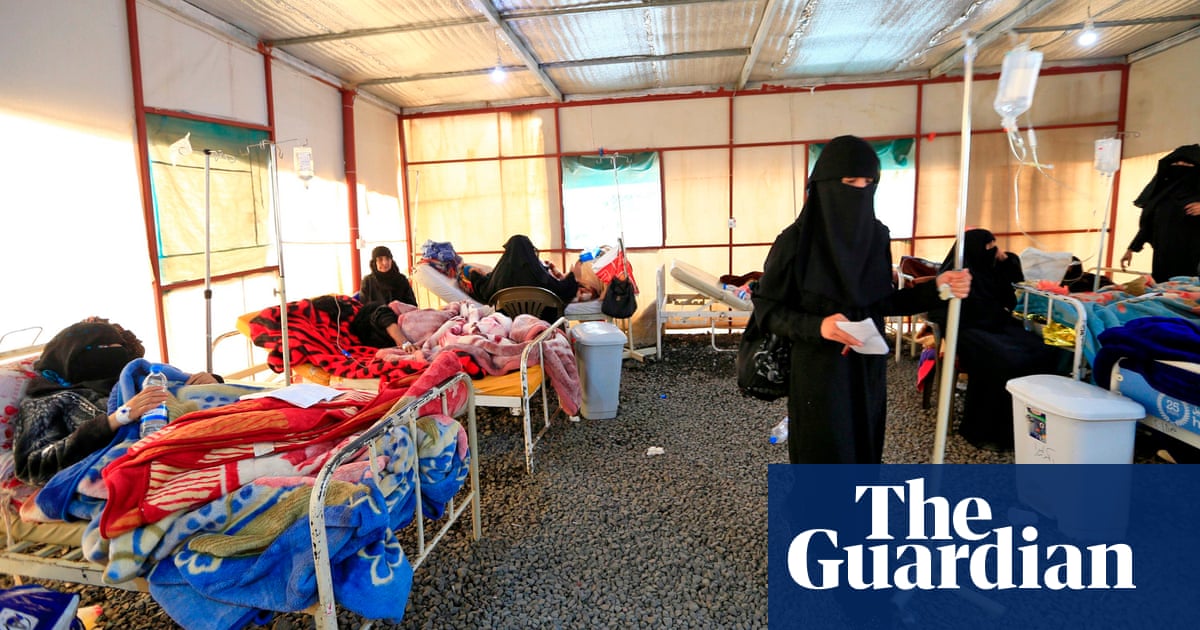 'Yet another killer for children left starved by war': cholera grips Yemen
In the last two weeks, 1,000 young people a day have been infected with the disease
www.theguardian.com
Load more
This report gives an overview of the impact of the Coalition bombing campaign on food production and distribution in rural Yemen and on fishing along the Red Sea coast.