The humanitarian impact of the conflict in Yemen has been exacerbated by scarce water resources, weak governance and poor infrastructure – all of which have been further degraded by the conflict. The conflict has had a huge impact on Yemen's weak agricultural sector leading to severe food insecurity, and impacted projects aiming to protect its remaining biodiverse areas.
A brief introductory overview of the environmental dimensions of the conflict in Yemen, with facts, figures and further reading.
States concerned about the fate of the SAFER oil tanker off #Yemen need to balance ratcheting up the pressure on the Houthis over UN access to the vessel with the risk that over-politicisation will irretrievably entrench positions. Cooperation is key to resolving the issue.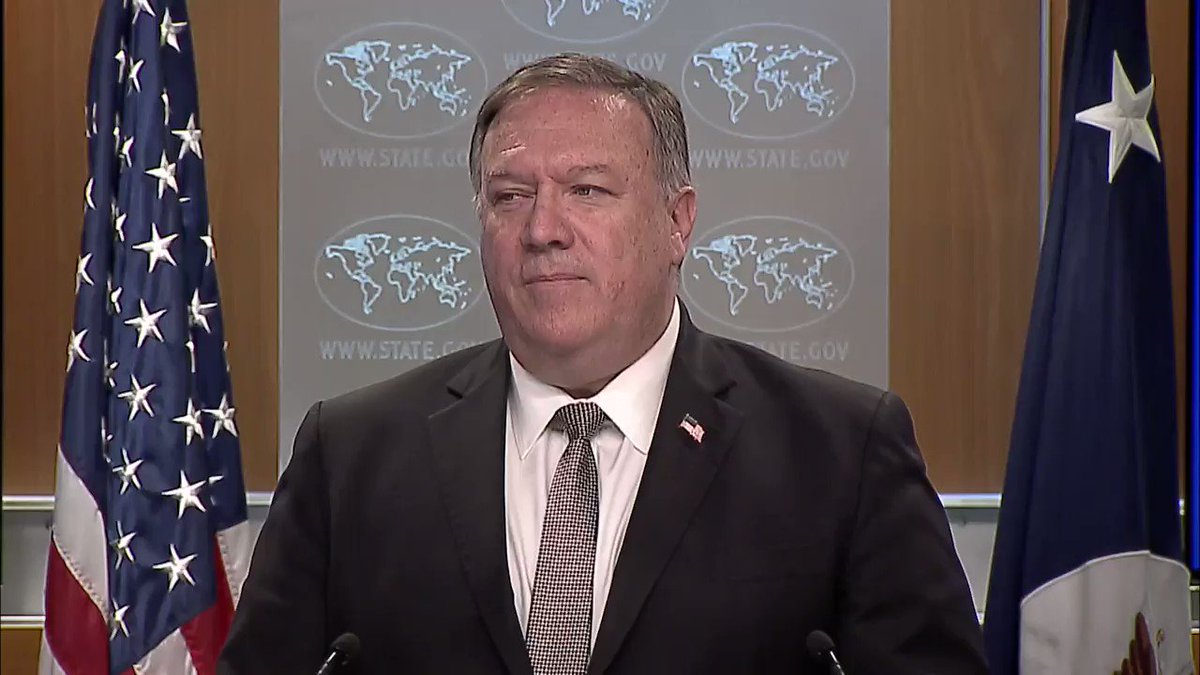 Department of State
@StateDept
.@SecPompeo addresses the deteriorating and immobile oil storage vessel Safer floating in the Red Sea and its potential damage to the Sea's ecosystem.
The #UNSC will meet next week to discuss the SAFER FSO tanker moored off #Yemen - a significant development. Creativity is needed from @UKUN_NewYork and others to find a face-saving solution acceptable to all; the Houthis sound sceptical #SalvageTheSAFER https://t.co/cVP3fMLt8C
Fish Wealth Minister: British Move in Security Council Regarding Safer Tanker Political, Indifferent
Fish Wealth Minister Muhammad Al-Zubayri described the British move in the UN Security Council and its invitation to a meeting on Safer floating oil t...
english.almasirah.net
Load more
The impacts of climate change are particularly complex in the Middle East and North Africa (MENA). The region suffers from violent conflicts and severe water scarcity, while climate models show more serious scenarios here than in other regions. This paper explains how the security of the MENA region is inscribed in a new climate reality.