From the Iran-Iraq War to the rise of Islamic State, Iraq's environment has been deeply scarred by conflict. Now facing climate change, conflicts over water with its neighbours, high levels of industrial pollution, biodiversity loss and the serious consequences of Islamic State's scorched earth policies, environmental issues are increasingly critical for Iraq's sustainability and security.
A brief introductory overview of the environmental dimensions of Iraq's conflicts, with facts, figures and further reading.
First results from #sentinel3 active fire monitoring illustrate the clear increase of fire incidence in Northern #Iraq and #Syria this August compared to last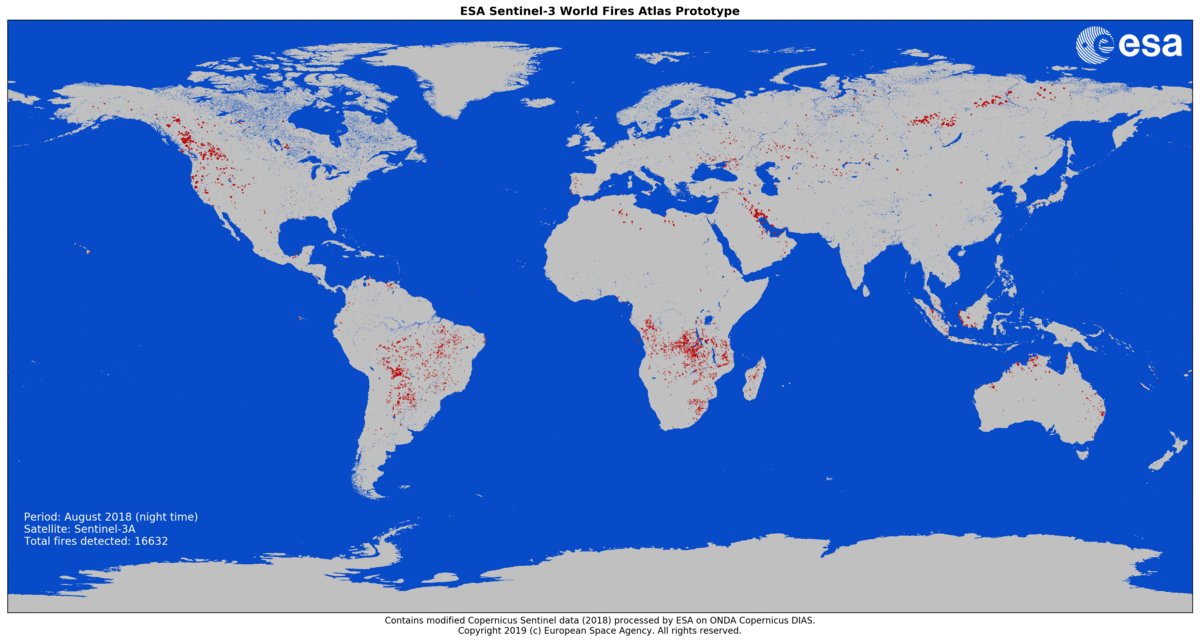 EO OPEN SCIENCE
@EO_OPEN_SCIENCE
🔥🔥🔥Global fires in 2019. Active fire detection capability allowed by SLST sensor of @CopernicusEU #Sentinel3 mission.

ℹ️https://t.co/n4OOMTGoC0
The water crisis in #Basra #Iraq hospitalised 100,000 last year. in response, the Save the Tigris Campaign is establishing a group of water activists in the city.
Turkey's Ilisu Dam will impact large parts of the Tigris-Euphrates Basin, which includes #Syria, #Iraq, and Iran, "exacerbating water shortages that will affect irrigation, biodiversity, fishing, drinking water, and transportation"
Turkey's Dam-Building Spree Continues, At Steep Ecological Cost
Nearly 90 miles of the historic Tigris River will soon be turned into a vast reservoir as Turkey completes the massive Ilisu Dam. While the government...
e360.yale.edu
Load more
The impacts of climate change are particularly complex in the Middle East and North Africa (MENA). The region suffers from violent conflicts and severe water scarcity, while climate models show more serious scenarios here than in other regions. This paper explains how the security of the MENA region is inscribed in a new climate reality.