From the Iran-Iraq War to the rise of Islamic State, Iraq's environment has been deeply scarred by conflict. Now facing climate change, conflicts over water with its neighbours, high levels of industrial pollution, biodiversity loss and the serious consequences of Islamic State's scorched earth policies, environmental issues are increasingly critical for Iraq's sustainability and security.
A brief introductory overview of the environmental dimensions of Iraq's conflicts, with facts, figures and further reading.
Looking forward to seeing this research into the water crisis in #Iraq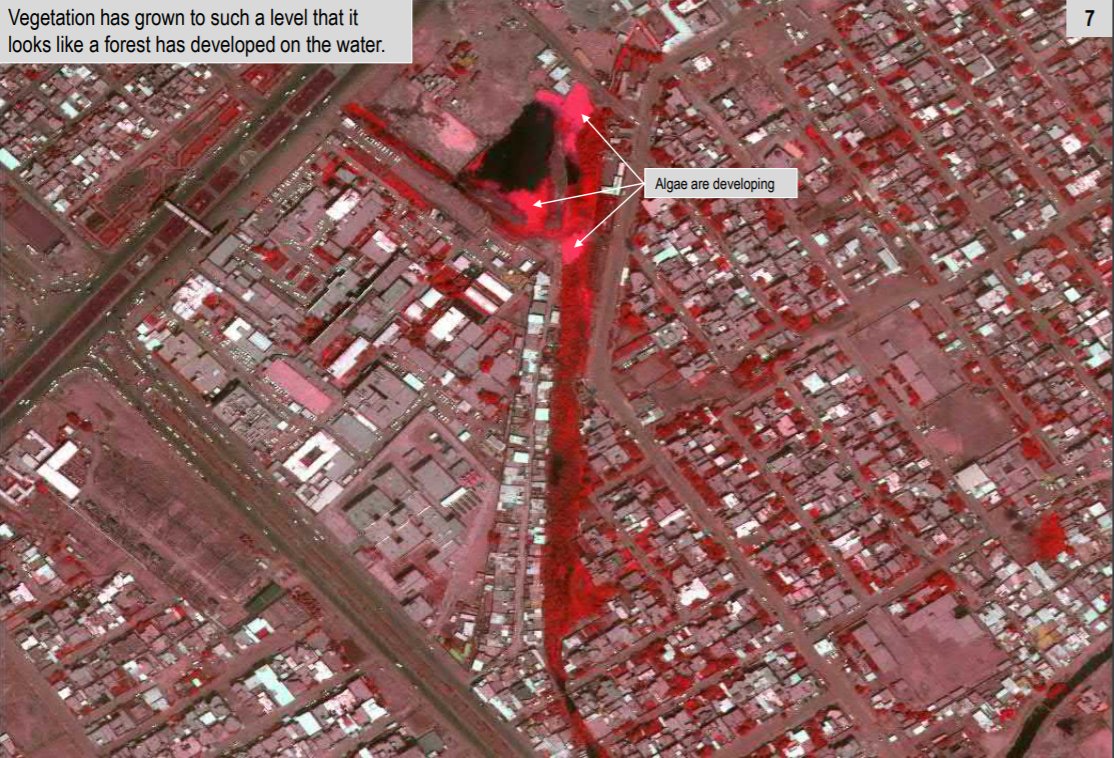 UNOSAT
@UNOSAT
We're wrapping up a @REACH_info project documenting rehabilitation in Tal Afar & mapping water quality in #Basra & elsewhere in #Iraq. For example, the overall condition of water in Basra's canals is poor, with high levels of pollution observed
Good to see another @UNEP project reducing the environmental costs of conflict debris in #Iraq "The cost of crushing the debris is about one-third of buying fresh quarry materials and, if transportation costs are added, it would account for only 10%"
This piece on deforestation in #Iraq highlights the tension between #mineaction & #biodiversity protection. "At the moment, it is probably best that the mines stay in the ground to prevent people from cutting down trees and disturbing the natural habitat."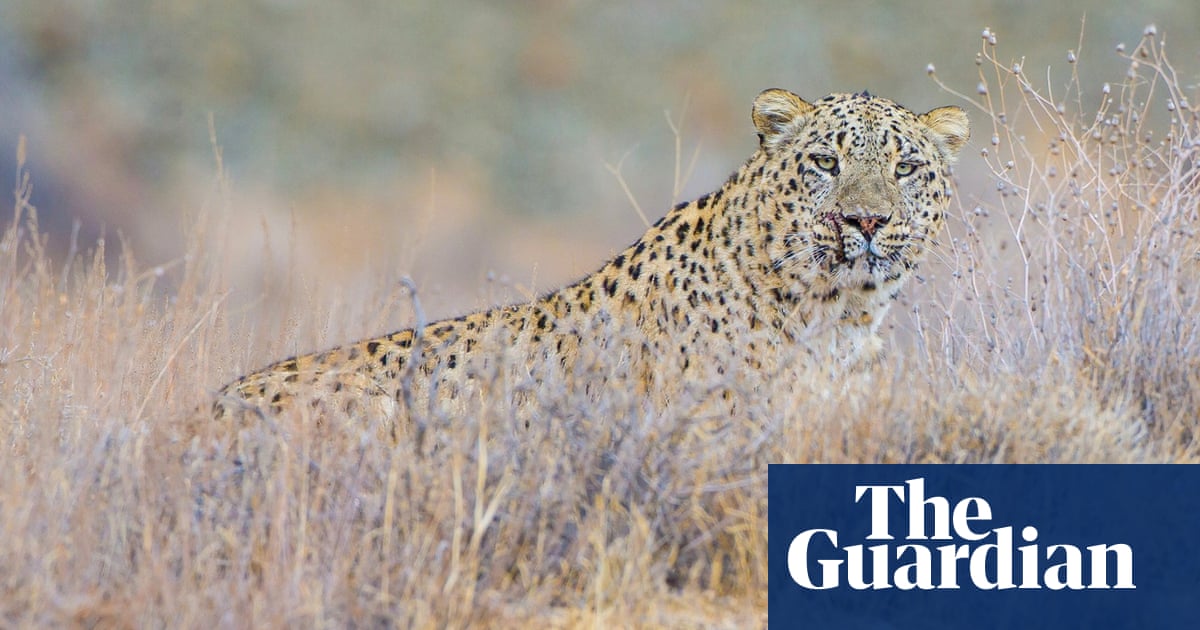 Last chance for the Persian leopard: the fight to save Iraqi Kurdistan's forests
Minefields left over from the Iran-Iraq war are one of the last bastions against illegal logging and poaching
www.theguardian.com
Load more
Poor environmental governance and a changing climate are leading to the displacement of people in southern Iraq, with families unable to sustain themselves from agriculture and livestock production.