From the Iran-Iraq War to the rise of Islamic State, Iraq's environment has been deeply scarred by conflict. Now facing climate change, conflicts over water with its neighbours, high levels of industrial pollution, biodiversity loss and the serious consequences of Islamic State's scorched earth policies, environmental issues are increasingly critical for Iraq's sustainability and security.
A brief introductory overview of the environmental dimensions of Iraq's conflicts, with facts, figures and further reading.
First wildfires in the north of #Iraq, now fires in the southern marshes - the @UNESCO and @RamsarConv designated Hawizeh Marshes. Drought and high temperatures blamed in this latest episode in Iraq's ongoing water crisis.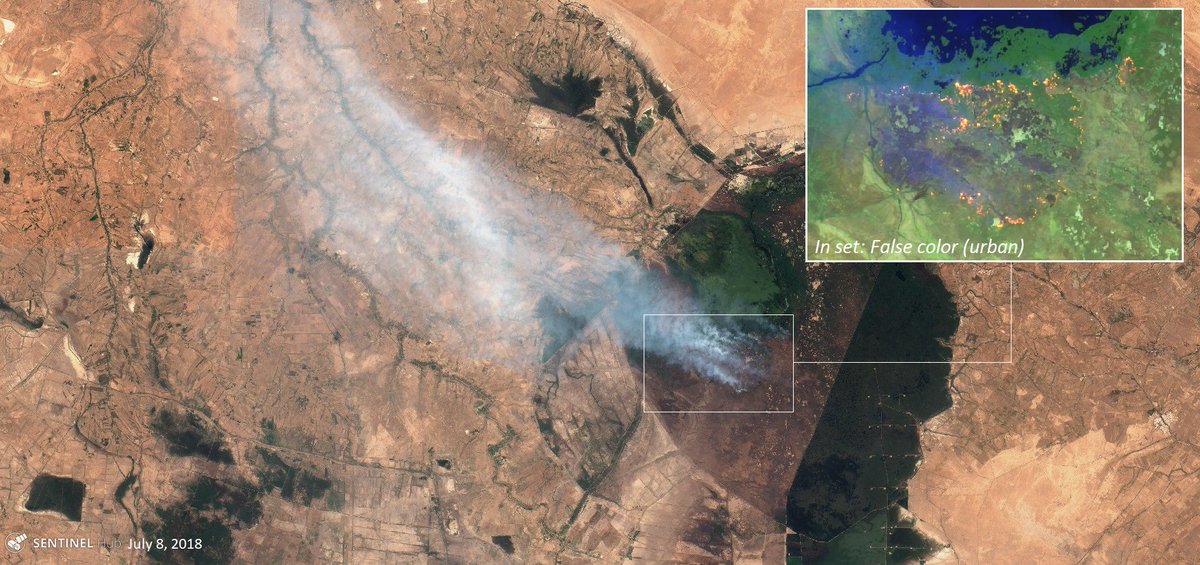 Wim Zwijnenburg
@wammezz
Wildfires caused by drought and water scarcity at Hawizeh marshes in southern #Iraq threatens #oil wells, destroying protected ecosystems, and causing publich health concerns. Goverment urging for international support. Fires visible on @ESA_EO Sentinel 2 https://t.co/yMhZk3MIDI
Load more
Alongside other major long-term challenges, such as the resettlement and integration of refuges and internally displaced people, urban rehabilitation or political stability, a vital priority must be to address Iraq's water crisis in order to break the cycles of conflict and post-conflict periods and to build a basis for sustainable peace in the country.