From the Iran-Iraq War to the rise of Islamic State, Iraq's environment has been deeply scarred by conflict. Now facing climate change, conflicts over water with its neighbours, high levels of industrial pollution, biodiversity loss and the serious consequences of Islamic State's scorched earth policies, environmental issues are increasingly critical for Iraq's sustainability and security.
A brief introductory overview of the environmental dimensions of Iraq's conflicts, with facts, figures and further reading.
Brilliantly handled and essential reading from @Gottesdiener for anyone seeking to understand the complex relationship between the environmental toxicities of modern warfare and the challenges of identifying and assisting those it harms #Iraq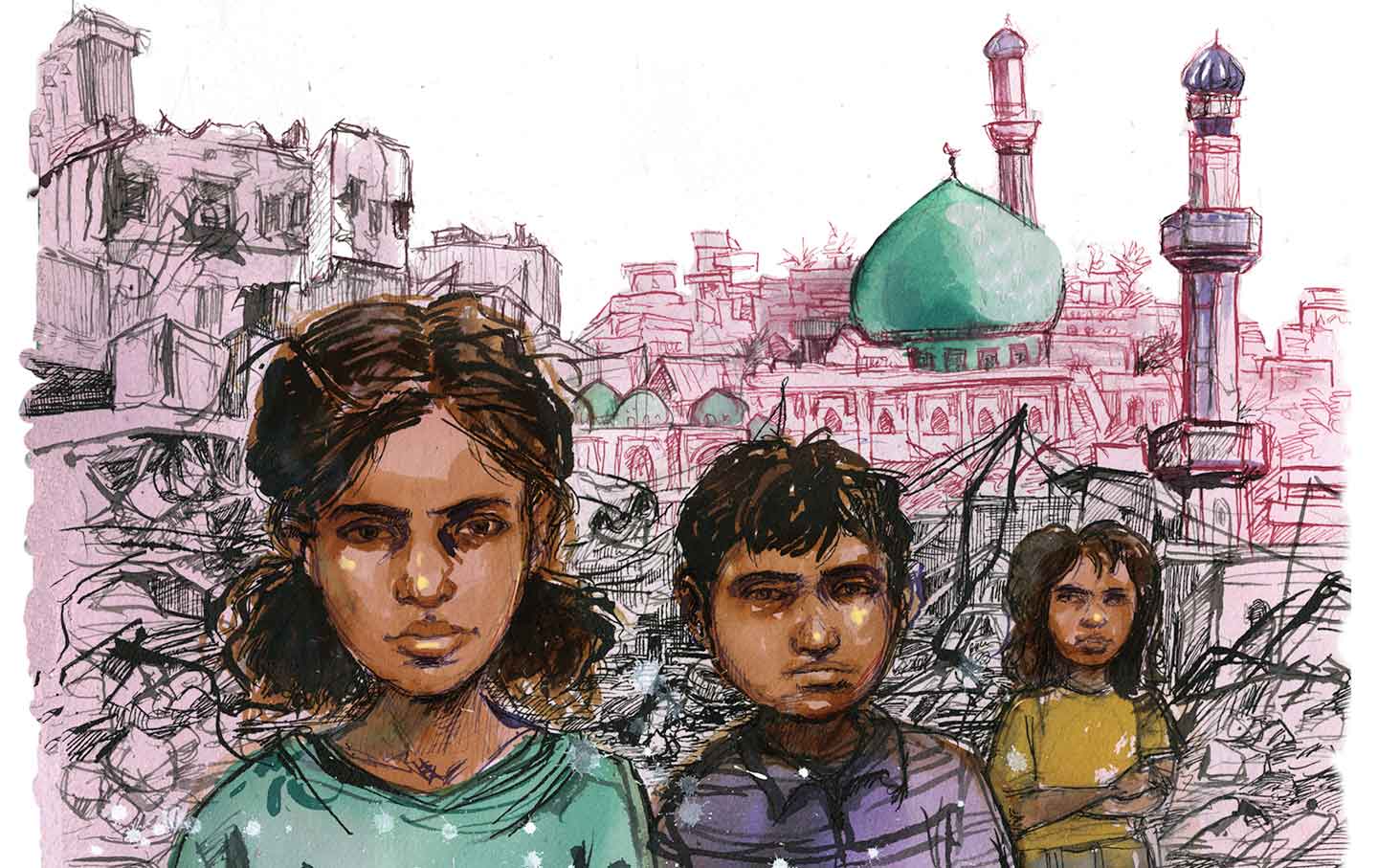 The Children of Fallujah: The Medical Mystery at the Heart of the Iraq War
Since the 2003 invasion, doctors in Fallujah have been reporting a sharp rise in birth defects among the city's children—and to this day, no o...
www.thenation.com
Load more
Poor environmental governance and a changing climate are leading to the displacement of people in southern Iraq, with families unable to sustain themselves from agriculture and livestock production.