From the Iran-Iraq War to the rise of Islamic State, Iraq's environment has been deeply scarred by conflict. Now facing climate change, conflicts over water with its neighbours, high levels of industrial pollution, biodiversity loss and the serious consequences of Islamic State's scorched earth policies, environmental issues are increasingly critical for Iraq's sustainability and security.
A brief introductory overview of the environmental dimensions of Iraq's conflicts, with facts, figures and further reading.
Tracking the source of a recent oil spill in Mosul Lake. #Iraq #Syria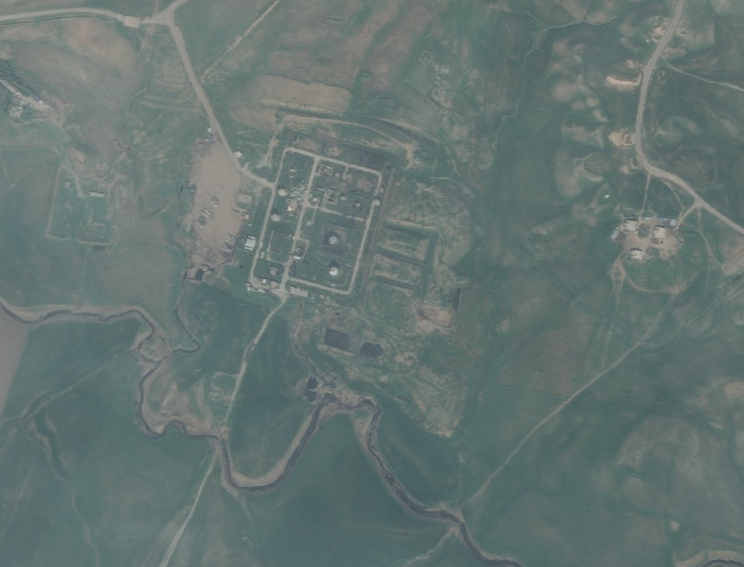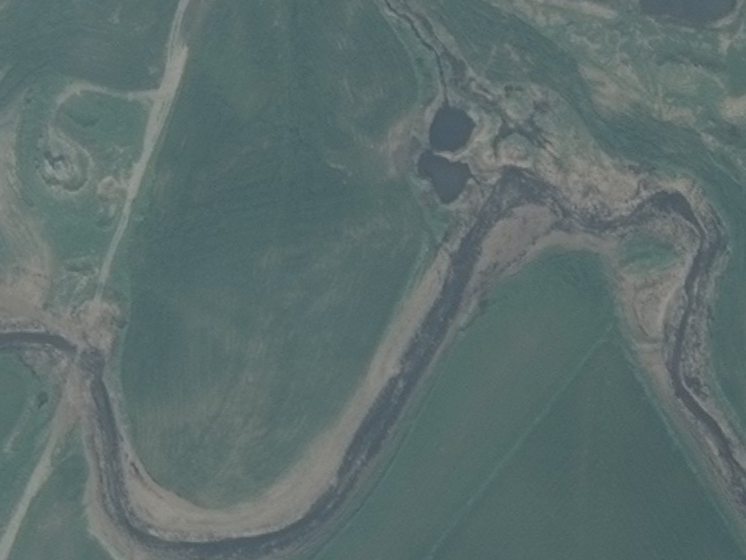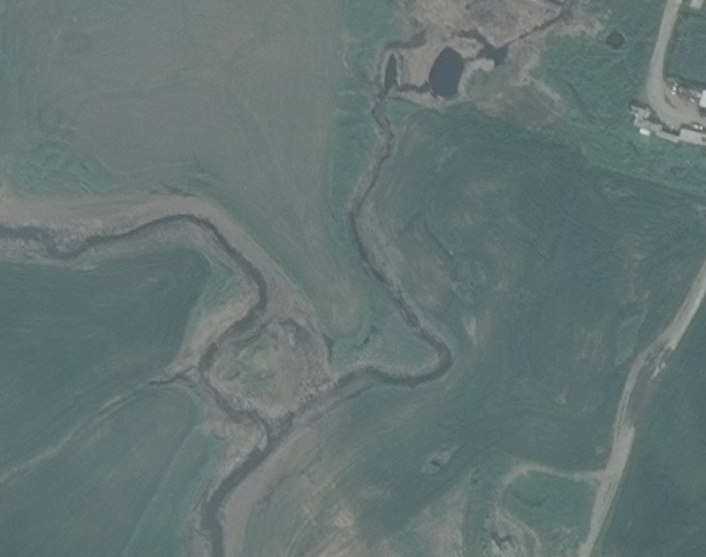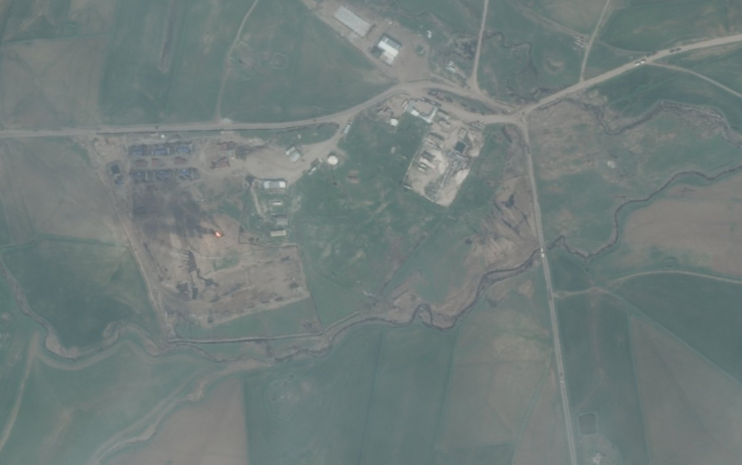 Wim Zwijnenburg
@wammezz
Latest high-res satellite images from March 2019 seems to confirm our @bellingcat hypothesis that indeed an oil spill from Iraqi/Syrian refineries is one of the likely culprits of the pollution in Mosul Lake https://t.co/Gd1AsR9STL h/t @obretix
Good news in the short term for #Iraq but is it a sign of increasingly unpredictable precipitation in future?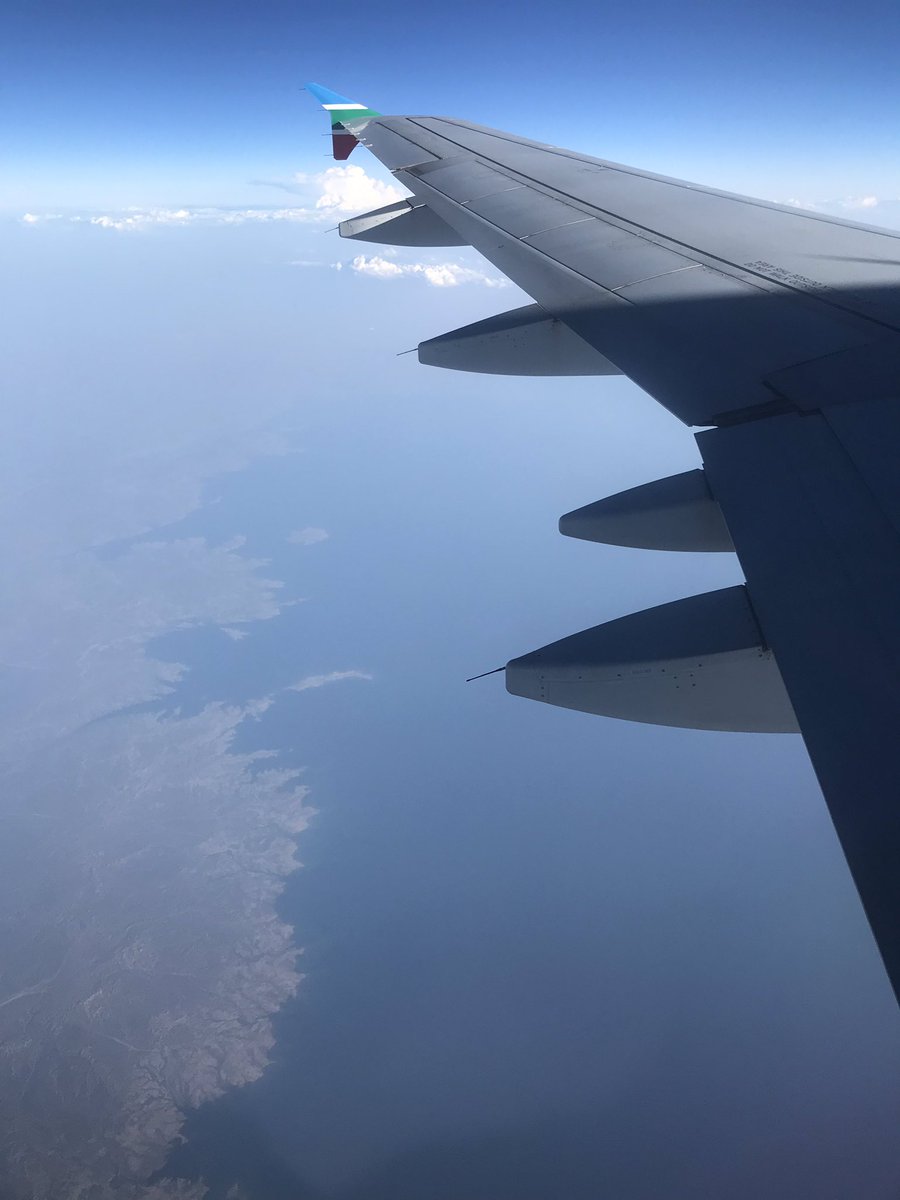 Peter Schwartzstein
@PSchwartzstein
Iraq from the air. Lake Tharthar bulging after strongest rains since late 80s. Water officials say it's up to 32bcm, over half of the country's annual use. If only this happened every year...
Heavy rains in #Iraq have forced the government to issue reassurances over the safety of the Mosul Dam. A breach would be disastrous for those living downstream.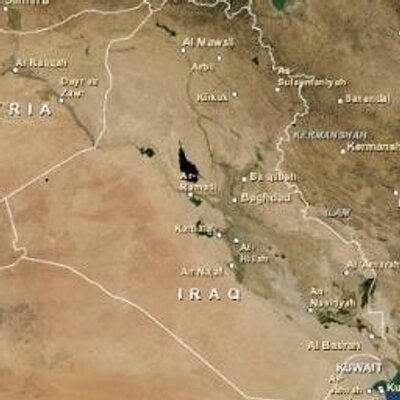 Iraq STI on Twitter
"https://t.co/jLLpgZlbDV"
twitter.com
Iraq STI
@IraqSTI
https://t.co/jLLpgZlbDV
Load more
A year after victory was declared over Islamic State in Iraq, this report examines the human and environmental legacy of its strategy of wanton damage in agricultural areas, and why more recovery assistance is needed from the Iraqi government.