From the Iran-Iraq War to the rise of Islamic State, Iraq's environment has been deeply scarred by conflict. Now facing climate change, conflicts over water with its neighbours, high levels of industrial pollution, biodiversity loss and the serious consequences of Islamic State's scorched earth policies, environmental issues are increasingly critical for Iraq's sustainability and security.
A brief introductory overview of the environmental dimensions of Iraq's conflicts, with facts, figures and further reading.
#Iraq faces considerable environmental challenges but without optimism that solutions can be found progress will be impossible.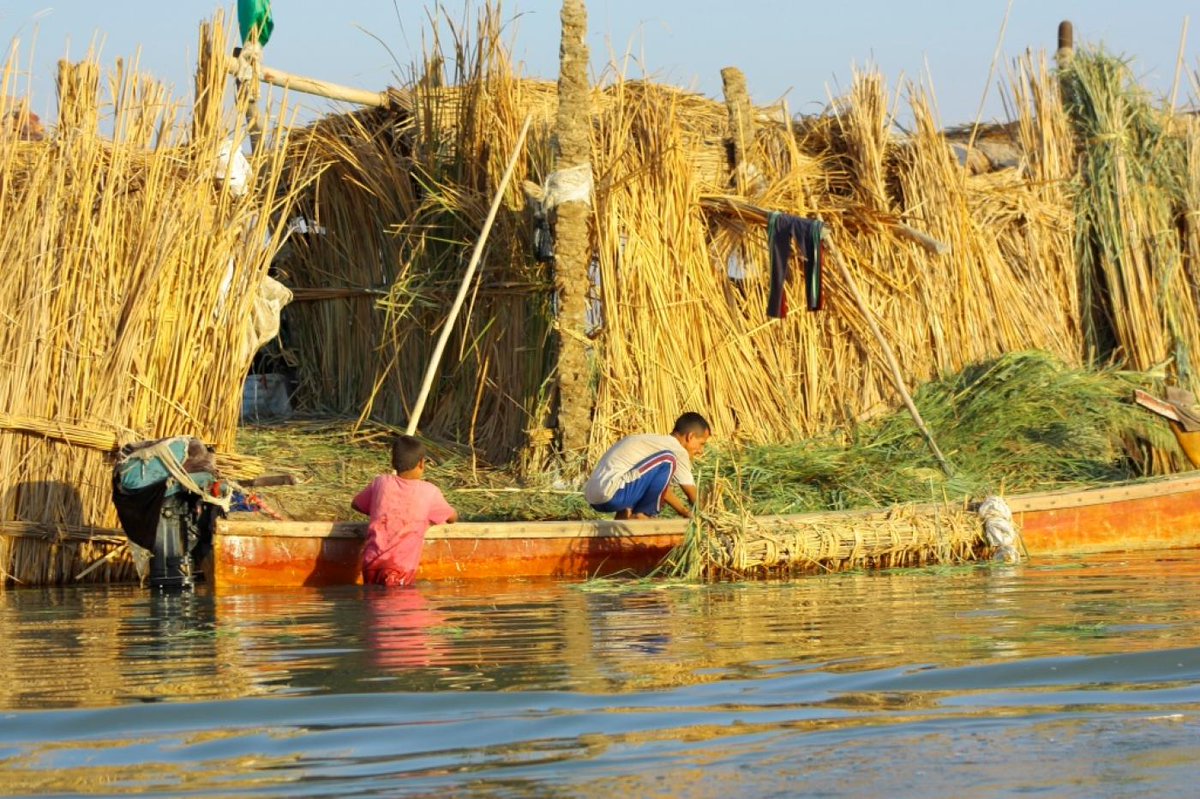 Richard Pearshouse
@RPearshouse
Can Iraq beat the drought and become the breadbasket of the Middle East again? "With the right policies, Iraq could manage its water supplies and become, as in ancient times, the breadbasket of the Middle East" Azzam Alwash via @MiddleEastEye https://t.co/Bt0mXTFamd
Load more
A year after victory was declared over Islamic State in Iraq, this report examines the human and environmental legacy of its strategy of wanton damage in agricultural areas, and why more recovery assistance is needed from the Iraqi government.