The conflict in Syria has included widespread attacks on oil facilities by numerous parties. Damage to urban areas has created vast quantities of debris and destroyed essential infrastructure, and fighting has regularly taken place in industrial areas. There has been a huge growth in artisanal oil refining in response to the destruction of oil facilities, while the massive displacement of its population has created environmental stress in neighbouring countries.
A brief introductory overview of the environmental dimensions of the conflict in Syria, with facts, figures and further reading.
The last time the offshore #Baniyas refinery pipeline was sabotaged it created a significant oil spill. https://t.co/dF05SFA8TN #Syria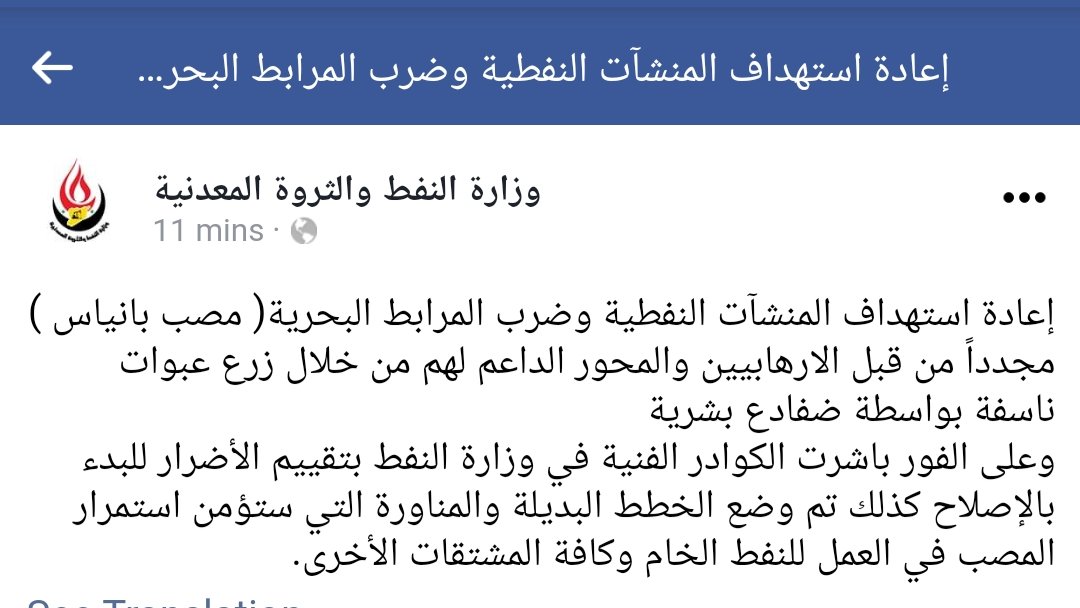 Albin Szakola
@AlbinSzakola
Underwater pipeline leading to Baniyas refinery sabotaged again by frogmen, Syria's Oil Ministry says
In December the PM of #Syria chaired a meeting to review measures to reduce pollution from the Homs refinery and fertiliser plant https://t.co/rt6Z9NChNx The plant abuts Lake Qattineh, which is fed by and flows out into the Orontes River. The lake supplies Homs' drinking water.
Twitter feed video.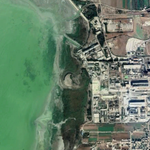 Load more
In June, a marine oil pipeline feeding a Syrian oil refinery was sabotaged, this open source investigation considers the environmental consequences of the incident.