The conflict in Syria has included widespread attacks on oil facilities by numerous parties. Damage to urban areas has created vast quantities of debris and destroyed essential infrastructure, and fighting has regularly taken place in industrial areas. There has been a huge growth in artisanal oil refining in response to the destruction of oil facilities, while the massive displacement of its population has created environmental stress in neighbouring countries.
A brief introductory overview of the environmental dimensions of the conflict in Syria, with facts, figures and further reading.
Stark reminder from #Syria of why humanitarian agencies must engage with the environmental dimensions of their activities.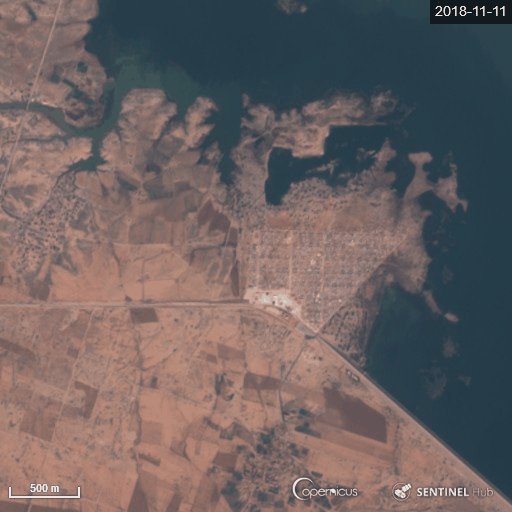 Wim Zwijnenburg
@wammezz
Swallowed by the waters: how almost an entire displaced person's camp in Hasakah, #Syria, disappeared under water after the heavy rains. Timelapse of the Arisha IDP camps made with @sentinel_hub from Nov 2018 - April 2019
Tracking the source of a recent oil spill in Mosul Lake. #Iraq #Syria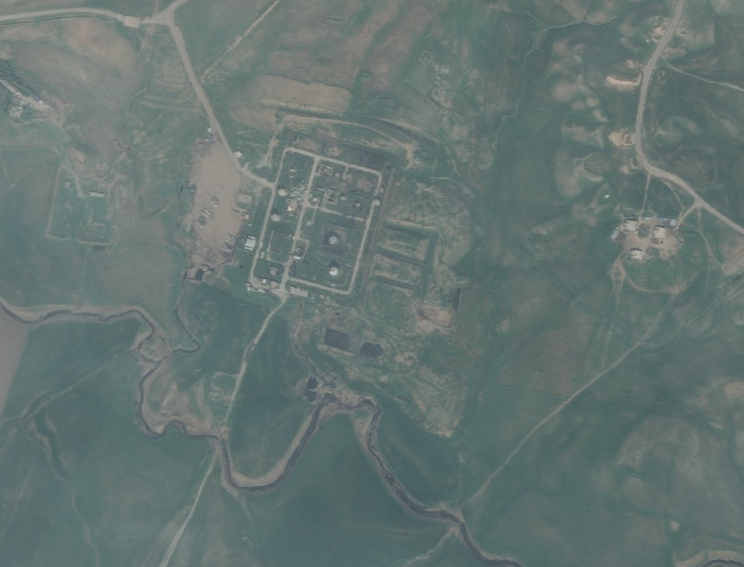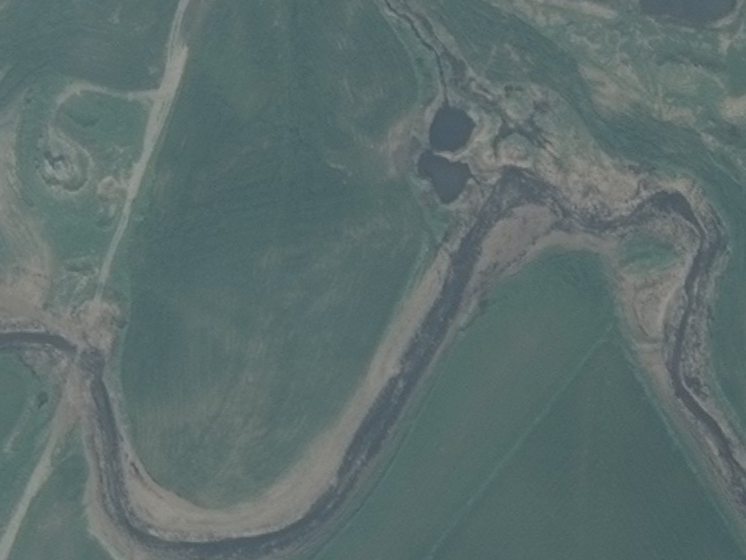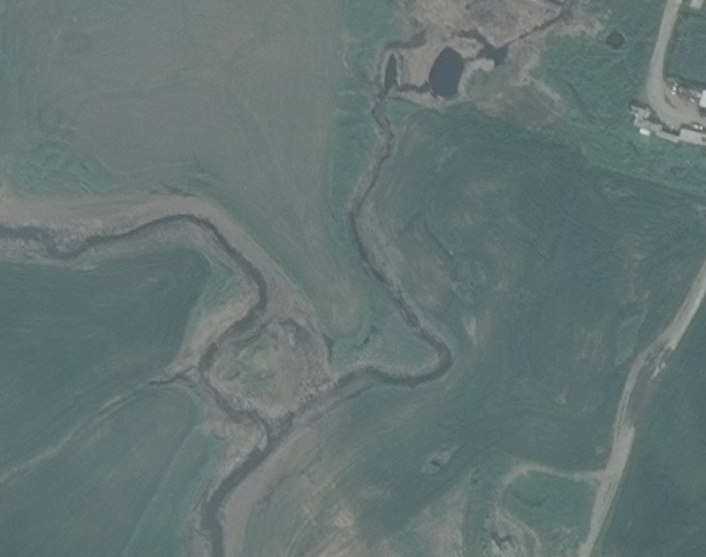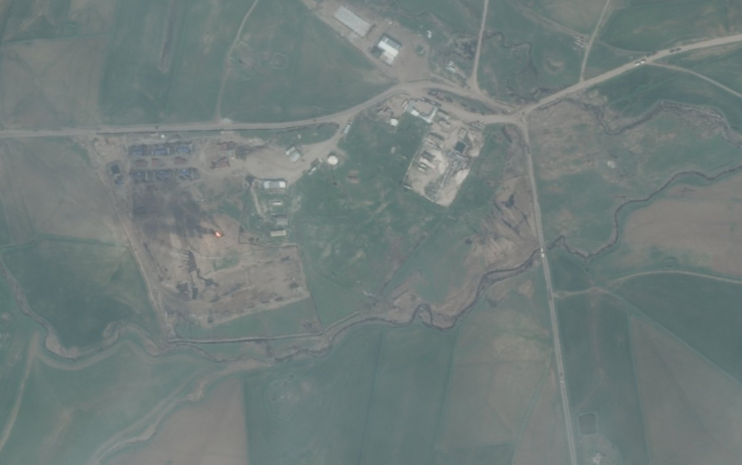 Wim Zwijnenburg
@wammezz
Latest high-res satellite images from March 2019 seems to confirm our @bellingcat hypothesis that indeed an oil spill from Iraqi/Syrian refineries is one of the likely culprits of the pollution in Mosul Lake https://t.co/Gd1AsR9STL h/t @obretix
Seeking to protect the environment in the Kurdish area of Rojava in northern #Syria "it is hard to make people care about trees when mothers and fathers are watching their children leave for the front line or grieving for the dead" https://t.co/mVHpjC1LuP
Twitter feed video.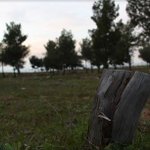 Load more
Eight Year Anniversary of the Syrian Civil War: Thematic assessment of satellite identified damage This damage atlas provides an overview of infrastructure damage in 16 towns and cities across Syria, as well as the Eastern Ghouta region (Duma, Arbin, Harasta, Misraba), providing some of the context needed to understand post-conflict conditions. It also provides a…