The fragmentation of Libya and its descent into civil war, which began following the 2011 uprisings and NATO intervention, has had as yet unquantified consequences for its environment. Islamic State has targeted oil infrastructure and urban areas have seen severe damage with governmental collapse resulting in the loss of environmental oversight and basic services.
A brief introductory overview of the environmental dimensions of Libya's conflict, with facts, figures and further reading.
Contrary to other armed groups in Libya, the strategy behind the Islamic State's attacks on oil facilities this week is not purely military. It is also part of a wider strategy calling for the disruption of the oil industry, not only to affect opposing regimes but also western society and the global economy.
So much environment in this photo. #Libya is home to endangered bluefin tuna stocks. The conflict has set back respect for the environment and had a huge impact on what governance there was. Foreign oil firms like the Italian ENI promote their environmental standards but...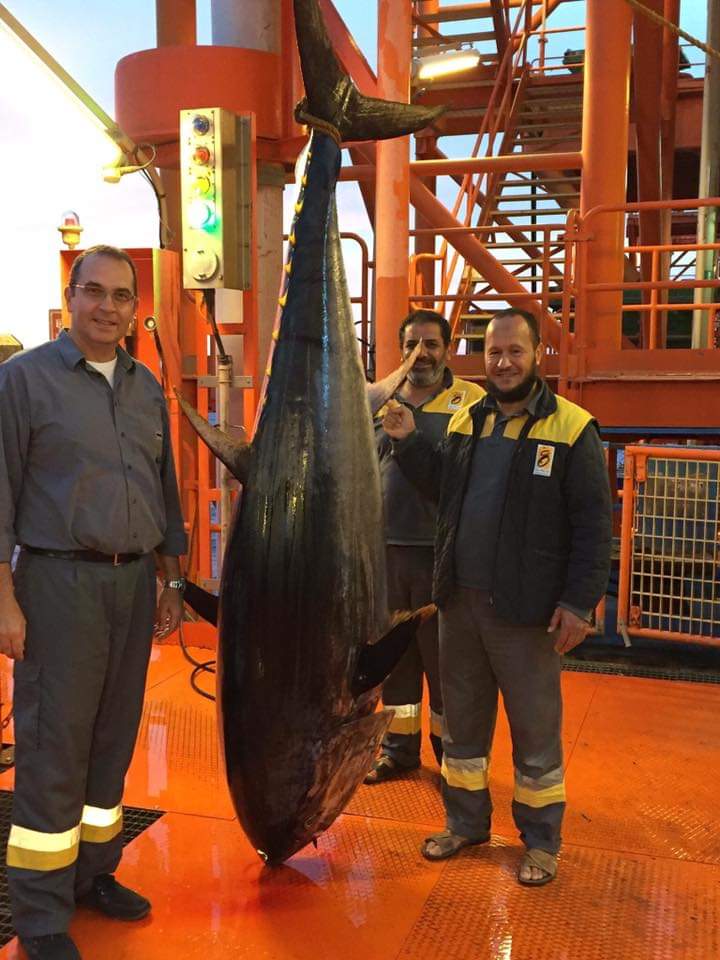 Mohamed Tailamun & 571 others.
@MTailamun
Since ##Environmental laws is almost a joke here,oilfield worker who vowed to respect thier safety and the safety of the environment is useing #ENI assets to catch #Tuna fish near Bahr al salam oilfield in #Libya,and they dont look young or inexperienced.
Towns and cities in #Libya continue to face serious problems caused by damaged and dysfunctional water and sanitation infrastructure, leading to high rates of disease. Sabha has been without a functioning sewage plant for nearly two years https://t.co/EeFQCgQj6Q
Load more
In June 2018, social media and OSINT were used to identify damage caused to an oil storage site in Libya caused by fighting between the LNA and a former PFG commander.