The fragmentation of Libya and its descent into civil war, which began following the 2011 uprisings and NATO intervention, has had as yet unquantified consequences for its environment. Islamic State has targeted oil infrastructure and urban areas have seen severe damage with governmental collapse resulting in the loss of environmental oversight and basic services.
A brief introductory overview of the environmental dimensions of Libya's conflict, with facts, figures and further reading.
Contrary to other armed groups in Libya, the strategy behind the Islamic State's attacks on oil facilities this week is not purely military. It is also part of a wider strategy calling for the disruption of the oil industry, not only to affect opposing regimes but also western society and the global economy.
#Libya National Oil Corporation warns that "a possible humanitarian, ecological and economic disaster" was avoided yesterday after shelling caused a fire the Brega Oil Company's depot on the Airport Highway in Tripoli.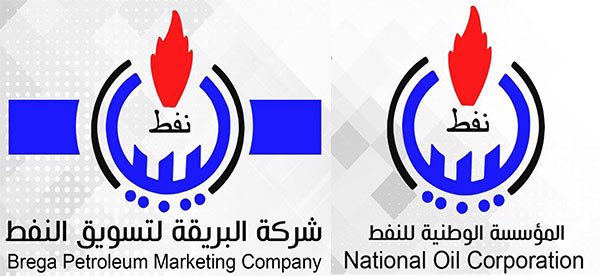 National Oil Corporation المؤسسة الوطنية للنفط
@NOC_Libya
Shelling causes fire at Airport Road warehouse in #Tripoli

https://t.co/9qtXh9FH9t
Numerous fires being reported across western #Libya in the last two weeks, this @sentinel_hub image is Khansaa Forest (غابة الخنساء) a park near az-Zawiyah to the west of #Tripoli h/t @Saddiktweets
Twitter feed video.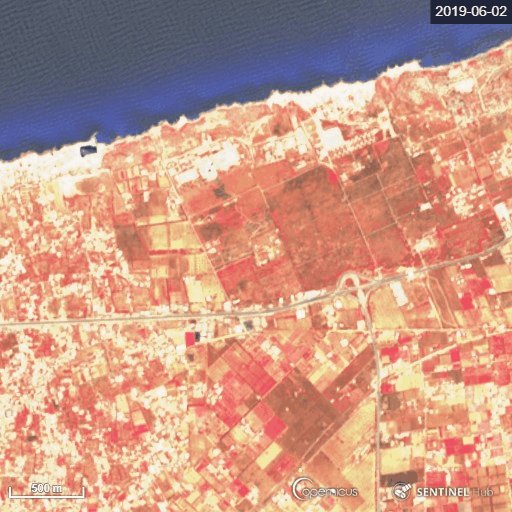 #Libya the @NOC_Libya has criticised the LNA after its forces occupied Ras Lanuf oil port, warning that the move risks making the facility a military target, threatening damage to an environmentally hazardous site if taken by force https://t.co/76Ccy2bjL0
Twitter feed video.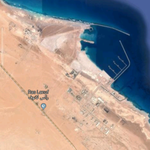 Load more
In June 2018, social media and OSINT were used to identify damage caused to an oil storage site in Libya caused by fighting between the LNA and a former PFG commander.