The fragmentation of Libya and its descent into civil war, which began following the 2011 uprisings and NATO intervention, has had as yet unquantified consequences for its environment. Islamic State targeted oil infrastructure and urban areas have seen severe damage with governmental collapse resulting in the loss of environmental oversight and basic services. Read the Libya briefing.
A brief introductory overview of the environmental dimensions of Libya's conflict, with facts, figures and further reading.
Using satellite imagery, Eoghan Darbyshire identifies recurring oil spills from Derna power and desalination plant in Libya, examining their threat they pose to its biodiverse coastline and the wider context of the country's decaying infrastructure.
Contrary to other armed groups in Libya, the strategy behind the Islamic State's attacks on oil facilities this week is not purely military. It is also part of a wider strategy calling for the disruption of the oil industry, not only to affect opposing regimes but also western society and the global economy.
#Libya does not have much woodland, and what it has is under threat from illegal cutting. This is not only a threat to #biodiversity, it also undermines the environmental security of communities as the woodlands help moderate climatic extremes.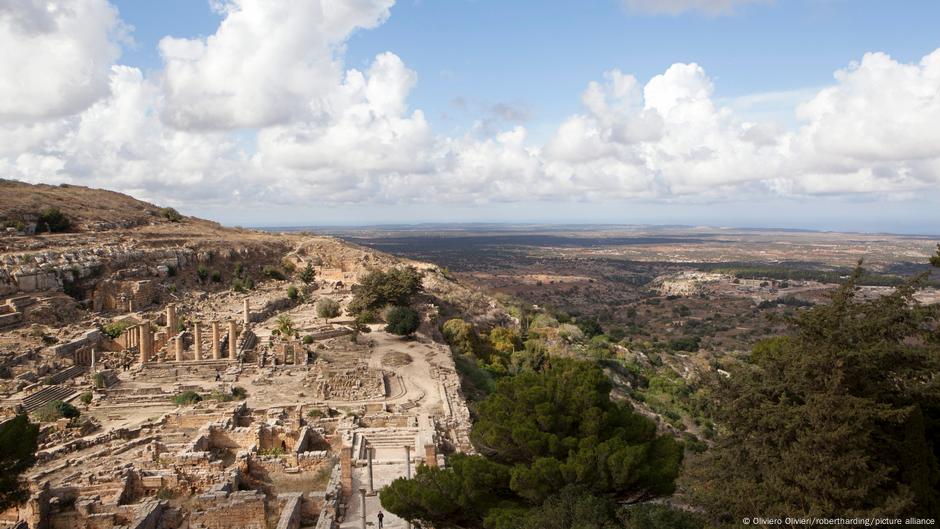 Libya: The fight to save a forest surrounded by desert
A decade of conflict and instability in the North African country has not only taken its toll on people but al...
www.dw.com
What do three oil spills along the Libyan coast tells us about the state of the country's energy and water infrastructure after years of insecurity? Catch out latest post to find out, and to explore the implications for the environment #Libya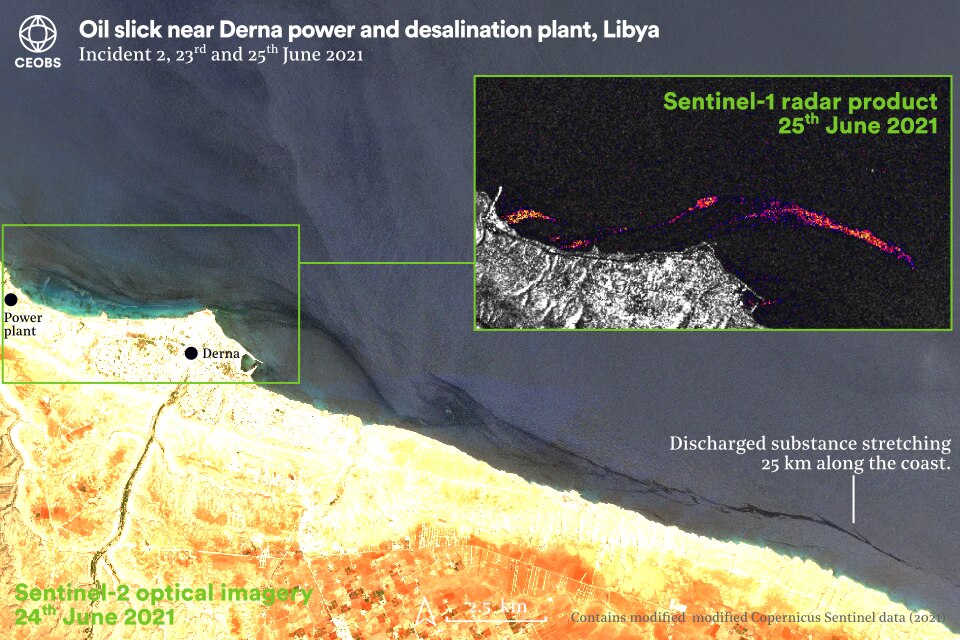 Oil spills from Libya's Derna power and desalination plant | CEOBS
We identify three coastal oil spills from Derna power and desalination plant into Libya's biodiverse waters in June and July 2021.
ceobs.org
New blog | Satellite imagery shows three coastal #oil spills in the past month from Derna power and desalination plant, eastern #Libya. The latest sign of its increasingly dysfunctional energy infrastructure https://ceobs.org/oil-spills-from-libyas-derna-power-and-desalination-plant 1/3 #OSINT #OOTT h/t @Libya_OSINT
Load more
The impacts of climate change are particularly complex in the Middle East and North Africa (MENA). The region suffers from violent conflicts and severe water scarcity, while climate models show more serious scenarios here than in other regions. This paper explains how the security of the MENA region is inscribed in a new climate reality.