The fragmentation of Libya and its descent into civil war, which began following the 2011 uprisings and NATO intervention, has had as yet unquantified consequences for its environment. Islamic State has targeted oil infrastructure and urban areas have seen severe damage with governmental collapse resulting in the loss of environmental oversight and basic services.
A brief introductory overview of the environmental dimensions of Libya's conflict, with facts, figures and further reading.
Contrary to other armed groups in Libya, the strategy behind the Islamic State's attacks on oil facilities this week is not purely military. It is also part of a wider strategy calling for the disruption of the oil industry, not only to affect opposing regimes but also western society and the global economy.
Key oilfields in #Libya are occupied by armed groups and now the Russian quasi-private security contractors the Wagner Group - the potential for environmentally damaging incidents is clear, whether through direct damage or through the NOC's inability to operate normally.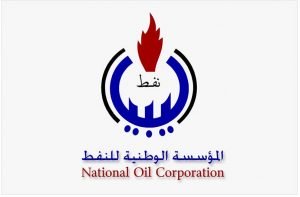 libyaherald
@libyaherald
Russia's Wagner may booby-trap and plant air defences in Libya's oilfields: Sanalla - https://t.co/4KLoVo2ni0
Reports that an oil storage tank has collapsed at the Sharara #oil field in #Libya the field has repeatedly been shut down by armed groups in recent months. #OOTT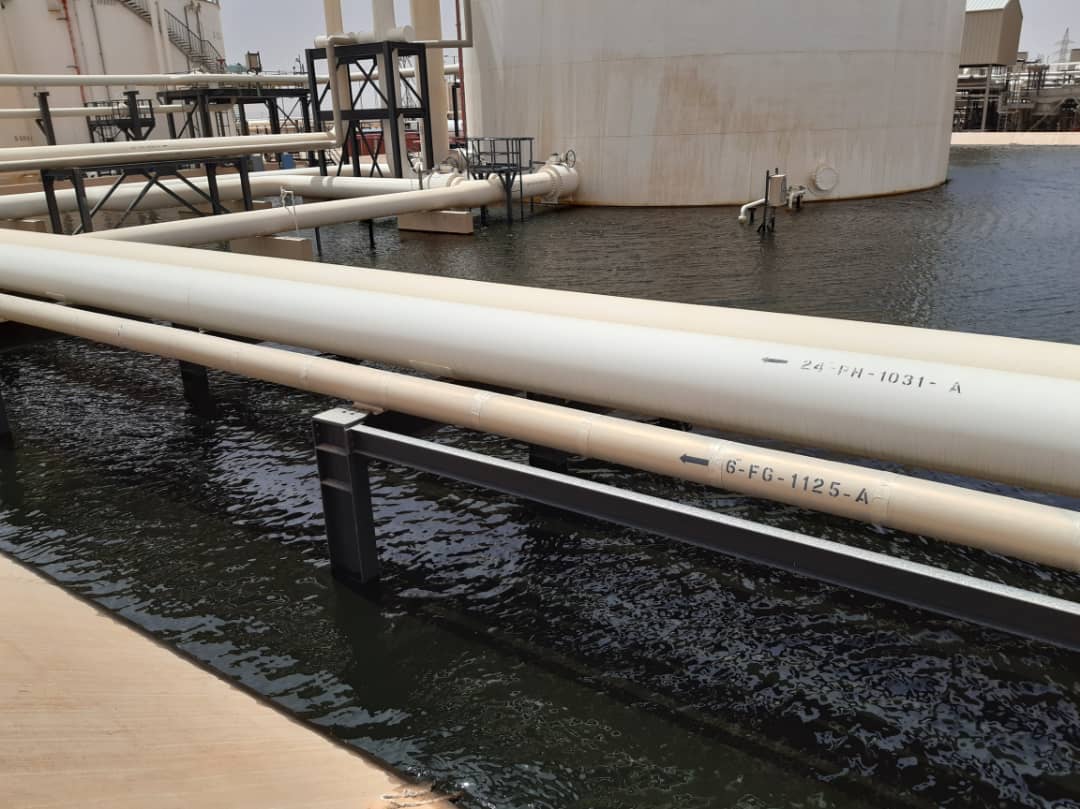 Tank collapses at Sharara amid fragmented conflict - News for the Oil and Gas Sector
Neglect at the Sharara field has led an oil tank to collapse, the NOC of Libya has reported, while the broader conflict between the LNA and GNA contin...
www.energyvoice.com
An armed group loyal to Haftar forced a shut down at the newly reopened Sharara oil field in #Libya this week, the 20th time production has been disrupted since 2011. Control over oil revenues continues to be central to the conflict.
Libya's oil company says largest oil field shut down again
CAIRO (AP) - A unit affiliated with Libya's east-based forces that have been trying to capture Tripoli but are now on the retreat, ordered the country...
www.thetelegraph.com
Load more
The impacts of climate change are particularly complex in the Middle East and North Africa (MENA). The region suffers from violent conflicts and severe water scarcity, while climate models show more serious scenarios here than in other regions. This paper explains how the security of the MENA region is inscribed in a new climate reality.