The fragmentation of Libya and its descent into civil war, which began following the 2011 uprisings and NATO intervention, has had as yet unquantified consequences for its environment. Islamic State has targeted oil infrastructure and urban areas have seen severe damage with governmental collapse resulting in the loss of environmental oversight and basic services.
A brief introductory overview of the environmental dimensions of Libya's conflict, with facts, figures and further reading.
Contrary to other armed groups in Libya, the strategy behind the Islamic State's attacks on oil facilities this week is not purely military. It is also part of a wider strategy calling for the disruption of the oil industry, not only to affect opposing regimes but also western society and the global economy.
Armed conflict threatens #biodiversity in the #Sahara and #Sahel https://t.co/6GFWuijtLJ Conflicts and instability are weakening environmental protections, increasing the availability of weapons, changing patterns of hunting and poaching and impeding ecosystem monitoring. #Libya
Twitter feed video.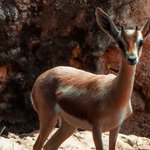 In addition to fighting and insecurity, #Sabha in southern #Libya is facing an ongoing sewage crisis after power generators were stolen last year, leading to its water treatment plant to flood, locals have called it an environmental disaster.
Twitter feed video.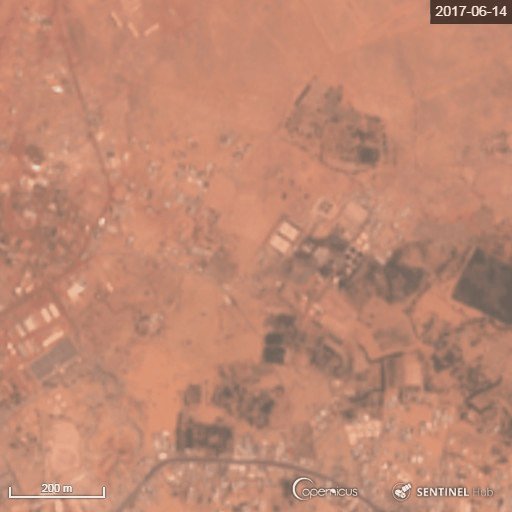 First clear view of the local contamination caused by this weekend's oil pipeline attack in #Libya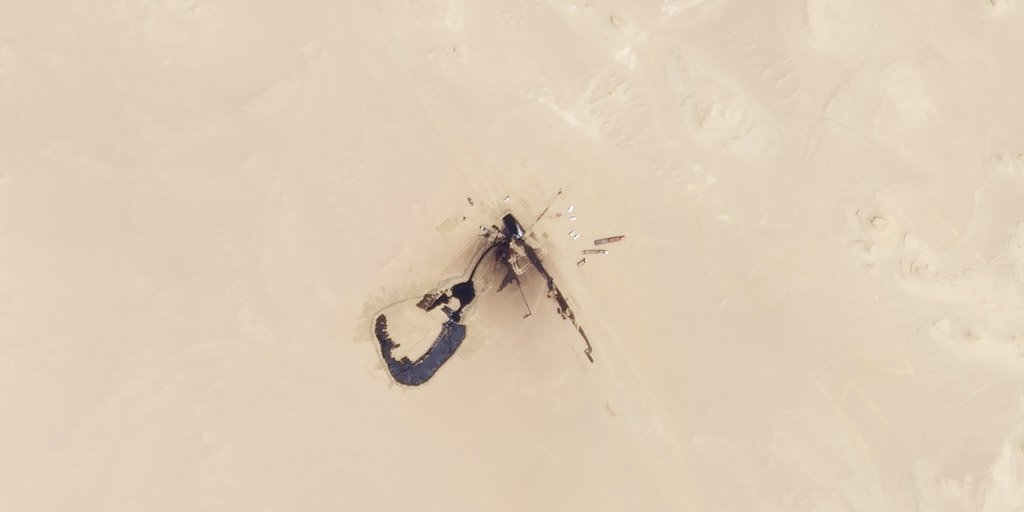 Planet
@planetlabs
Repairs to the damaged pipeline operated by Libya's Waha Oil are underway. Captured by SkySat today, April 24, 2018.

Read more about the attack: https://t.co/zETJ35bdFg
Load more
How the needs of conflict-affected communities in Southern Libya are being addressed. Communities in southern Libya crucially rely on water wells to extract water, which through the connection to the water well network, reaches peoples' individual homes. Over the past few years, many wells have fallen into disrepair or were not connected to the electricity…