The fragmentation of Libya and its descent into civil war, which began following the 2011 uprisings and NATO intervention, has had as yet unquantified consequences for its environment. Islamic State has targeted oil infrastructure and urban areas have seen severe damage with governmental collapse resulting in the loss of environmental oversight and basic services.
A brief introductory overview of the environmental dimensions of Libya's conflict, with facts, figures and further reading.
Contrary to other armed groups in Libya, the strategy behind the Islamic State's attacks on oil facilities this week is not purely military. It is also part of a wider strategy calling for the disruption of the oil industry, not only to affect opposing regimes but also western society and the global economy.
The now depressingly traditional summer warnings to Tripoli #Libya residents over the health and environmental risks of untreated sewage in the marine environment Libya's water treatment system has been badly degraded as a result of the ongoing insecurity
تحذيرات من تأثير مياه الصرف الصحي على البيئة البحرية في شواطئ طرابلس
...
www.libya-news.com
New attack on part of the Great Man Made River infrastructure in #Libya - attacks, thefts and damage have been common, leading to interruptions in supply; lack of parts and maintenance also a major issue.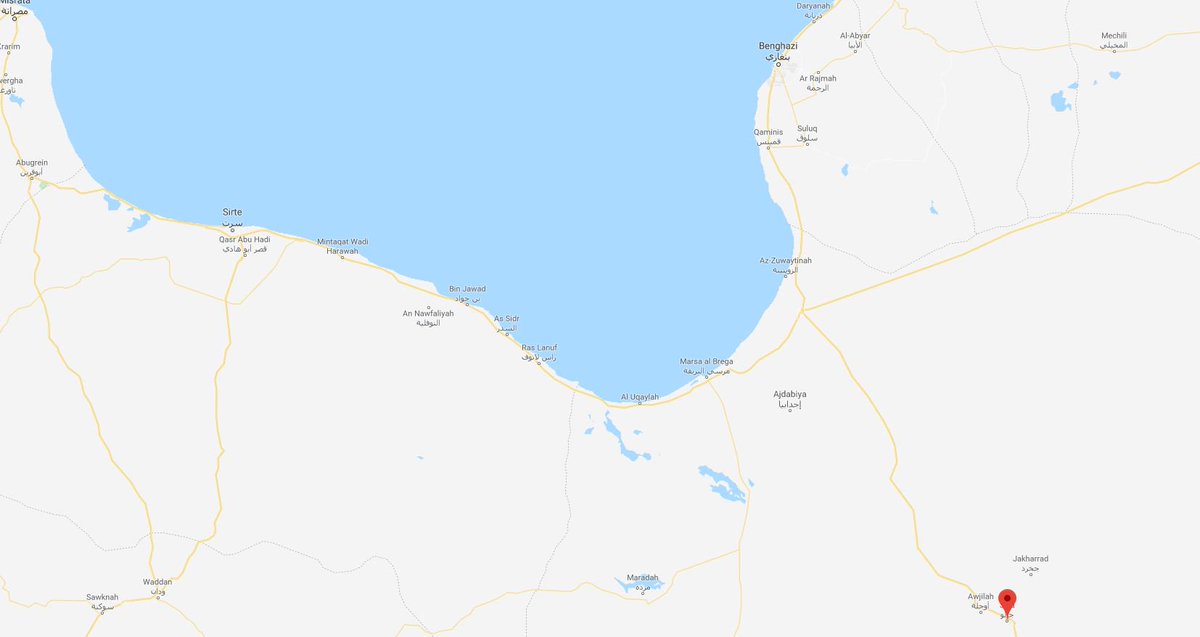 Oded Berkowitz
@Oded121351
#Libya- armed group reportedly raided Great Man-Made River station south of #Jalu and seized 7 vehicles, supplies and medicines before withdrawing
Load more
In June 2018, social media and OSINT were used to identify damage caused to an oil storage site in Libya caused by fighting between the LNA and a former PFG commander.