Half a century of conflict caused serious damage to the environment but in some areas prevented deforestation in what is a global biodiversity hotspot. Pollution has been caused by deliberate attacks on oil infrastructure and aerial herbicide use, and mercury emissions from gold mining are an ongoing problem. The peace agreement has created new threats to Colombia's ecosystems as access to forest areas increases and land use changes.
A brief introductory overview of the environmental dimensions of post-conflict Colombia, with facts, figures and further reading.
Colombia's environment has suffered widespread and severe damage as a result of half a century of armed conflict. With a peace agreement with FARC on the table, the government has been reviewing the financial costs of the damage – and the economic and environmental benefits of peace.
Aerial use of Glyphosate herbicides in Colombia prove too controversial after WHO findings on cancer risks.
The World Health Organisation's International Agency for Research on Cancer has classified the world's most widely used herbicide Roundup as probably carcinogenic in humans. Roundup is widely used in US supported efforts to destroy poppy and coca fields in Colombia's long running internal conflict and the decision will add to existing concerns over the health impact of aerial spraying.
The #military in #Colombia are being deployed to reduce deforestation: "For the first time in our history, we are aligning our domestic agenda, foreign policy, and national security objectives with the sole aim of protecting natural resources"
Since the peace deal and FARC demobilisation in #Colombia fighting has intensified in its Chocó region, with the ELN and right-wing paramilitaries seeking to seize control of gold rich territory vacated by the FARC. By @ChocoStories's @AllanJJGillies https://t.co/RUbkI8Dmsd
Twitter feed video.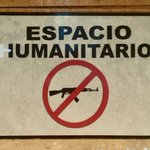 Review of a new study on the relationship between armed conflict and land use in the Córdoba department of #Colombia - interesting approach integrated data on kidnappings and displacement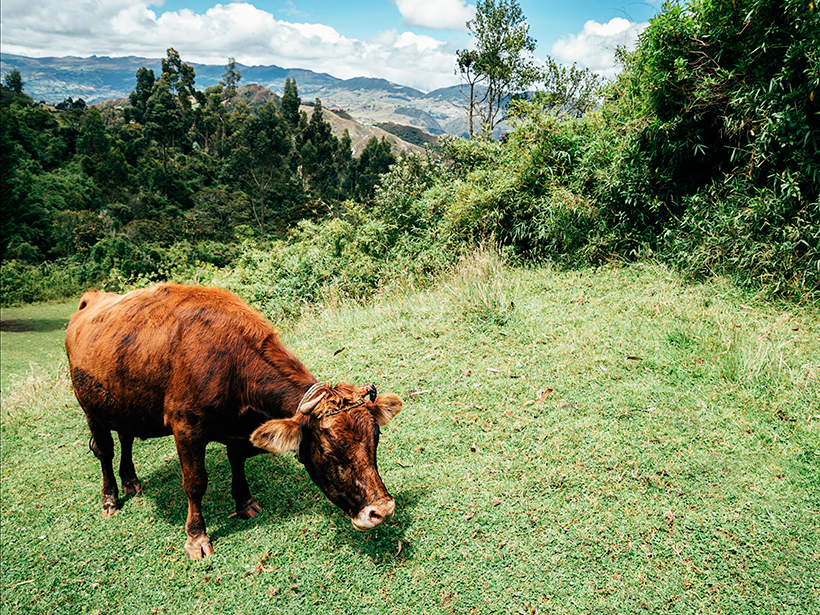 How Conflict Influenced Land Use in Colombia - Eos
Researchers use new maps and statistical techniques to infer how armed conflict influenced land cover in the understudied Caribbean region of the coun...
eos.org
Load more
Colombian experts are working on a proposal for the new transitional justice to investigate the ways in which the environment and its caretakers have been affected by violence.