Half a century of conflict caused serious damage to the environment but in some areas prevented deforestation in what is a global biodiversity hotspot. Pollution has been caused by deliberate attacks on oil infrastructure and aerial herbicide use, and mercury emissions from gold mining are an ongoing problem. The peace agreement has created new threats to Colombia's ecosystems as access to forest areas increases and land use changes.
A brief introductory overview of the environmental dimensions of post-conflict Colombia, with facts, figures and further reading.
Colombia's environment has suffered widespread and severe damage as a result of half a century of armed conflict. With a peace agreement with FARC on the table, the government has been reviewing the financial costs of the damage – and the economic and environmental benefits of peace.
Aerial use of Glyphosate herbicides in Colombia prove too controversial after WHO findings on cancer risks.
The World Health Organisation's International Agency for Research on Cancer has classified the world's most widely used herbicide Roundup as probably carcinogenic in humans. Roundup is widely used in US supported efforts to destroy poppy and coca fields in Colombia's long running internal conflict and the decision will add to existing concerns over the health impact of aerial spraying.
"Sometimes I think life in peace is even more complicated than during wartime, back then at least we knew our enemies." Four female #environmentaldefenders working in post-conflict #Colombia
Meet 4 Colombian Women Activists Fighting to Save the Earth
Latin America was by far the most dangerous region in the world for environmental advocates, and Colombia has consistently been one of the most danger...
www.bitchmedia.org
Vulnerability of mammals to land-use changes in #Colombia post-conflict era - new study finds that primates are the most sensitive mammal group to
post-conflict changes and should be prioritised in #conservation efforts: https://t.co/4l4WbBsipb #biodiversity
Twitter feed video.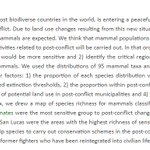 Deforestation in #Colombia is encroaching on protected areas, photos from the Nukak and Yaguará reserves and Chibiriquete national park.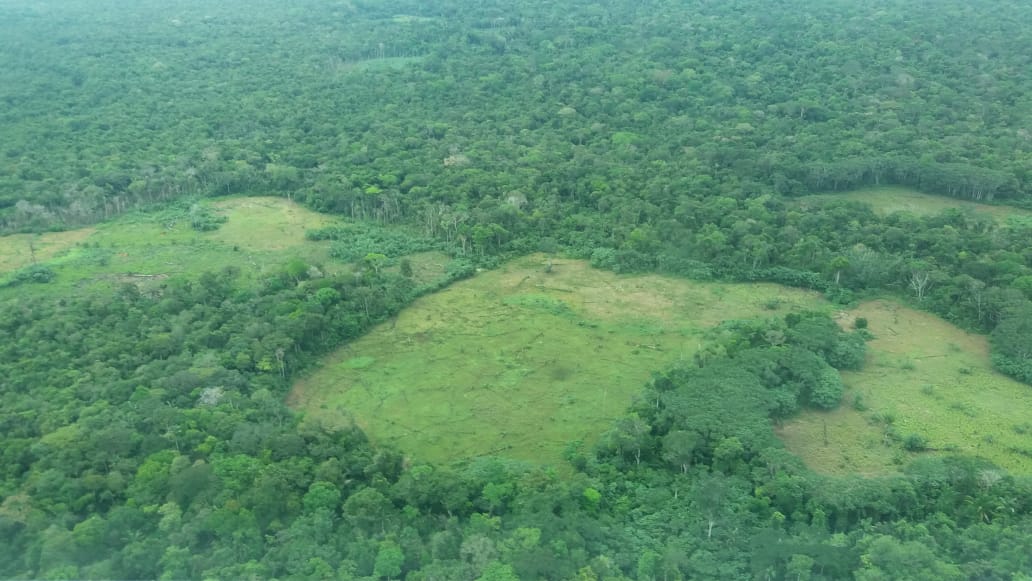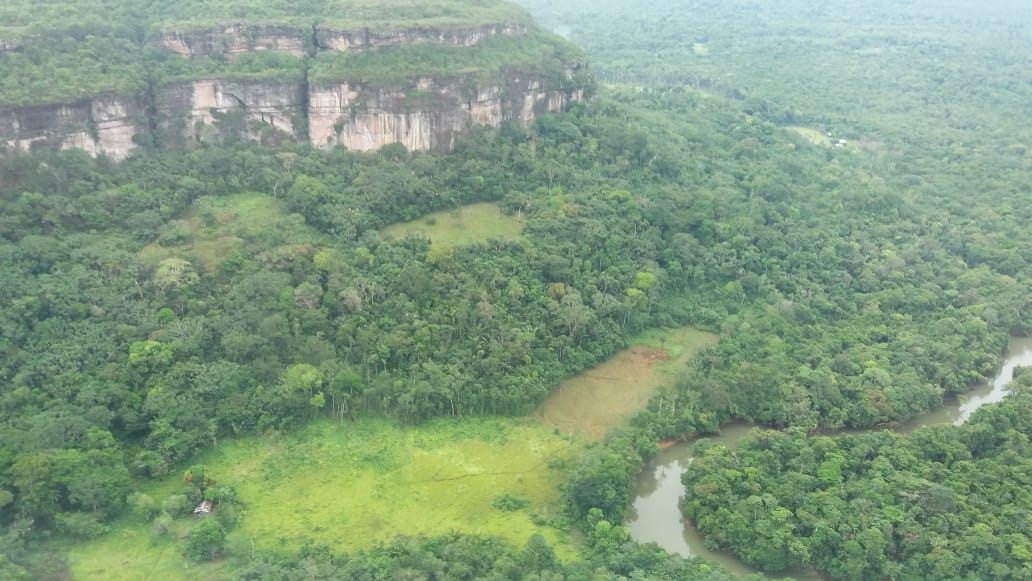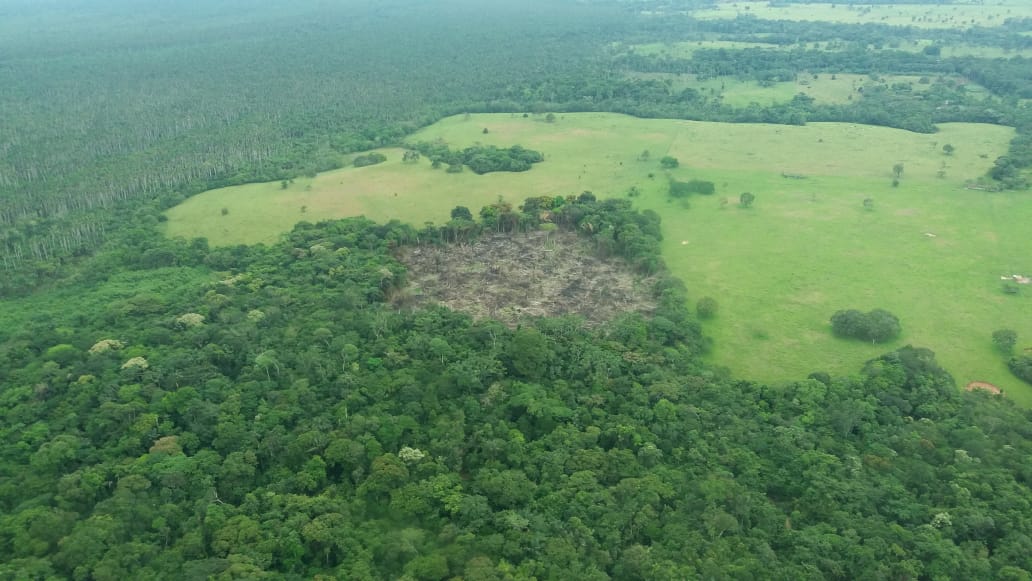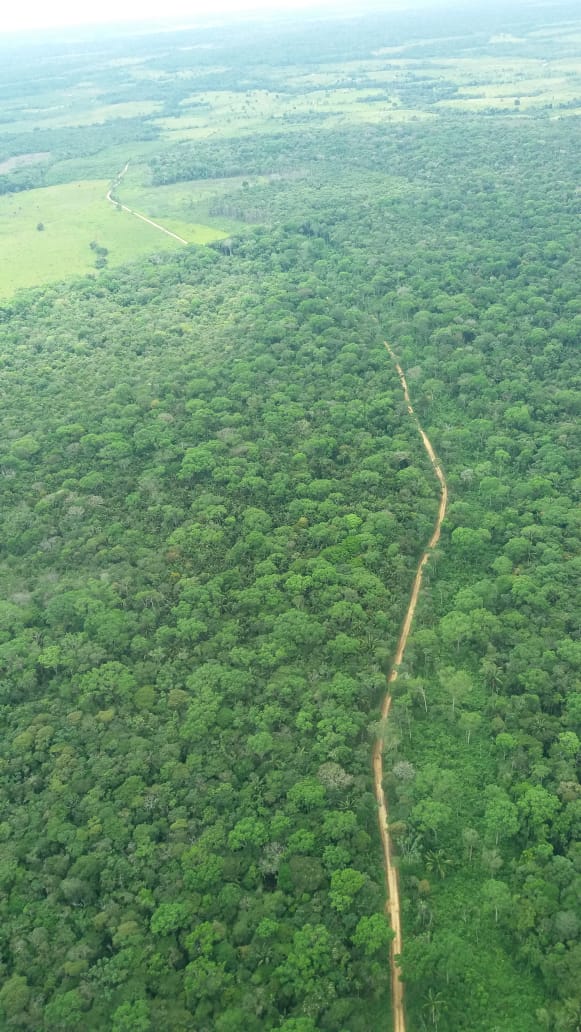 Alejandro Santos Rubino
@asantosrubino
La deforestación está acabando con el país y avanza sobre territorios intocables: las reservas Nukak y Yaguará y el parque Chibiriquete. Impresionantes fotos de un sobrevuelo hace dos días.
@GADeforestacion @RodrigoboteroG
Load more
In 2015, 24,142 hectares of forest were lost, which is almost 20% of Colombia's total forested area in that year. The main driving forces of the deforestation are the expansion of the agricultural industry to make room for cattle, along with the commercialization of wood, illicit crops, and illegal mining.