Half a century of conflict caused serious damage to the environment but in some areas prevented deforestation in what is a global biodiversity hotspot. Pollution has been caused by deliberate attacks on oil infrastructure and aerial herbicide use, and mercury emissions from gold mining are an ongoing problem. The peace agreement has created new threats to Colombia's ecosystems as access to forest areas increases and land use changes.
A brief introductory overview of the environmental dimensions of post-conflict Colombia, with facts, figures and further reading.
Colombia's environment has suffered widespread and severe damage as a result of half a century of armed conflict. With a peace agreement with FARC on the table, the government has been reviewing the financial costs of the damage – and the economic and environmental benefits of peace.
Aerial use of Glyphosate herbicides in Colombia prove too controversial after WHO findings on cancer risks.
The World Health Organisation's International Agency for Research on Cancer has classified the world's most widely used herbicide Roundup as probably carcinogenic in humans. Roundup is widely used in US supported efforts to destroy poppy and coca fields in Colombia's long running internal conflict and the decision will add to existing concerns over the health impact of aerial spraying.
Deforestation in #Colombia: "The evidence we find is consistent with an interpretation whereby the violent presence of armed groups limited the incidence of land intensive economic activities, and the types of businesses responsible for reduction in forest coverage."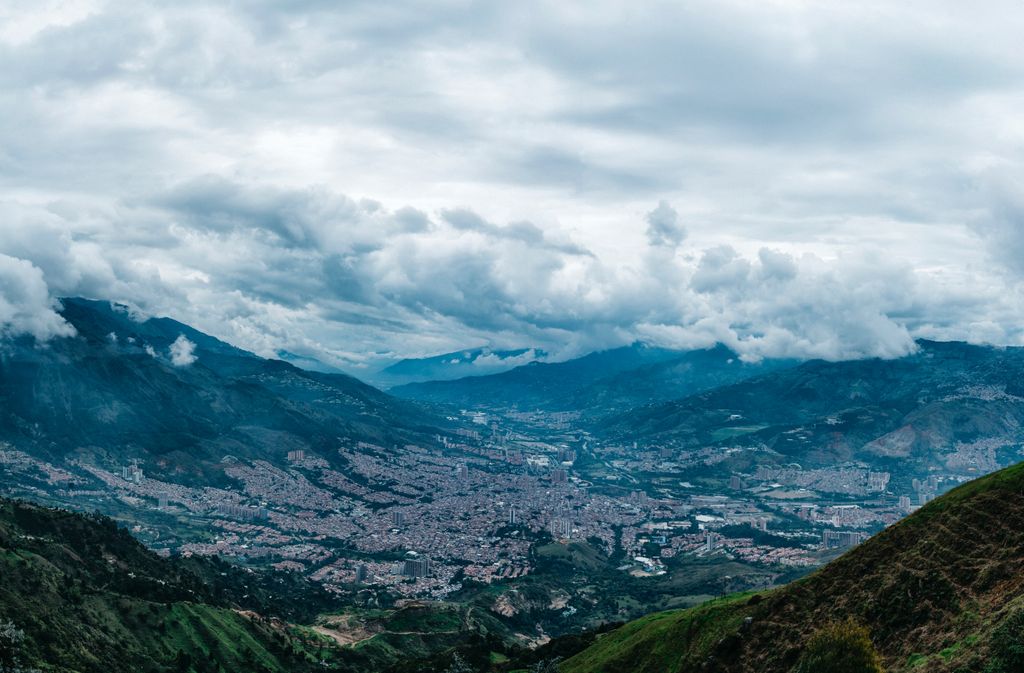 Global Peace Index
@GlobPeaceIndex
In the presence of violent conflict the natural environment is often compromised. In this circumstance, it is the peace agreement that has brought about the biggest change to the land: https://t.co/s1ZcnpTeXH
Thoughtful piece on the dilemma between development and security responses in tackling illicit economies. #Colombia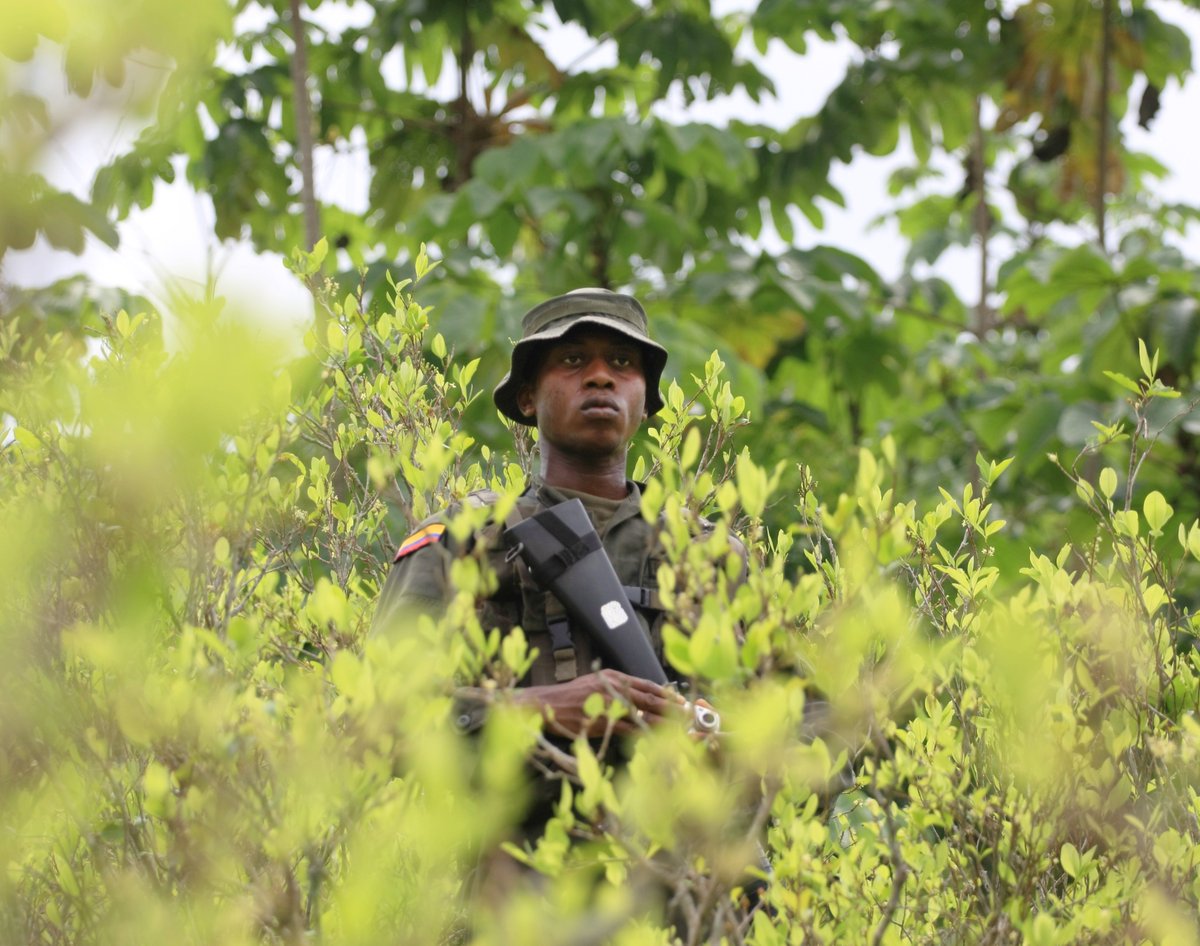 LSE Latin America and Caribbean Centre
@LSE_LACC
New blog: "From Bolivian cocaine to Colombian gold, low-level involvement in illicit economies is often driven by poverty and marginalisation" by @AllanJJGillies, co-editor of inaugural issue of @LSEPress @LSEIDPU Journal of Illicit Economies & Development https://t.co/cCHmf2Ymy0
The new National Development Plan proposed for #Colombia proposes that deforestation rates should stay the same as in 2017, which would equate to 219,973 ha lost annually in the country and 144,147 in the Amazon
La Amazonia en el PND de Duque
En medio del debate por la que sería la carta de navegación del desarrollo del país durante el próximo cuatrenio, Wendy Arenas, directora de la Fu...
sostenibilidad.semana.com
Load more
In 2015, 24,142 hectares of forest were lost, which is almost 20% of Colombia's total forested area in that year. The main driving forces of the deforestation are the expansion of the agricultural industry to make room for cattle, along with the commercialization of wood, illicit crops, and illegal mining.