Half a century of conflict caused serious damage to the environment but in some areas prevented deforestation in what is a global biodiversity hotspot. Pollution has been caused by deliberate attacks on oil infrastructure and aerial herbicide use, and mercury emissions from gold mining are an ongoing problem. The peace agreement has created new threats to Colombia's ecosystems as access to forest areas increases and land use changes.
A brief introductory overview of the environmental dimensions of post-conflict Colombia, with facts, figures and further reading.
Colombia's environment has suffered widespread and severe damage as a result of half a century of armed conflict. With a peace agreement with FARC on the table, the government has been reviewing the financial costs of the damage – and the economic and environmental benefits of peace.
Aerial use of Glyphosate herbicides in Colombia prove too controversial after WHO findings on cancer risks.
The World Health Organisation's International Agency for Research on Cancer has classified the world's most widely used herbicide Roundup as probably carcinogenic in humans. Roundup is widely used in US supported efforts to destroy poppy and coca fields in Colombia's long running internal conflict and the decision will add to existing concerns over the health impact of aerial spraying.
"We have returned to forced recruitment, kidnapping, rape, disappearance, torture and murder. It's important that the international community understands the conflict in #Colombia has not ended."
Drugs, gold and guns bring terror to 400-mile waterway in Colombia
Dredging and deforestation have had deeply damaging effects on the River Atrato in Colombia while armed groups terrorise communities.
theferret.scot
This is a fantastic short film on the health and environmental impact that #mercury pollution is having on the Atrato River, Choco Dept #Colombia and on the communities who depend on it, while those #environmentaldefenders fighting for its rights face reprisals from armed groups.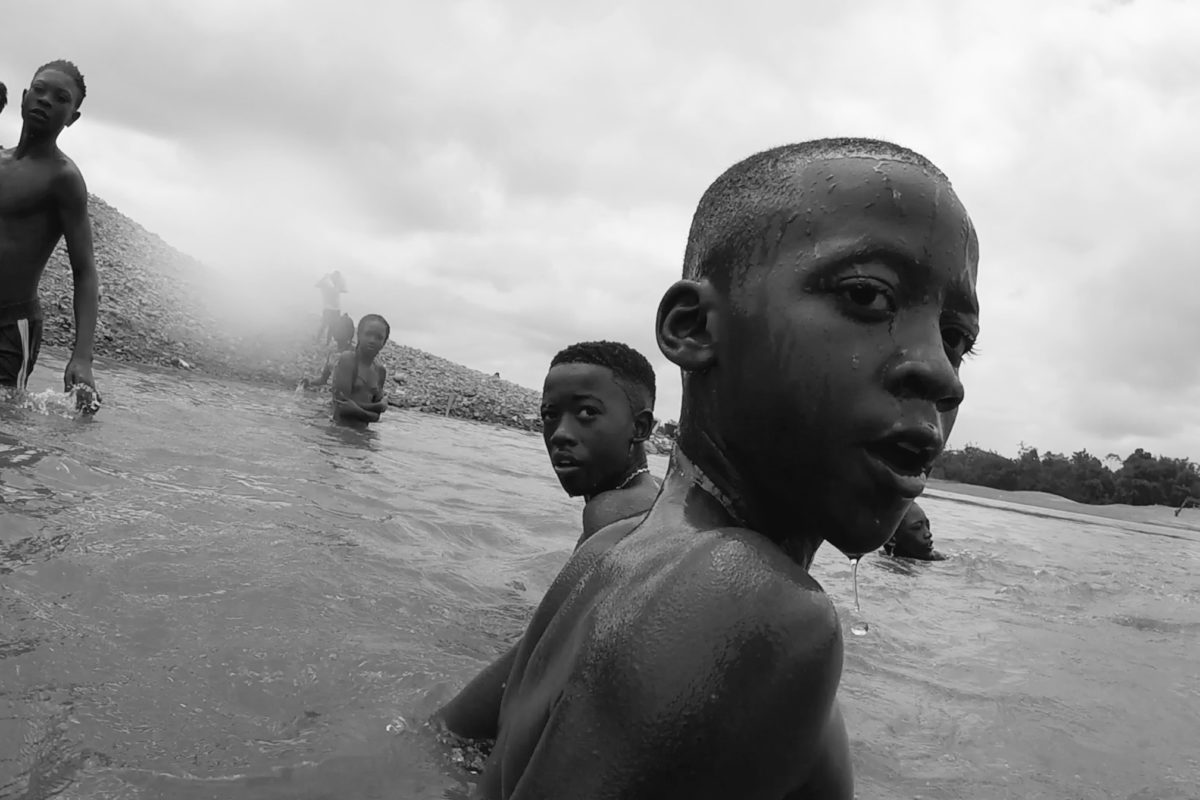 Richard Pearshouse
@RPearshouse
Mercury + cyanide contamination from industrial mining activities make the Atrato River the most polluted river in Colombia. A clean-up operation promised back in 2016 has yet to materialize. @GillinghamFred + Melisa Valenzuela report for @mongabay https://t.co/lsQVPqnWLp
Important #remotesensing data on deforestation in #Colombia and an important observation: FARC's withdrawal from forest areas after the peace agreement, and a lack of governance, facilitated land grabbing by large landowners and other illegal armed groups
As the Amazon burns, Colombia's forests decimated for cattle and coca
news.mongabay.com
Load more
Colombian experts are working on a proposal for the new transitional justice to investigate the ways in which the environment and its caretakers have been affected by violence.