This paper examines the role that NATO and its members could play in addressing or responding to environmental security threats.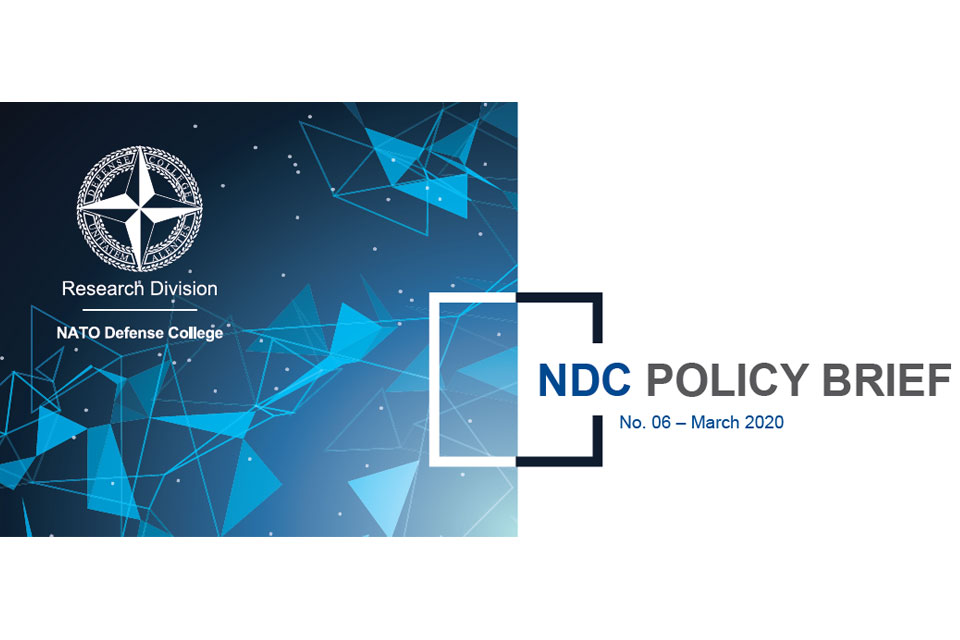 This briefing paper from the NATO Defence College argued that the international discussion on environmental change is now becoming a legitimate part of the security debate. While NATO is not going to be a major factor in the environmental debate, its elevated role in international security demands that it be more than merely a dispassionate observer of that debate.
If NATO can demonstrate that in implementing its core mission of deterrence and defence it is conscious of environmental concerns, and that its national militaries have understood the need to make their own contribution, the stage could be set for a more visible role in environmental security. Even if modest, such a more visible role in environmental security would help align NATO with a challenge that a growing number of people are regarding as a major security concern.
Link to external source