UN peace operations must increase their sensitivity to climate change threats.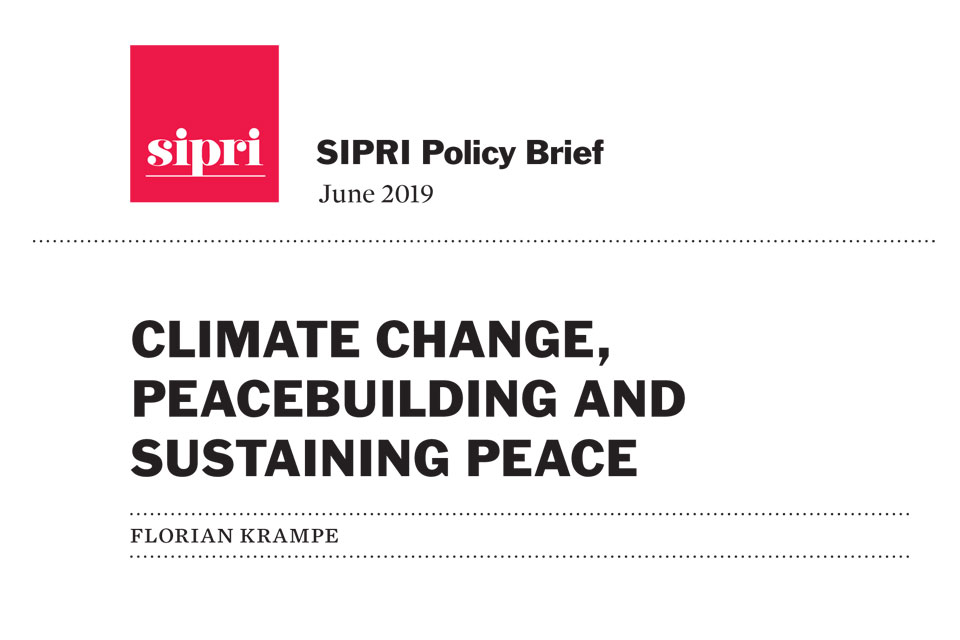 Eight of the ten countries hosting the most multilateral peace operations personnel in 2018 are located in areas highly exposed to climate change. As such, climate change is not just an issue of human security—it is transforming the entire security landscape. Nonetheless, international efforts to build and maintain peace are not yet taking these emerging challenges systematically into account.
This policy brief illustrates how climate change impacts the efficacy of peacebuilding, specifically the aim (a) to provide peace and security; (b) to strengthen governance and justice; and (c) to ensure social and economic development.
Link to external source