Under the radar: The carbon footprint of the EU's military sectors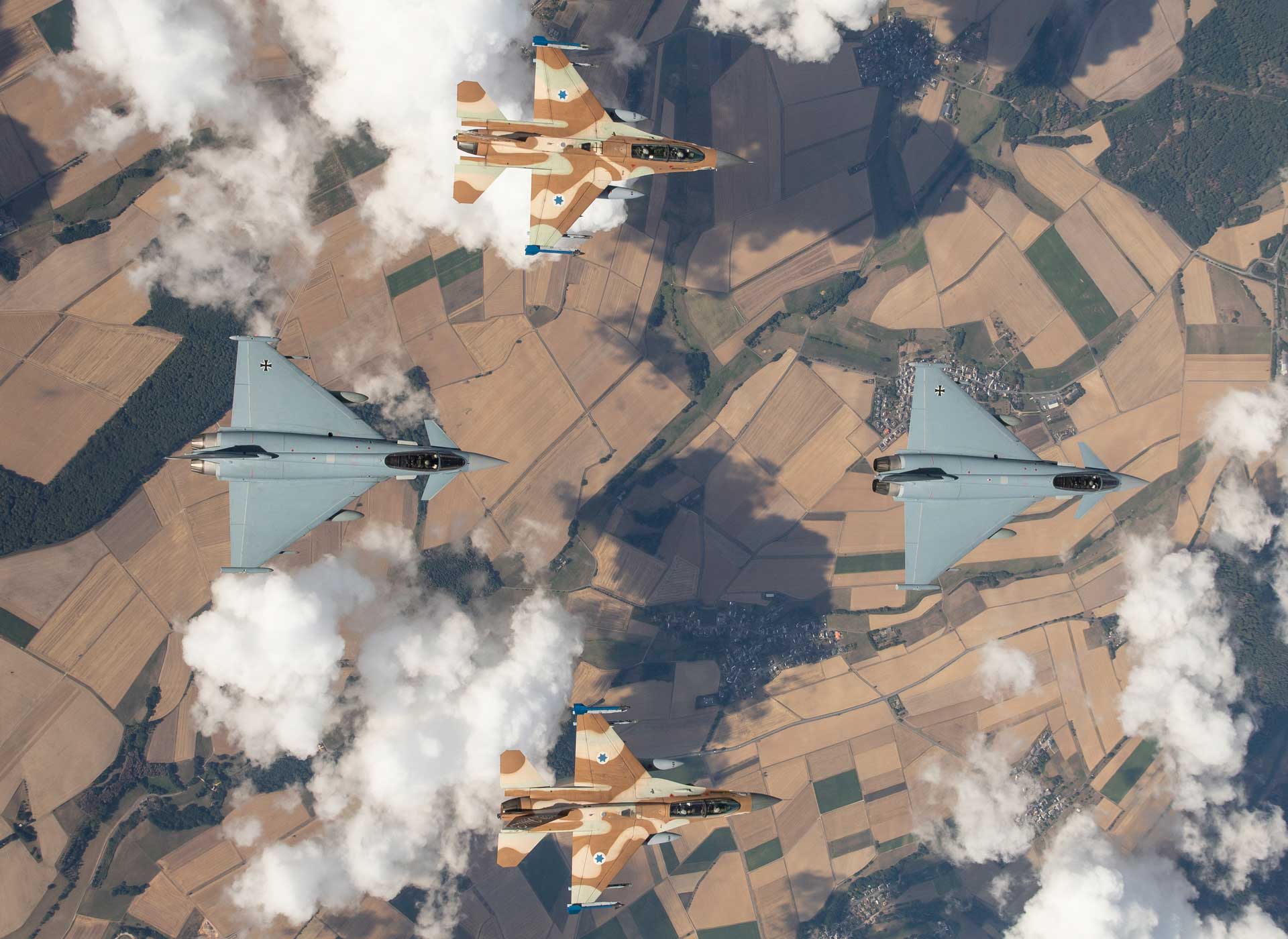 About this report
Military spending is also currently increasing, not least among NATO countries, which make up more than half of global expenditure. In addition to the risks from increased militarisation, higher military spending also risks an increase in GHG emissions at a time when resources need to be directed towards tackling the climate crisis. As a department, the military is responsible for a high proportion of the GHG emissions by government and, as such, critical to a government's contribution to achieving the European Green Deal target of net zero by 2050.
This study set out to estimate the carbon footprint of the EU's military sectors. To do this, we examined available data from both government and industry sources from the six largest EU countries in terms of military expenditure, and the EU as a whole. The study therefore focused on France, Germany, Italy, the Netherlands, Poland and Spain. The report also provides a broad overview of the policies and measures currently being pursued to reduce military GHG emissions in the EU, and their likely effectiveness.
We estimate that the carbon footprint of EU military expenditure in 2019 was approximately 24.8 million tCO2e, which is equivalent to the CO2 emissions of about 14 million average cars. We consider this a conservative estimate, given the many data quality issues. Breakdowns of this estimate by country and sub-sector are provided in the main report. France was found to contribute approximately one-third of the total carbon footprint for the EU's militaries, but we were unable to find any specific data for Poland's armed forces.
Of the military technology corporations operating in the EU that we examined, PGZ (based in Poland), Airbus, Leonardo, Rheinmetall, and Thales were judged to have the highest GHG emissions. Some military technology corporations did not publicly publish GHG emissions data, including MBDA, Hensoldt, KMW, and Nexter.
Overall, the transparency and accuracy of GHG emissions reporting within the military sectors examined in this study was found to be low, and key deficiencies in the data were identified for all six countries assessed. These included omissions, under-reporting, and/or unclear data. A significant proportion of the military technology industry does not publicly declare GHG emissions data. Furthermore, there was little evidence that the combined GHG emissions of the military, the military technology industry, and their supply chains has been examined in individual EU nations or the EU as a whole.