We have received funding to develop teaching materials for schools on the environmental dimensions of conflicts.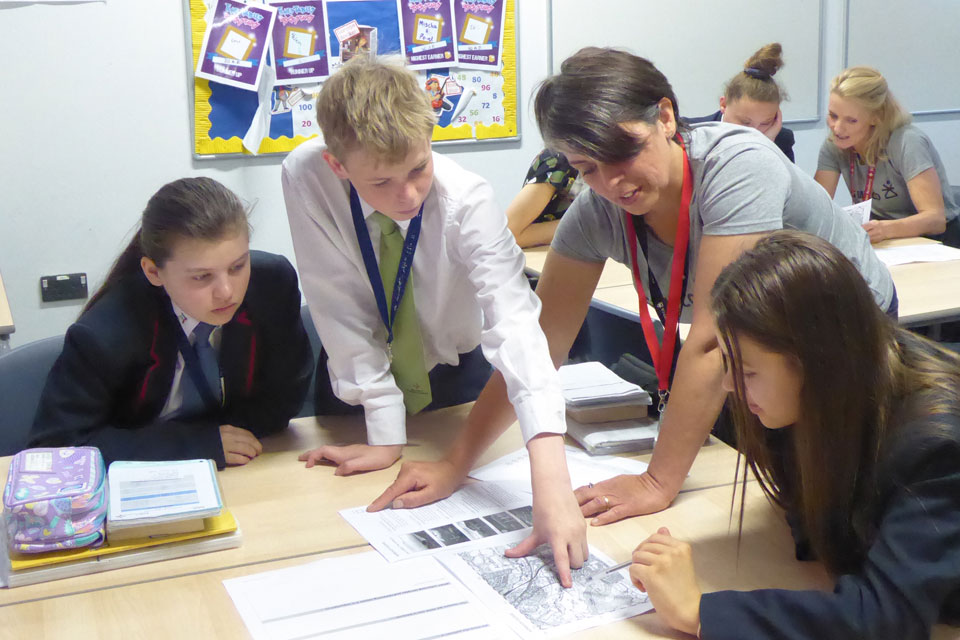 We are delighted to have received a grant from the British Ecological Society to support our plans to develop and deliver educational materials as part of the STEM (Science, Technology, Engineering and Maths) initiative for schools.
STEM programme
One of the main aims of the STEM programme is to allow students to gain first hand exposure to scientists and practitioners working within their subject areas. The scheme also allows professionals to explain to students their own career path into their chosen field.
CEOBS' primary goal is to raise awareness and increase public understanding of the environmental dimensions of armed conflicts and military activities. This is a serious and challenging topic, but it also a one that can be engaging and thought-provoking for students. And it is not just about the environment, encompassing as it does history, international relations and law.
CEOBS' lesson materials
As a small environmental charity working in a specialised area, we will be developing presentation and lesson material (suitable for Key Stage 3, 4 and 5 students). This will link with the UK's national curriculum and explain the role of ecology and the environmental sciences in our work. The materials will also look at the importance of applied science in the understanding of environmental harm, and how citizen science can be used to collect valuable data in areas affected by conflicts.
Beginning in the academic year 2020-2021, and thanks to the British Ecological Society, we will be undertaking school and college visits (virtually, if necessary) to present and run lesson workshops. We will also add a resource page to our website and upload material for open access by teachers and students.
CEOBS' STEM project will be managed by our Environmental Policy Officer Linsey Cottrell. Please get in touch if you would like to learn more, or have links with a school or college interested in getting involved.