Israeli spraying of herbicides along the Gaza border is impacting Palestinian agriculture and potentially human health.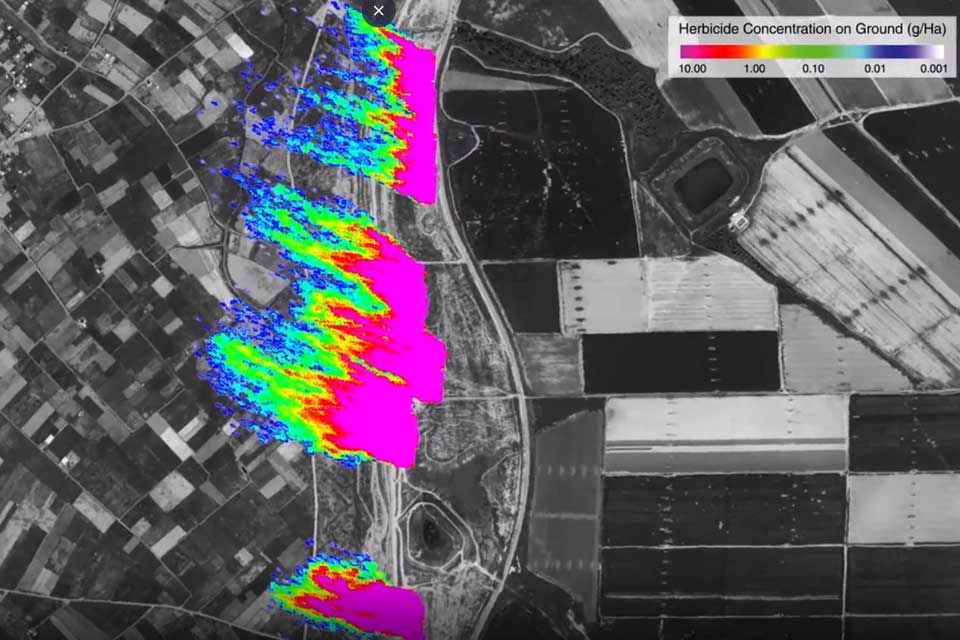 The borders around Gaza—one of the most densely-populated areas on Earth—continue to be hardened and heightened into a sophisticated system of under- and overground fences, forts, and surveillance technologies. Part of this system has been the production of an enforced and expanding military no-go area—or 'buffer zone'—on the Palestinian side of the border.
Since 2014, the clearing and bulldozing of agricultural and residential lands by the Israel military along the eastern border of Gaza has been complemented by the unannounced aerial spraying of crop-killing herbicides. This ongoing practice has not only destroyed entire swaths of formerly arable land along the border fence, but also crops and farmlands hundreds of metres deep into Palestinian territory, resulting in the loss of livelihoods for Gazan farmers.
Working closely with the Gaza-based Al Mezan Center for Human Rights, the Tel Aviv-based Gisha Legal Center for Freedom of Movement, and the Adalah Legal Center for Arab Minority Rights in Haifa, Forensic Architecture examined the environmental and legal implications of the Israeli practice of aerial spraying of herbicides along the Gaza border.
Link to external source