Confronting Conflict Pollution – Principles for assisting victims of toxic remnants of war
Download as PDF · Published: September 30, 2020 · Categories: Publications, Law and policy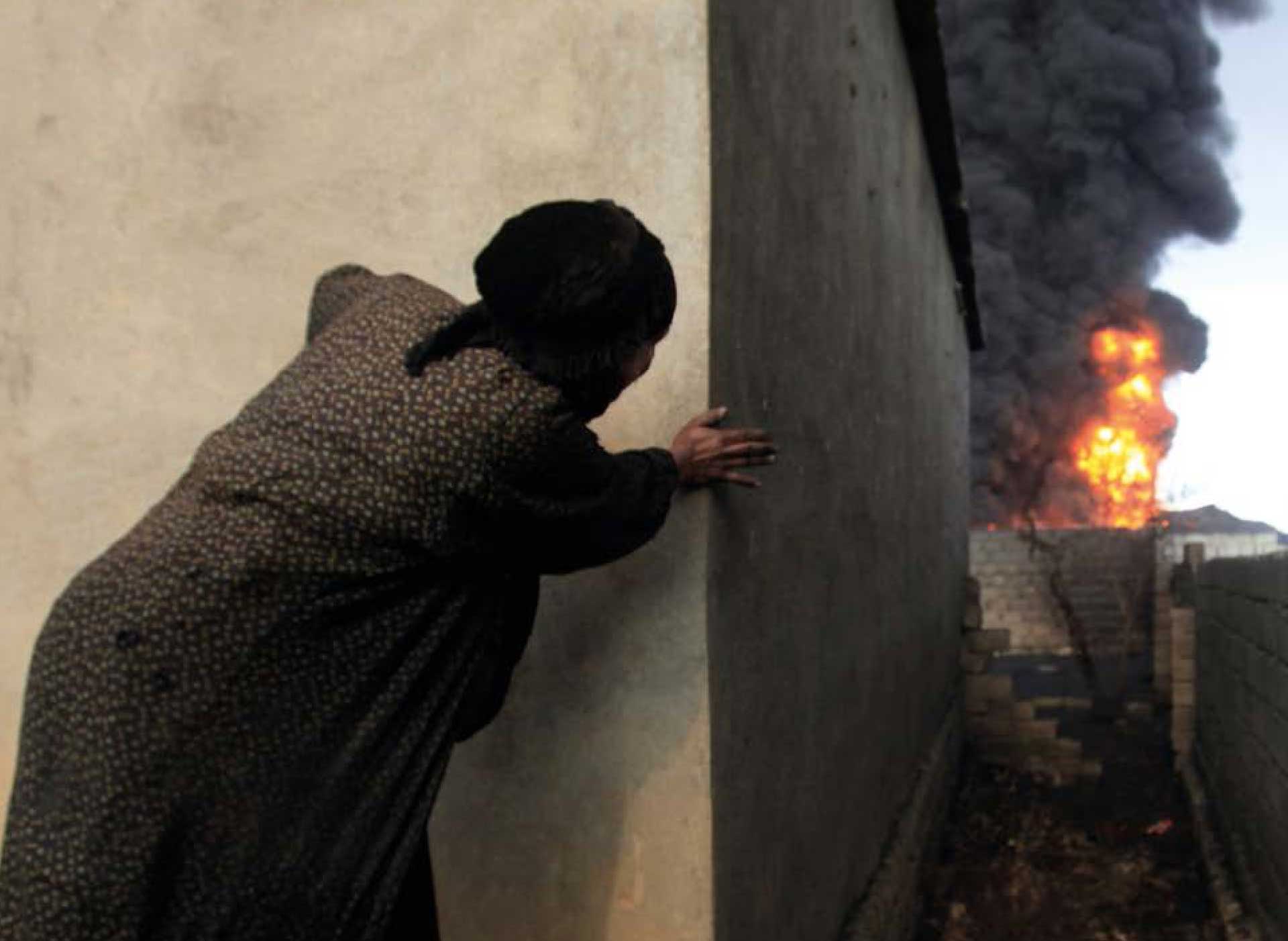 About this report
Armed conflicts and military activities take a toll on the environment that significantly affects both people and ecosystems. Pollution from armed conflict inflicts severe and long-lasting physical, psychological, socioeconomic, and cultural harm on individuals and communities. Peacetime military activities can leave a similar legacy.
Although international efforts to address the environmental consequences of war have increased, a framework for meeting the needs of those affected by conflict pollution has been absent. The concept of "victim assistance," which is a widely accepted component of humanitarian disarmament law, can fill that gap.
Confronting Conflict Pollution adapts humanitarian disarmament's norms of victim assistance to the context of toxic remnants of war. It identifies 14 principles designed to meet the short- and long-term needs of those affected by pollution from military activities, during armed conflict and beyond. The report also includes an in-depth commentary elaborating on the principles and providing legal and policy precedent for each.
The new victim assistance framework laid out in Confronting Conflict Pollution defines key terms, enumerates relevant types of harm and assistance, establishes a structure for sharing responsibility, highlights elements of implementation, and presents guiding principles fundamental to effective assistance programs. Overall, the 14 principles embody a collective commitment to work towards victims' full and effective participation in society and the realization of their human rights.