Assessing the legacy of Islamic State's scorched earth policies on food security and livelihoods in northern Iraq.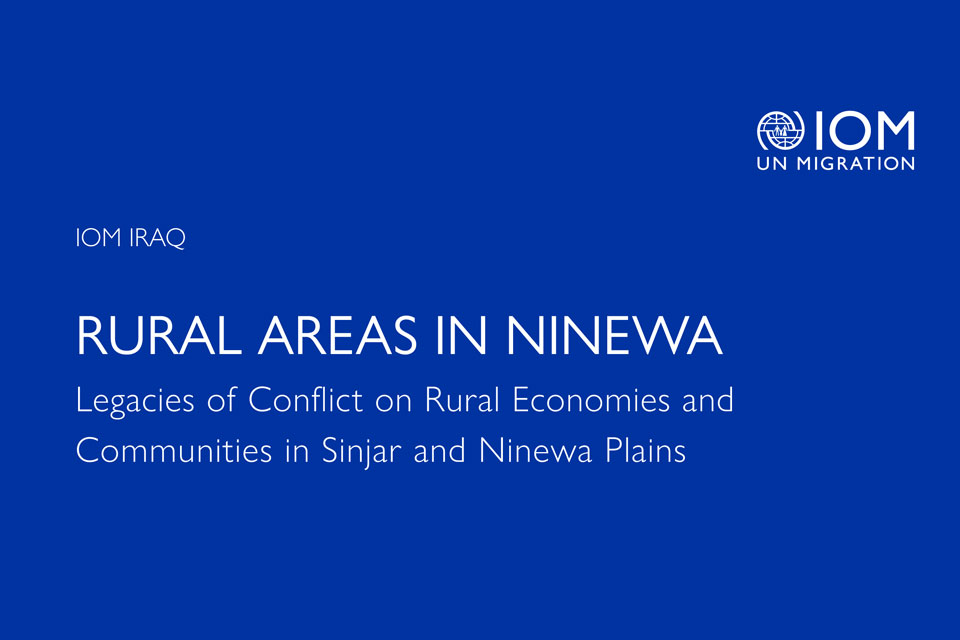 This report assesses the effects of the ISIL crisis in the rural areas of Al-Hamdaniya, Tilkaif, Baashiqa, and Sinjar. Ninewa is one of the most diverse areas in Iraq in terms of the number and prevalence of minorities. It is also largely rural and responsible for a significant share of Iraq's agricultural production.
During ISIL's takeover of the area, the group's control of agricultural land, resources and production was essential for the group's revenue stream and political propaganda. While ISIL was able to maintain a high level of agricultural production and earn massive profits, these short-term advantages caused catastrophic damage to the agricultural sector in Ninewa in the long term. For example, ISIL intentionally cultivated agricultural production in some areas over others and manipulated the water supply to control other resources such as electricity and to extort and threaten populations. The economic damage wrought by these tactics was compounded by infrastructural destruction that took place during the military campaign to expel ISIL. Returned farmers have yet to reach pre-ISIL production levels in Ninewa and unemployment remains high, rendering returnee families unable to meet basic needs.
These factors continue to hamper renewed agricultural activities in rural Ninewa Plains and Sinjar and delay the return of IDP farmers to their areas of origin. The report concludes by stressing the need to rebuild agricultural livelihoods which have been damaged by years of conflict, compounded ethno-religious divisions, and legacies of negative demographic and land policies.
Link to external source