Following the Peace Accords, issues of governance come to the fore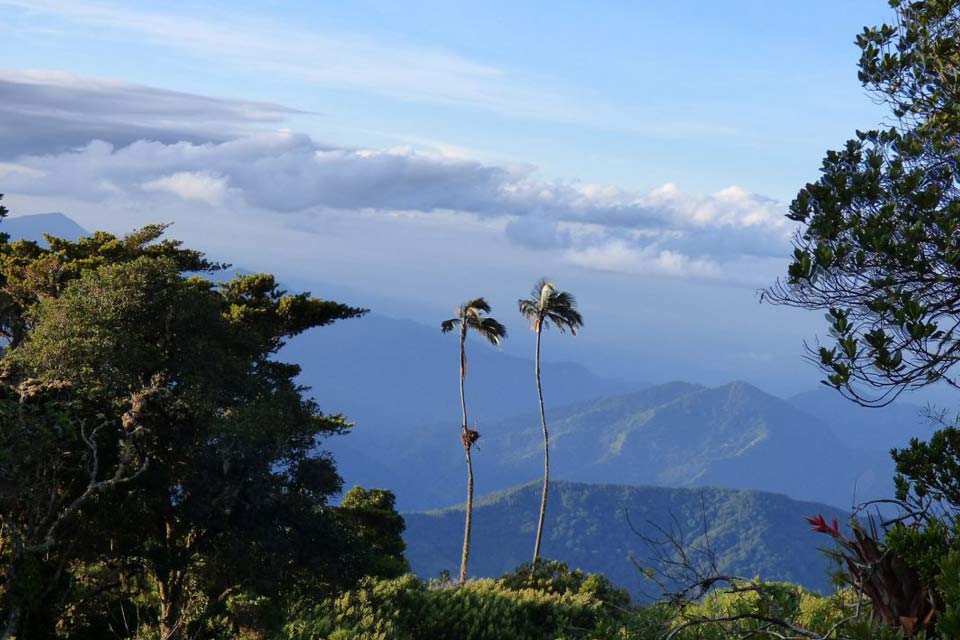 The relationship between the natural environment and the armed conflict in Colombia is deeply interwoven and complex, and the issue of governance is at the root of the environmental challenges Colombia faces. Exploitation of the country's natural resources sustained the operations of armed groups, while acts of sabotage to oil and mining operations were used to weaken government revenue, as well as causing lasting damage to pristine ecosystems.
On the other hand, the FARC's zoning of land and the vast areas which became inaccessible during the conflict may have also had the indirect effect of preventing a higher rate of deforestation during the 50+ year conflict.
The peace deal, signed by former President Juan Manuel Santos and the FARC in 2016, directly addresses the environment through the inclusion of environmental restoration as a component of rehabilitation programmes for ex-combatants. There should also be indirect benefits from the 'Integrated Rural Reform' component of the deal, which aims to promote countryside development by substituting illegal crops and opening up new areas for investment.
Link to external source