The first ever state of the environment report for South Sudan provides a national overview of environmental issues.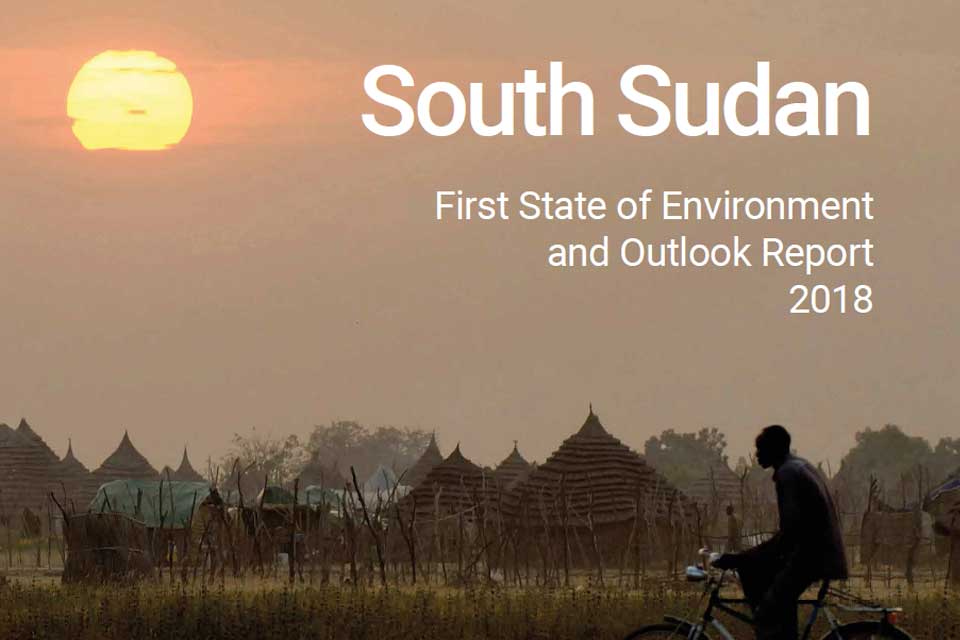 The last detailed environmental assessment of South Sudan was carried out by UNEP in 2007, when Sudan and South Sudan were one country, in the form of the Sudan Post-Conflict Environmental Assessment. Since independence, South Sudan continues to suffer environmental degradation due to internal conflict and the unsustainable use of its natural resources. Given the pace of environmental change in South Sudan, the Ministry of the Environment and Forestry requested that UNEP facilitate a study on the state of the environment in the country to identify and prioritise key environmental challenges for South Sudan and to develop actions to address these challenges.
One of the top priorities of the Government of South Sudan is to develop and implement sustainable management plans in the sub-sectors of the environment sector, so that the exploitation of natural resources does not adversely impact the environment. Until that is achieved, there is enormous pressure on natural resources, especially on the forests, as over 99 percent of the population of South Sudan depends on forests as their source of energy – fuel wood and charcoal, and timber for construction and furniture. The lack of environmental standards and guidelines to safeguard the exploration and exploitation in the extractive industry has led to pollution in the oil fields and in the surrounding areas. This trend needs to be checked through the formulation of environmental policies, standards and guidelines, and enforcement of these instruments.
Link to external source