Iraq, Syria and Yemen are facing the compounding effects of climate change and conflict-linked environmental degradation – how people adapt is critical.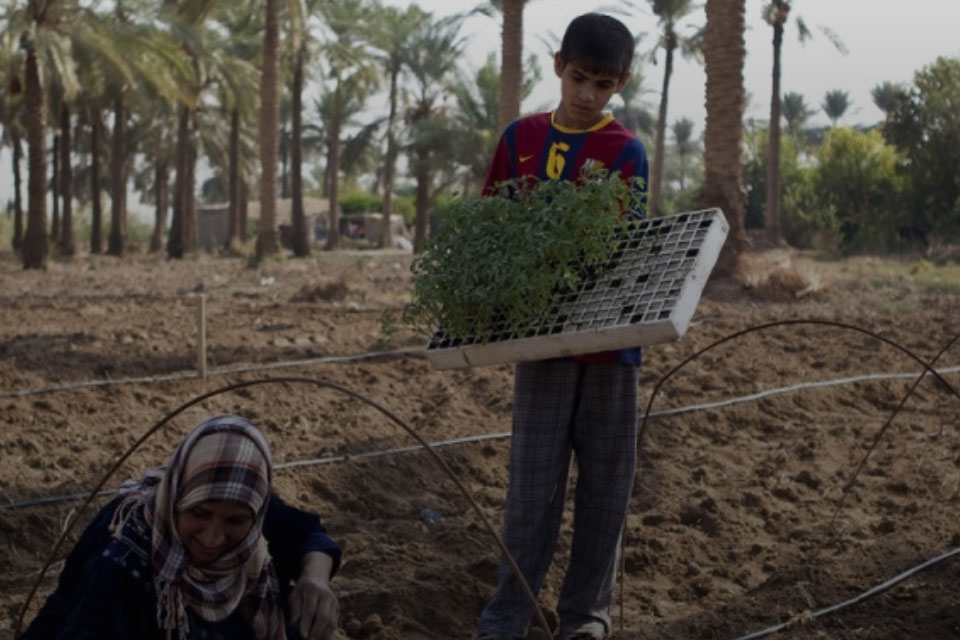 A new ICRC/Norwegian Red Cross report "Making Adaptation Work" presents how the humanitarian consequences of environmental degradation and climate change are aggravated by armed conflict in the Near and Middle East, and which adaptation approaches are emerging to face the compounding impact using examples from Iraq, Syria and Yemen.

This brief aims to:

enable humanitarian actors to better understand the main risks faced by communities in the region and better respond to their needs;
identify opportunities and barriers in strengthening community resilience to climate and environmental risks in areas affected by armed conflict or by the legacy of conflict;
call for an urgent joint action by humanitarian, development, climate, environmental and state actors to help people affected by armed conflict and violence deal with the impact of climate change and environmental degradation in the short, medium and long term.
Link to external source