Open source analysis of the impact of unseasonably heavy rains in northern Syria on IDPs and damaged oil infrastructure.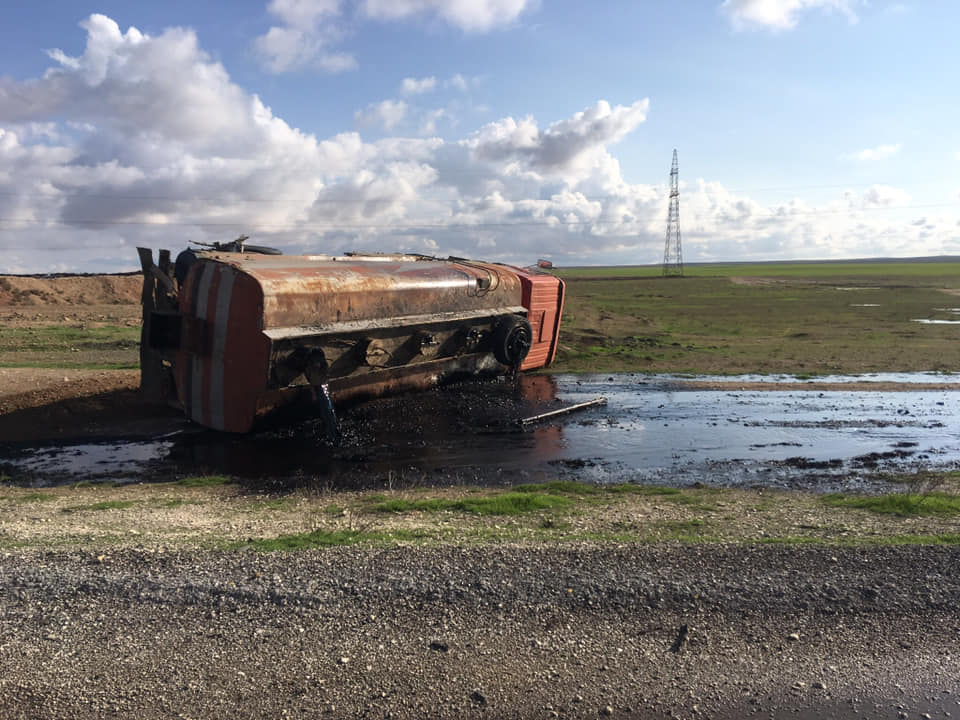 When the season of heavy rainfall began in war-torn Syria, the misery local residents and internally displaced persons (IDPs) have faced over the years was compounded by environmental setbacks. This open-source monitoring blog of the situation in north eastern Syria, currently controlled by the Syrian Democratic Forces (SDF), will look how the rains in the area have impacted the living and working conditions of civilians in local communities and IDP camps.
The information available is based solely on remote sensing and open source information collected over the period of November and December 2018. It is, overall, a quite telling collection of evidence of how climatic and environmental conditions impact conflict areas. It can serve as a warning for humanitarian agencies and relevant authorities to include the wider dimensions of geography, climate and conflict pollution in planning and reconstruction operations.
A rapid remote sensing and open-source scan of environmentally vulnerable areas as profiled in this piece demonstrates the following data:
Oil spills at the Gir Zero oil station in northeast Syria that resulted in localized pollution
Heavy rainfall causing local rivers and creeks contaminated with oil waste to overflow, affecting at least 2 km2 of agricultural land
Over a third of Arisha's IDP flushed away by rising water levels in the Hasakah water basin, likely affecting thousands of people
Link to external source