How Russia approaches the environment, peace and security
Download as PDF · Published: January 2021 · Categories: Publications, Law and policy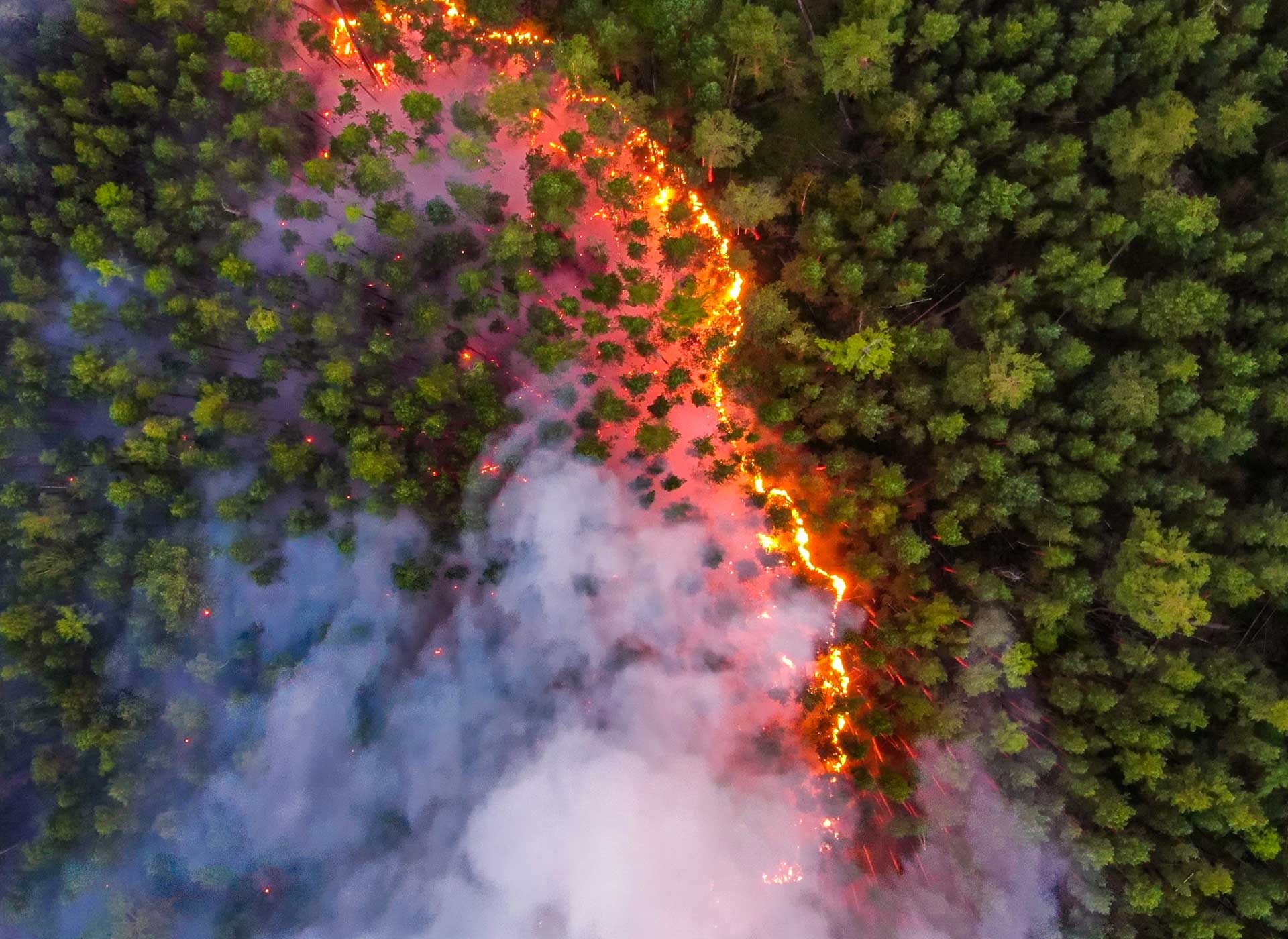 About this report
This report seeks to understand Russia's longstanding objections to addressing the environmental dimensions of peace and security in international fora and policy debates.
To do so it explores Russia's domestic approach to environmental protection, its environmental conduct during and after armed conflicts, how it conceptualises and utilises environmental security in its domestic and foreign policies, and its views on environmental security in international policy debates and in its regional relationships.
The report finds that Russia often securitises the environment – but on its own terms. Environmental security themes feature heavily in its domestic and foreign policies, yet specific sensitivities related to its history of domestic environmental governance may well be influencing its position as a "persistent objector" in international fora.
It concludes with recommendations to different stakeholders on potential opportunities for engaging Russia on the environment, peace and security.