Governments in late move to weaken UN legal project.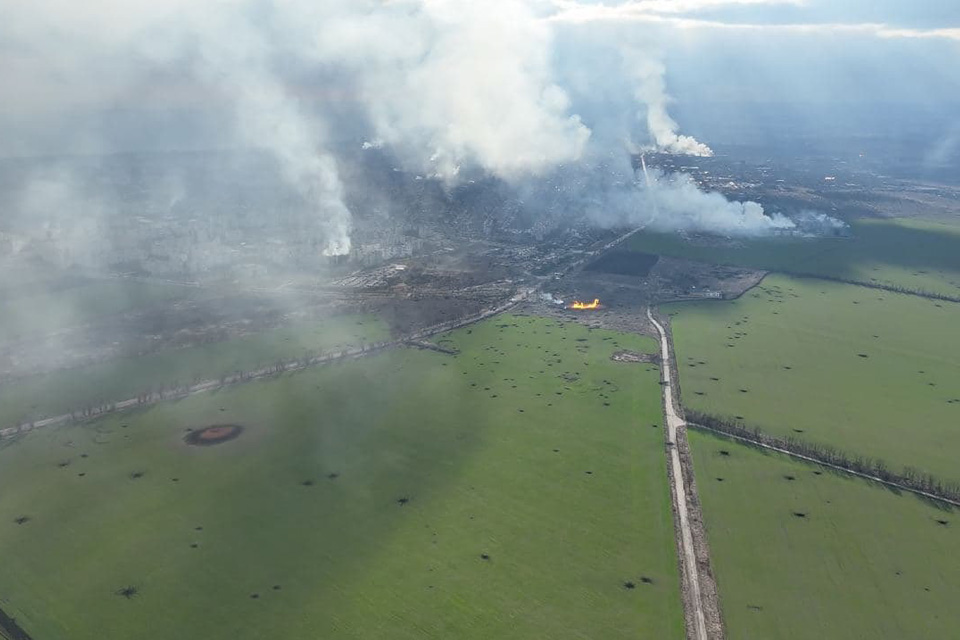 Our new analysis of government views on a UN project to enhance the legal protection of the environment in relation to armed conflicts has found considerable reluctance to strengthen rules that would help protect people and ecosystems.
Background
The invasion of Ukraine has once again highlighted the threat that wars pose to the environment. It has also drawn attention to the weakness of the legal framework that should protect it. The environment suffers before, during and after armed conflicts, as well as in situations of occupation. In 2009, a process was initiated to strengthen the framework, merging principles of international humanitarian law with those from environmental and human rights law.
Since 2013, the process has been undertaken by the UN International Law Commission (ILC), an expert body that makes recommendations to the UN General Assembly on the progressive development and codification of international law. The project – Protection of the environment in relation to armed conflicts (PERAC) – has so far identified 28 draft principles, and is set to conclude in autumn 2022.
What we found
Governments have provided feedback on the Commission's work throughout the process, which has lasted nearly a decade. Their final round of feedback saw 19 written submissions, which represented the views of 24 states. Just over 50 states have commented on the principles during their development so this represented nearly half of them. Our analysis of those written submissions found that many of the principles face serious opposition from states, with those that are intended to apply during conflict facing particular criticism.
Overall, a number of influential states are continuing to reject binding obligations to protect the environment, with many also objecting to efforts to merge different areas of law. Some have expressed these views throughout the process, while others like Canada submitted for the first time, joining France, Israel and the US in offering serious objections to the project. For instance, Canada called for all the proposed principles that would protect the environment during occupation to be deleted. Russia did not submit this time round but has earlier stated that it views environmental protection as a lower priority than civilian protection, and that the current legal framework is adequate.
What needs to happen
For states like Spain, Portugal, El Salvador, Lebanon and the Nordic countries, which favour a strong outcome to the process, this opposition is a serious problem. Our report argues that those states that wish to see the PERAC framework strengthened need to engage in advocacy now, to ensure that the principles are welcomed at the UN General Assembly this autumn, and to commit to long-term support to ensure their successful implementation.
To learn more about the legal debate, and to explore state positions by principle, read our new report State positions on the draft principles on the Protection of the environment in relation to armed conflicts after first reading.
Doug Weir is CEOBS' Research and Policy Director.