Facing fallout – Principles for environmental remediation of nuclear weapons contamination
Download as PDF · Published: June 15, 2022 · Categories: Publications, Law and policy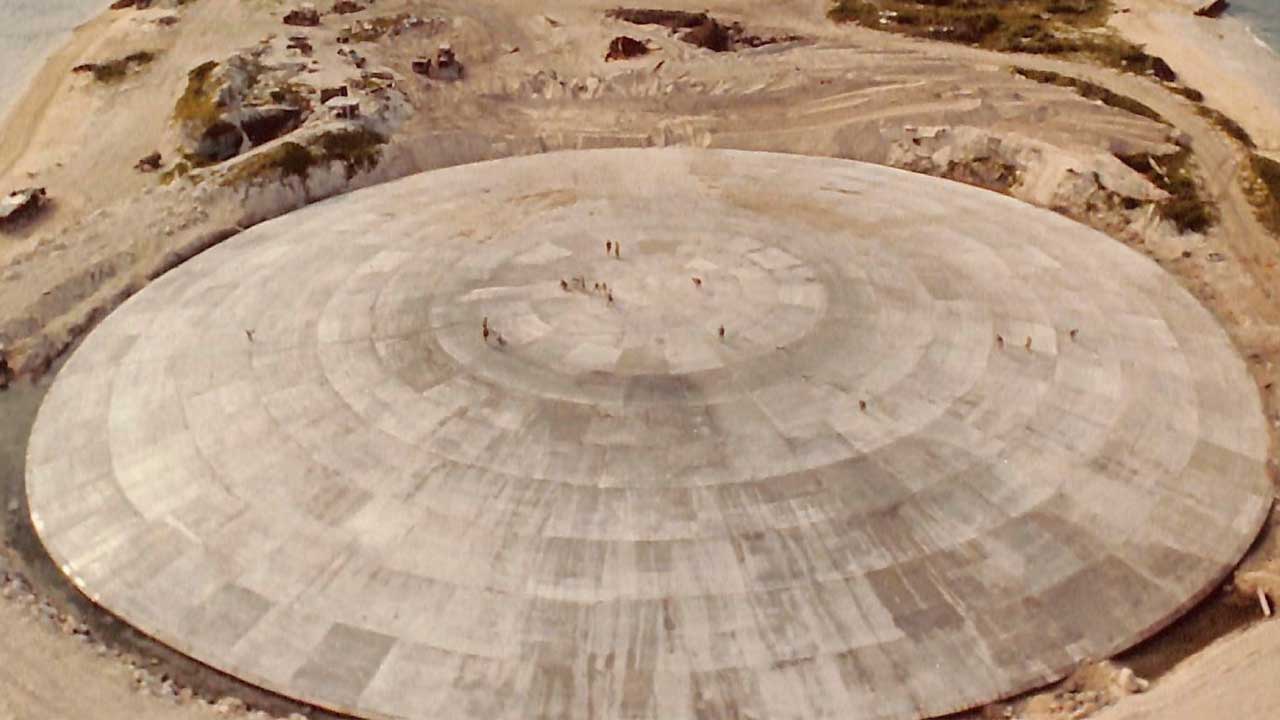 About this report
The contamination from nuclear weapons pollutes the air, water and earth, devastating local ecosystems. The people who are exposed to it experience physical and psychological injuries, social, economic and cultural impacts, and infringement of their rights. The damage may forcibly displace entire communities.
Facing Fallout, by the Harvard Law School International Human Rights Clinic and CEOBS, identifies 19 principles for remediating the environment contaminated by nuclear weapons; it also includes a commentary that elaborates on the principles and provides legal and policy precedent for each. The principles aim to address existing harm and unacceptable risks of future harm to the environment and affected communities by targeting the underlying causes of the harm, the pollution that degrades the environment and in turn affects people. This report complements the 2020 report by the same authors entitled Confronting Conflict Pollution: Principles for assisting victims of toxic remnants of war.
The principles in Facing Fallout are especially relevant for states parties to the 2017 Treaty on the Prohibition of Nuclear Weapons that are implementing their positive obligation to remediate the environment. The principles may also serve as a guide for any affected state that seeks to address nuclear weapons contamination on its territory.
The principles laid out in Facing Fallout articulate the purpose and character of environmental remediation, define relevant types of harm, outline a structure for sharing responsibility, establish steps of environmental remediation, highlight the importance of information handling, and present guiding principles fundamental to effective remediation processes. Collectively, the principles offer a framework for implementing environmental remediation that benefits the environment and affected communities from its initial stage through the long-term management phase.